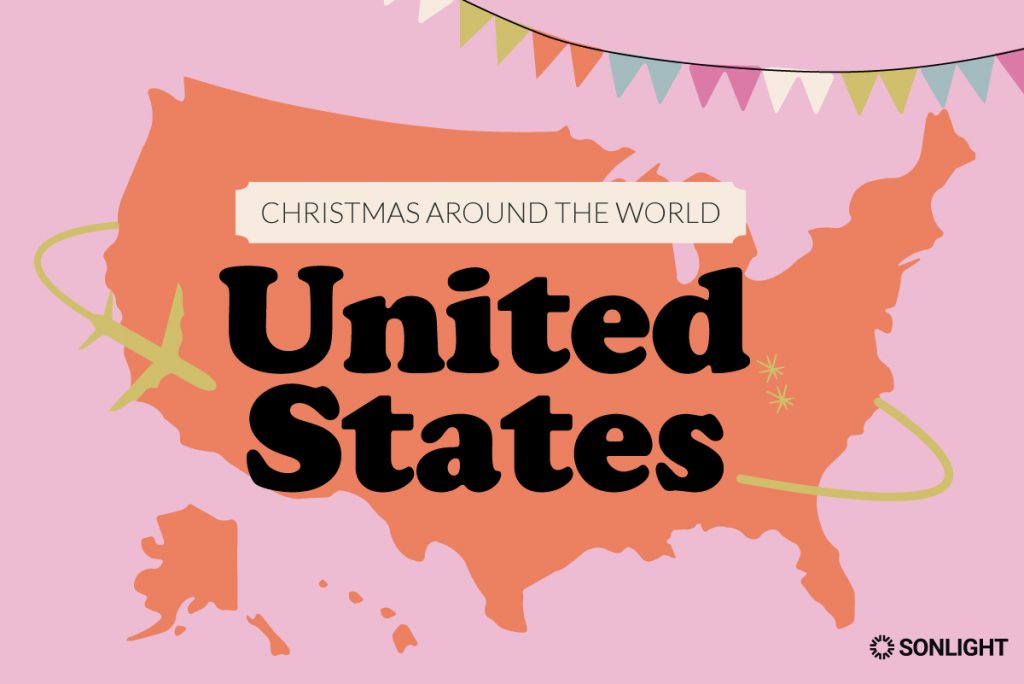 Christmas is one of the most beloved and widely celebrated holidays worldwide. It is a special time that brings joy and sparkle to our lives with feasting and special rituals, colorful decorations, and the exchanging of gifts. Traditions have developed around this holiday, celebrating the birth of Jesus and
they have changed as they have crossed borders into other countries and over time.
Dive into Christmas Traditions in the United States below. Download Sonlight's Christmas Around the World ebook to explore Christmas traditions from 19 different countries around the world, including 6 of the 7 continents!
Explore Christmas Traditions in the United States while listening to this episode of the InquisiKids podcast.

Christmas Traditions in the United States
In the United States of America, traditions vary by region and by cultural heritage. In general, it is common to celebrate the season by decorating a Christmas tree—either artificial or live—with ornaments, lights, and a tree topper. A skirt covers the base and is where wrapped gifts are placed in anticipation
of Christmas Eve or Christmas Day when the gifts are then opened.
Another tradition is to hang stockings on the fireplace mantle, or if there is no fireplace in the home, some other central location. Santa Claus, the traditional gift-bearer, visits the home and fills the stockings with small gifts and treats.
Many people will decorate the outside of their homes in colored or white lights, some even timed to flash to the beat of accompanying music!
Perhaps one of the most beloved Christmas stories of all in the United States is The Night Before Christmas. Tune in for this special episode of the InquisiKids podcast as we explore the origins of this famous story and enjoy storytime with Luke as he reads 'Twas the Night Before Christmas for us all to enjoy.
Many Americans attend church services on either Christmas Eve or Christmas Day in celebration of the birth of Jesus. Some churches put on pageants, concerts, living nativities, or other special ceremonies.
There are many other ways that Christmas can be celebrated in the United States, some religious and some not, some traditional and some not. However, it is a national holiday when most stores and restaurants are closed in observance, regardless of religious beliefs.

Christmas Crafts in the United States
Popcorn garlands are a classic American Christmas decoration. This tradition of stringing popcorn and cranberries comes from a German tradition of putting fruit on trees. German-Americans brought the tradition to the United States in the mid-1800s. They dyed their popcorn different colors and added fruit, especially cranberries. Try your hand at stringing cranberries and decorate your tree this year using the instructions below.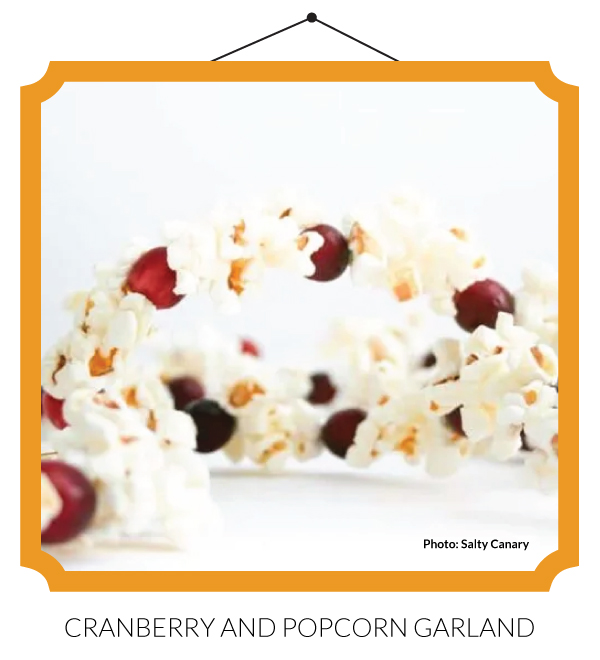 Cranberry and Popcorn Garland
Add some homemade charm to your Christmas tree with this DIY Cranberry and Popcorn Garland craft! Click here for instructions.
Christmas Recipes in the United States
Food plays an important part of the Christmas holiday with the baking of various treats and sharing them with friends and neighbors. Christmas dinner includes special dishes reflecting the cultural heritage of the family. Enlist your kids with cookie baking this season and add a new recipe to your collection!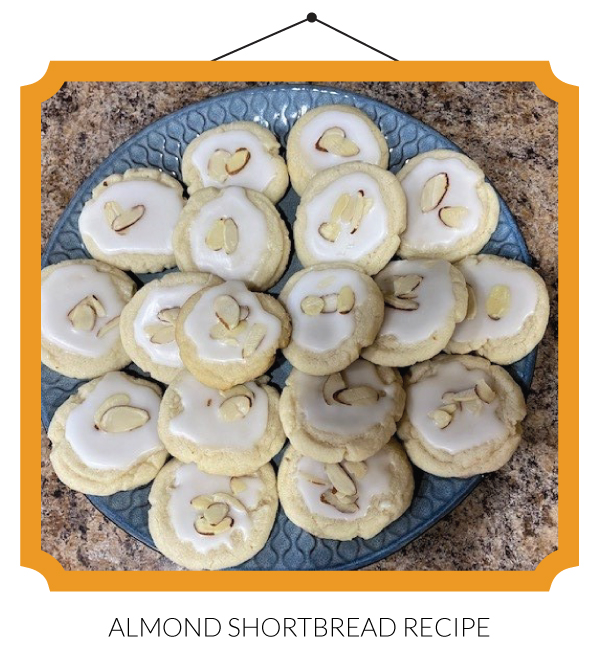 Download a Christmas Playlist
In the United States, Christmas music appears on radio stations and in stores, setting a festive tone to the holiday. Check out Sonlight's Christmas Around the World Spotify playlist here to download Christmas music from around the world.
What is your favorite tradition to celebrate with your family around Christmastime?
From traditional festivities to unique customs, we hope these United States traditions add a rich diversity to your family celebrations during this joyous holiday. Download the complete Christmas Around the World ebook to infuse your holiday traditions with Christmas customs, recipes, and crafts from 19 countries around the world.
We'd love to hear more about the traditions you celebrate in your own home! Share your stories on your favorite social media outlet using #sonlightstories or comment below. Have a tradition you'd like to see added to this post? Let us know, by emailing us at main@sonlight.com.