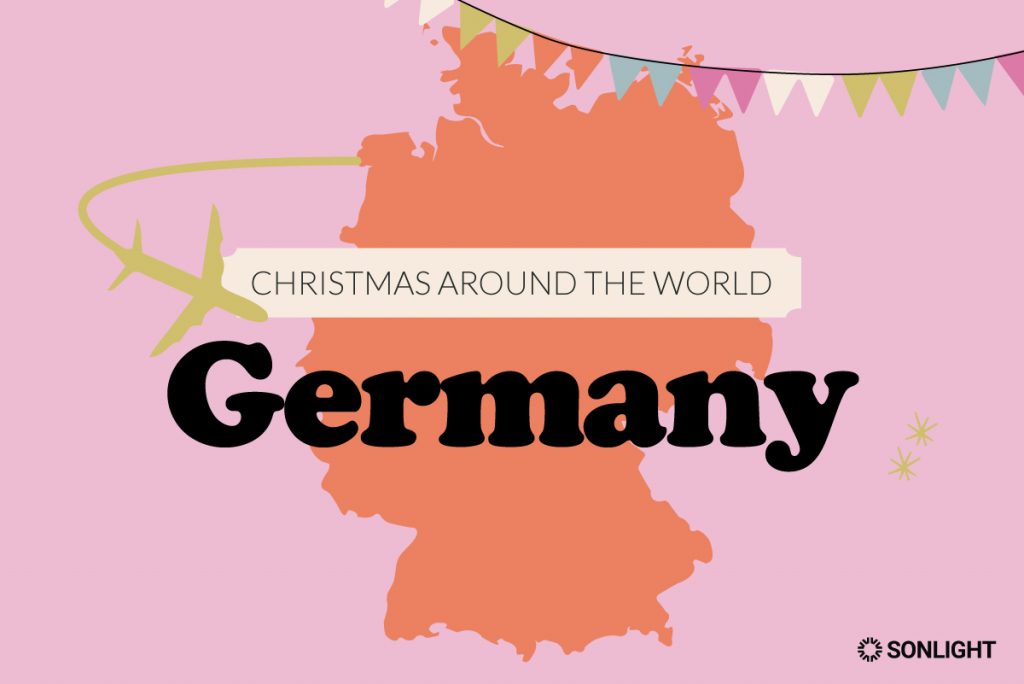 Christmas is one of the most beloved and widely celebrated holidays worldwide. It is a special time that brings joy and sparkle to our lives with feasting and special rituals, colorful decorations, and the exchanging of gifts. Traditions have developed around this holiday celebrating the birth of Jesus and
they have changed as they have crossed borders into other countries and over time.
Dive into Christmas Traditions in Germany below. Download Sonlight's Christmas Around the World ebook to explore Christmas traditions from 19 different countries around the world, including 6 of the 7 continents!
Explore Christmas Traditions in the Germany while listening to this episode of the InquisiKids podcast.
COMING SOON! Part 2 Release date: December 21

Christmas Traditions in Germany
Germany has a rich and longstanding tradition of celebrating Christmas, and many of its customs and traditions have been adopted by other countries. Like the Netherlands, Germany is known for their Christmas markets, called Weihnachtsmärkte, which open in late November and run through December. People shop for holiday decorations as well as hand-crafted gifts. Learn more about these famous markets in the podcast above.
Germans observe the season of Advent with an Advent wreath and count down the days until Christmas with an Advent calendar. You can often find these items at the Christmas markets.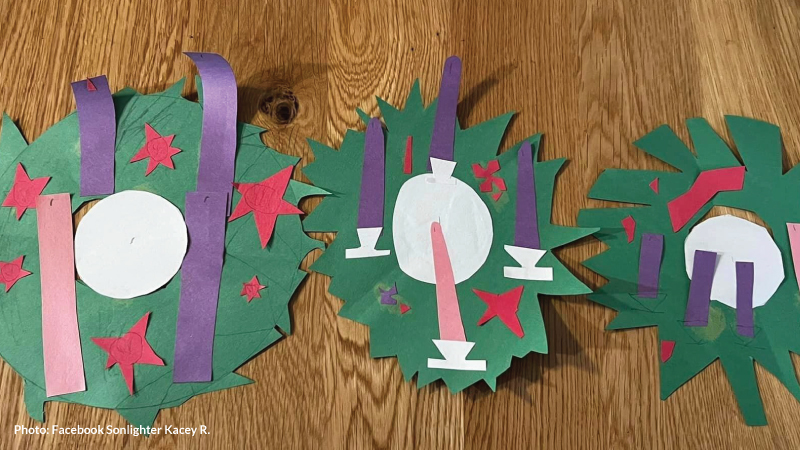 On the night of December 5th, children in Germany clean their boots and place them outside their doors. Sankt Nikolaus (St. Nicholas) fills the boots with small gifts, chocolates, oranges, and nuts, but the main Christmas celebration is Heiligabend on December 24. Families exchange gifts, attend a church service, and celebrate with roast goose, duck, or carp, served with red cabbage, potato dumplings, and gravy.
The tradition of decorating evergreen trees is believed to have originated in Germany. On Christmas Eve families use ornaments, lights, tinsel, and a special tree topper, such as an angel or star, to decorate their Christmas tree.
These are just a few Christmas traditions in Germany. Each region has its own unique variations on these customs.

Christmas Crafts in Germany
Gingerbread houses originated in Germany in the 16th century. They were decorated with foil and gold leaf and became associated with Christmas tradition. For a simpler gingerbread craft, try trimming your tree this year with a gingerbread ornament—see instructions below.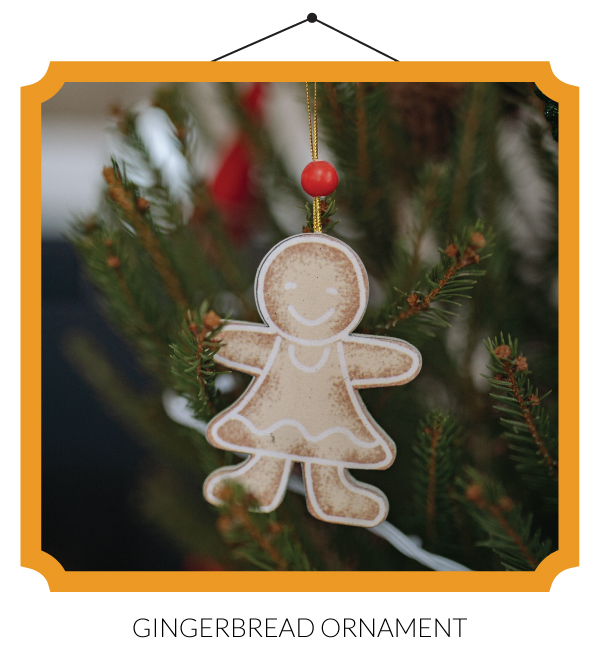 Gingerbread Ornament
These DIY Gingerbread Men Ornaments are quick to put together, and because the base shapes are foam, these are very lightweight for your tree, too! Click here for instructions.
Christmas Recipes in Germany
Germans are known for baking cookies at Christmas. However, they also enjoy seasonal treats such as bratwurst, Lebkuchen, and Glühwein. Many families have traditional recipes for Christmas treats that have been passed down for generations. Try adding one of these popular German Christmas cookies to your collection. Get the recipes for Pfeffernüsse, Lebkuchen, and Vanillekipferl below.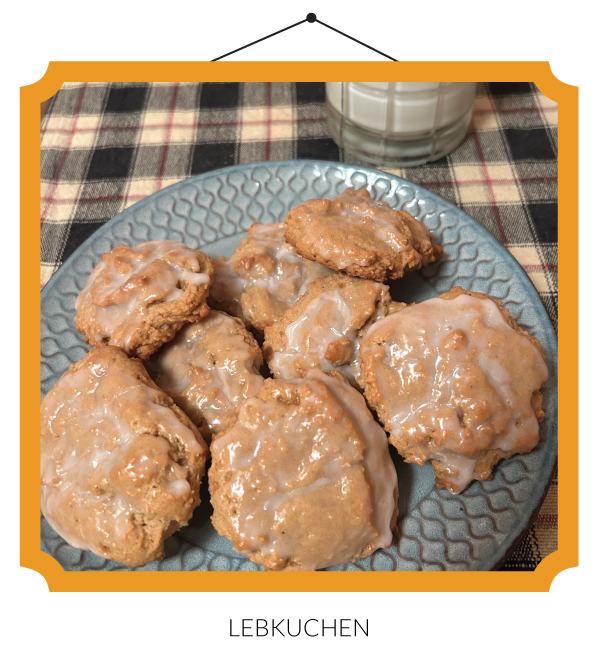 Download a Christmas Playlist
German Christmas music traditions are deeply rooted in the country's rich history of festive celebrations. Choral singing, particularly the performance of classic carols and hymns, plays a significant role in German holiday customs. Renowned Christmas carols like Stille Nacht (Silent Night) and O Tannenbaum (O Christmas Tree) originated in Germany, adding a timeless and melodious dimension to the season. Check out Sonlight's Christmas Around the World Spotify playlist here to download Christmas music from Germany around the world.
What is your favorite tradition to celebrate with your family around Christmastime?
From traditional festivities to unique customs, we hope these German traditions add a rich diversity to your family celebrations during this joyous holiday. Download the complete Christmas Around the World ebook to infuse your holiday traditions with Christmas customs, recipes, and crafts from 19 countries around the world.
We'd love to hear more about the traditions you celebrate in your own home! Share your stories on your favorite social media outlet using #sonlightstories or comment below. Have a tradition you'd like to see added to this post? Let us know, by emailing us at main@sonlight.com.