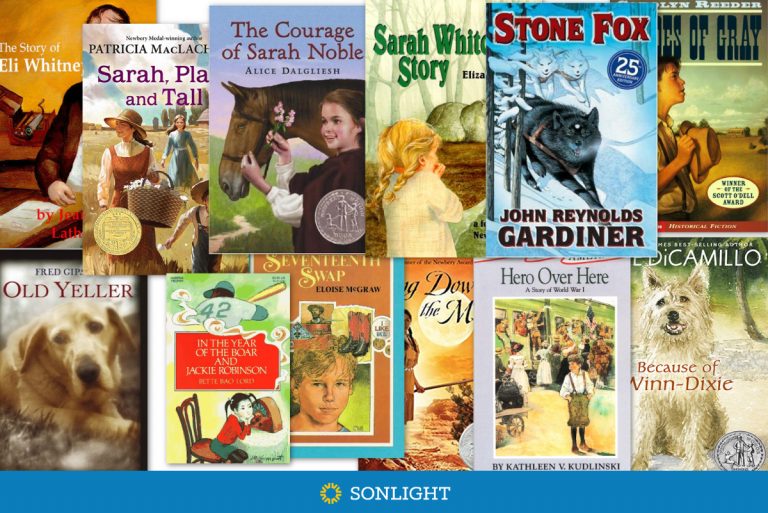 When you think of teaching your kids empathy, person-to-person activities probably come to mind:
volunteering in under-served communities
taking mission trips
compromising with siblings
Would it surprise you to know that reading books is just as effective at developing compassion for others? It's quite amazing and wonderful that we can sit on the couch with our kids, get engrossed in a great book, and develop empathy. No travel required. No argument resolution needed.
Empathy at its core is simply being able to put yourself in another's shoes and see things from their perspective. And that's what a great book does. You and your children see the world through the lens of the characters — the heroes and the villains. As a result, you come away with a new way of thinking, one that accepts nuance instead of black and white thinking, one that helps you appreciate and understand the views of others. That's empathy.
Here are 12 books from Sonlight History / Bible / Literature curriculum packages that teach empathy — no lectures required. These come from later American History and are not listed in chronological order.
by Alice Dalgliesh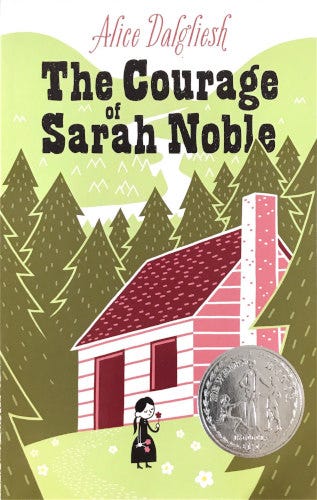 Eight-year-old Sarah journeys into the wilderness with her father and ends up alone! This gripping novel is based on a true story from American history.
by Elizabeth Yates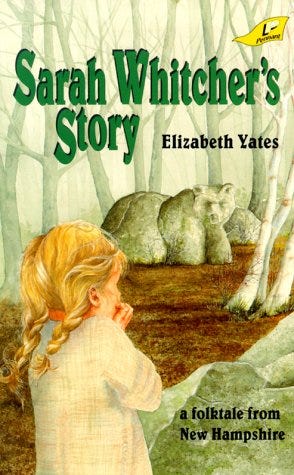 This novel is another true story of a little girl who is lost in woods. This time it's New Hampshire's pioneer days. Sarah's father exhibits a deep Christian faith which bolsters the spirits of searchers who want to give up. It's gripping.
by Jean Lee Latham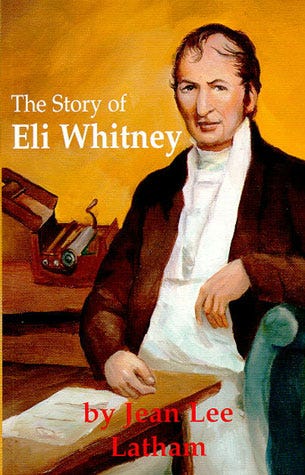 Newbery Award-winning author Jean Lee Latham tells the story of the man whose inventive genius made cotton king in America as well as the rest of the world. Eli Whitney transformed the textile industry with his invention of the cotton gin; and he revolutionized the manufacturing process around the world with his creation of standardized parts. This is a fascinating biography of a hero from American history.
by Patricia MacLachlan
This novel is an award-winning empathy-builder. An American frontier widower advertises for a wife . . . and gets Sarah. It's both poignant and beautiful.
by Fred Gipson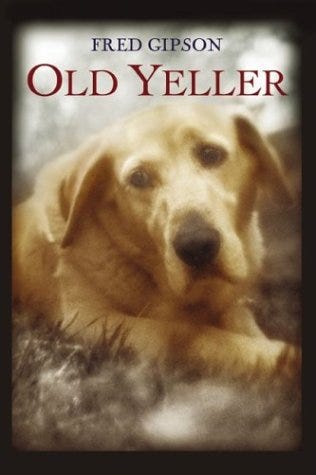 Grab the tissues! This touching Newbery Honor story is about a boy and the dog he loves. It's set during frontier days in the Texas hill country.
by John Reynolds Gardiner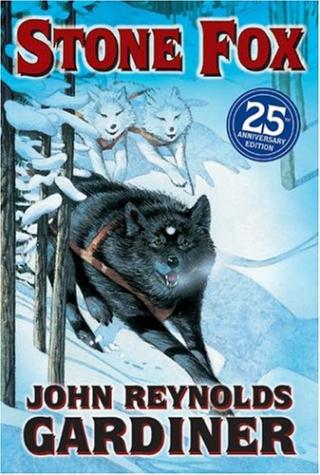 Ten-year-old Willy needs to win the big dog sled race in order to pay the back taxes on his grandfather's farm. But that means he has to beat the huge Indian, Stone Fox, and his incredible dogsled team. This novel is stunning and heartwarming.
by Carolyn Reeder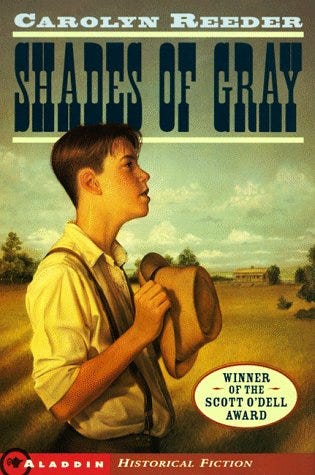 Shades of Gray is a thought-provoking story of a boy, orphaned by the Civil War. He struggles to forgive "the enemy" and discover what true courage is all about.
by Scott O'Dell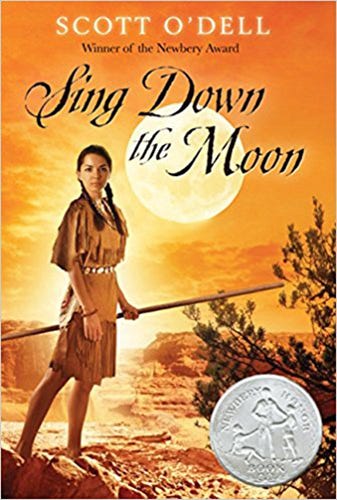 This beautifully written Newbery Honor story recounts the life of a teen aged girl of the Navaho nation in the mid-1860s. Your kids will develop empathy as they see her overcome challenges. It's poignant and thought-provoking.
by Kathleen Kudlinski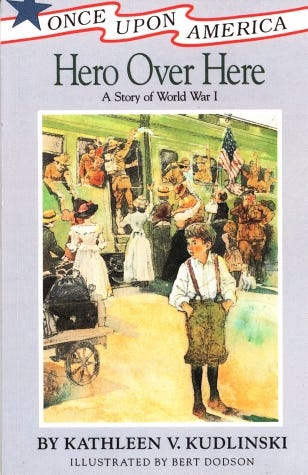 Theodore learns that heroism requires more—and less—than he imagined in this story set during the deadly flu epidemic at the end of World War I. It will move you and your children.
by Bette Bao Lord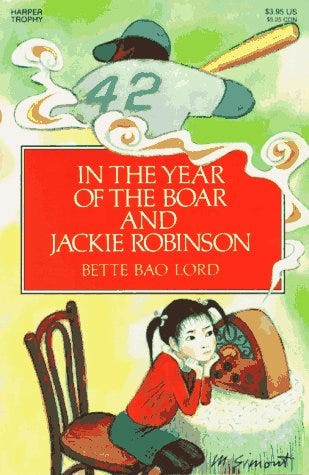 In 1947, a Chinese girl comes to Brooklyn, where she starts to feel at home and to make friends. After earning the friendship of the toughest girl in class, she is included in the playground stickball games and becomes a loyal fan of the Brooklyn Dodgers. This novel is humorous and thought-provoking.
by Eloise McGraw
Eric wants to buy his young crippled friend Jimmy a pair of red cowboy boots. Since he doesn't have money, he has to wheel and deal through seventeen swaps. Along the way, he learns some surprising things about himself—which make the seventeenth swap the best swap of all.
by Kate DiCamillo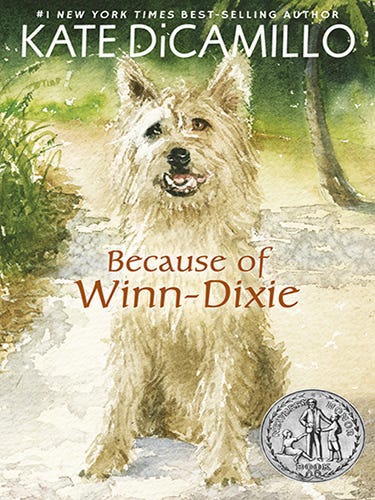 Winn-Dixie is a big, ugly, happy dog. 10-year-old Opal learns 10 things about her long-gone mother from her preacher father. Because of Winn-Dixie, Opal makes new friends among the somewhat unusual residents of her new hometown, Naomi, Florida. Her dog helps Opal begin to find her place in the world.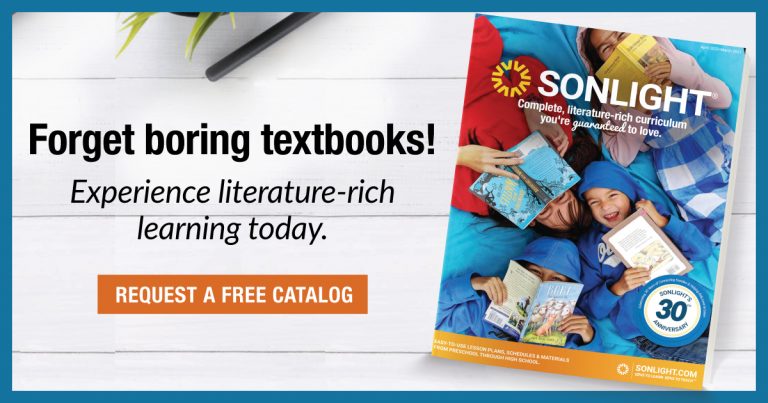 If you love these book selections, you'll love browsing the Sonlight curriculum catalog. Request yours for free.