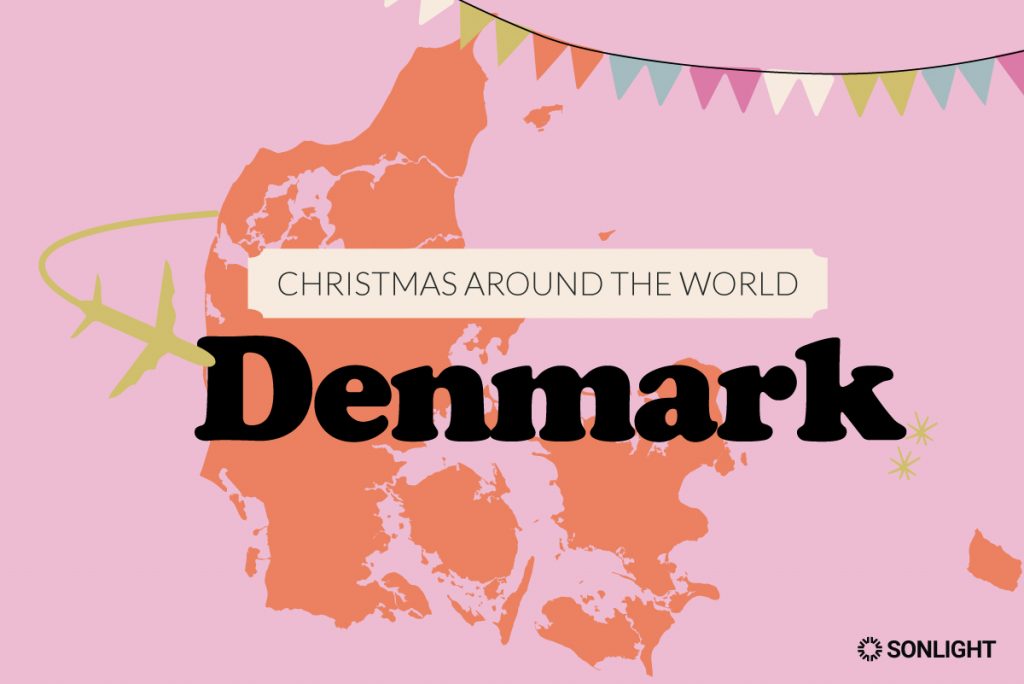 Christmas is one of the most beloved and widely celebrated holidays worldwide. It is a special time that brings joy and sparkle to our lives with feasting and special rituals, colorful decorations, and the exchanging of gifts. Traditions have developed around this holiday celebrating the birth of Jesus and
they have changed as they have crossed borders into other countries and over time.
Dive into Christmas Traditions in Denmark below. Download Sonlight's Christmas Around the World ebook to explore Christmas traditions from 19 different countries around the world, including 6 of the 7 continents!
Explore Christmas Traditions in the Denmark while listening to this episode of the InquisiKids podcast.
Christmas Traditions in Denmark
Denmark is another Scandinavian country, so it too shares similar traditions with its neighbors. Some similarities include observing Advent with calendars and wreaths; decorating homes with Christmas trees,
ornaments, and lights; dancing around the tree; and celebrating St. Lucia Day (December 13).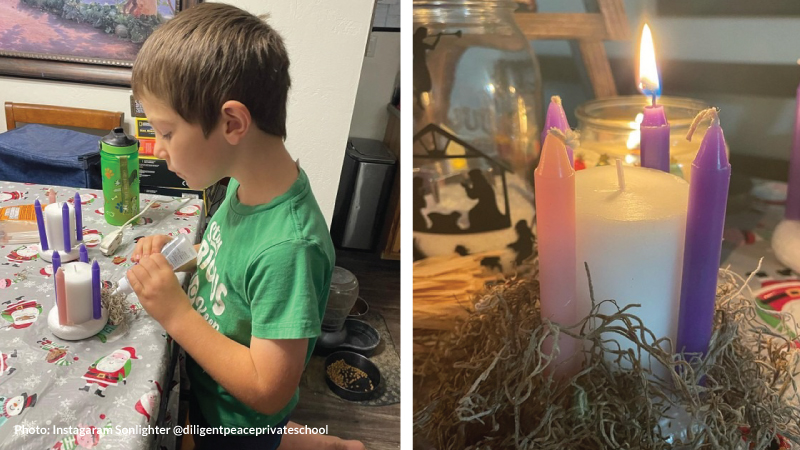 The gift-bringer in Denmark is called Julemand, which is the Danish word for "Christmas Man". It refers to the Christmas gift-bringer in modern Danish culture, similar to Santa Claus. Julemand is often depicted as a short, bearded man wearing gray clothes and a red hat.
Before there was Julemand, there were mischievous elflike creatures called Nisse who lived on farms and helped with tasks or chores. They can be moody creatures so people would try to appease them with food. Children leave out a bowl of rice porridge, hoping to receive a gift in return.
Danish Christmas is celebrated on December 24. Traditionally, that means eating an elaborate Christmas dinner in the evening, dancing around the Christmas tree, and opening presents.

Christmas Crafts in Denmark
Creating Christmas decorations out of natural materials is very popular in Denmark. Candles, lots of pine-inspired decor, and colors tend to be white, red, gold, silver, and green. Visit this blog to inspire some of your own Danish Christmas crafting ideas.
Christmas Recipes in Denmark
Families enjoy Julefrokost, which is a traditional Danish Christmas lunch that can last all day. While technically, Julefrokost stands for "Christmas lunch", it's usually a meal you'll eat all day — over the course of several hours. There are a host of courses to enjoy, laid out buffet-style so you can take as much as you like. During the Julefrokost event, loved ones come together to share a massive buffet full of popular Danish treats, while singing songs and playing party games. Dishes can include herring, liver pâté, meatballs, rice pudding and more. Add a touch of this Danish tradition to your Christmas celebrations with a popular recipe below!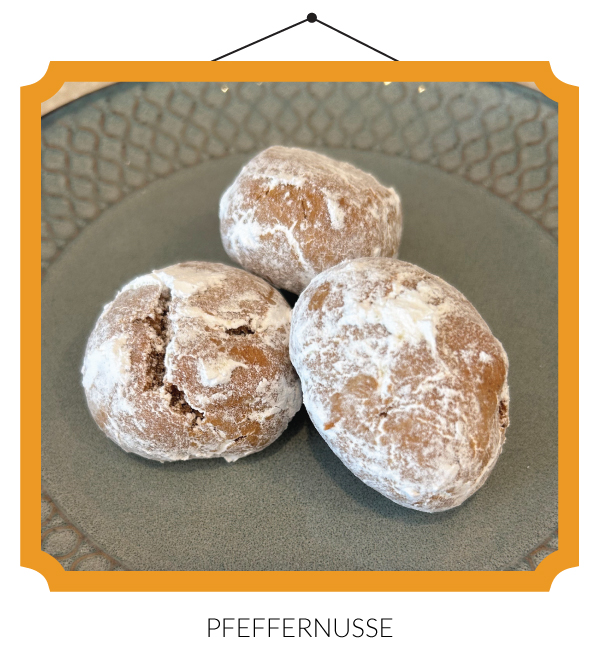 Download a Christmas Playlist
In Denmark, music is an important part of Christmas. On Christmas Eve, it's customary for Danes to hold hands and dance around the Christmas tree while singing Christmas carols and psalms. This tradition is also found in other Scandinavian countries. A popular song to sing while dancing is Nu er det jul igen (Now it is Christmas again). The singing often begins with this song. Check out Sonlight's Christmas Around the World Spotify playlist here to download Christmas music from Denmark and around the world.
What is your favorite tradition to celebrate with your family around Christmastime?
From traditional festivities to unique customs, we hope these Danish traditions add a rich diversity to your family celebrations during this joyous holiday. Download the complete Christmas Around the World ebook to infuse your holiday traditions with Christmas customs, recipes, and crafts from 19 countries around the world.
We'd love to hear more about the traditions you celebrate in your own home! Share your stories on your favorite social media outlet using #sonlightstories or comment below. Have a tradition you'd like to see added to this post? Let us know, by emailing us at main@sonlight.com.