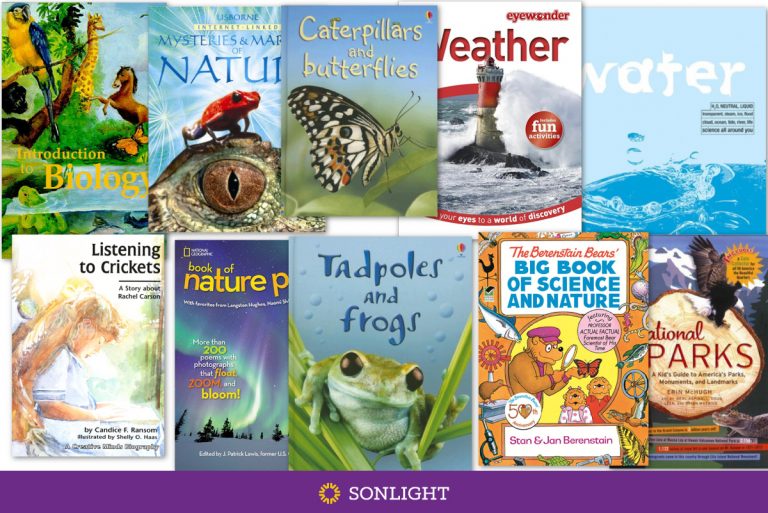 Set aside a shelf for kids to showcase their treasures from nature walks. Add these books for easy reference, and their appreciation for God's creation will abound! Browsing these books can inspire field trips to nature preserves, zoos, and the park to see firsthand the nature you read about.
by Stan and Jan Berenstain
This book is an anthology of three Berenstain Bears' titles:
Almanac (seasons, weather, and astronomy)
Nature Guide (plants, animals, and earth science)
Science Fair (machines, matter, and energy)
You will find the book humorous yet factual, easy to read, and easy to understand. It's filled with full-color cartoon illustrations and diagrams to inspire a love of the natural world.
edited by J. Patrick Lewis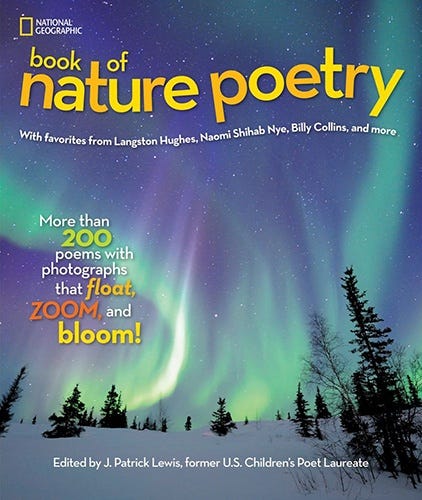 This is a gorgeous collection of poetry. Stunning nature-themed poetry is paired with superb National Geographic photography. Don't miss this one— a feast for the eyes, ears, and mind!
by Liz Dalby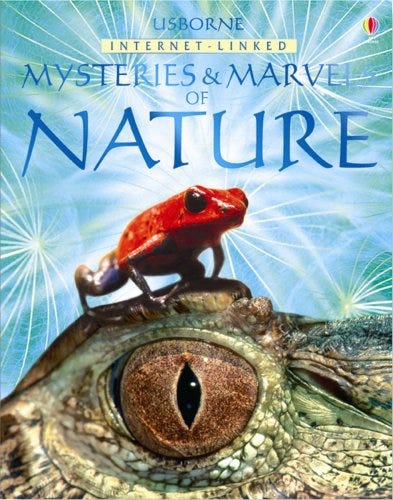 See how diverse animals eat, move, attack, defend, communicate and, generally, live their lives. This reference guide includes fascinating glimpses of the amazing, unexplained, and mysterious in the animal, plant, fish, reptile and insect realms. Your children will be mesmerized by the stunning full-color photography throughout.
by Erin McHugh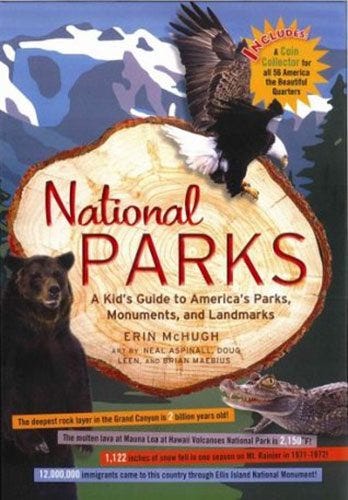 National Parks is the only child-friendly, family-oriented book that covers all of the 59 U.S. national parks, plus famous monuments and landmarks. With a lively text and hundreds of color illustrations and photographs throughout, it offers fascinating, memorable information on every aspect of the parks, such as the history, geography, natural wonders, native wildlife and birds, and unique features that make each park special. Also included are dozens of activities, such as quizzes, word and picture hunts, and car games.
by John Holzmann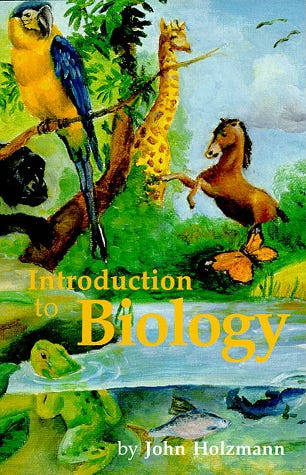 A thorough, fascinating and illustrated introduction to most of the plants and animals of the world: how they are classified and how they live. Discusses from a biblical perspective some of the problems with modern taxonomy (classification).
by Candice F. Ransom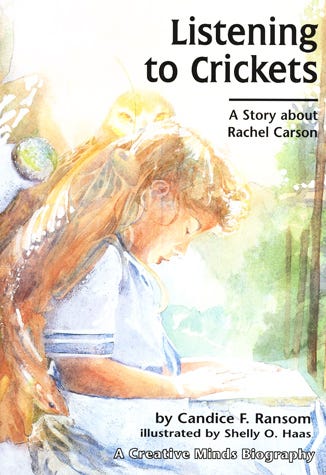 This biography tells the true story of Rachel Carson, a female award-winning author and marine biologist during the 1950s. Her love for nature and animals prompted the ecology movement.
by Emma Helbrough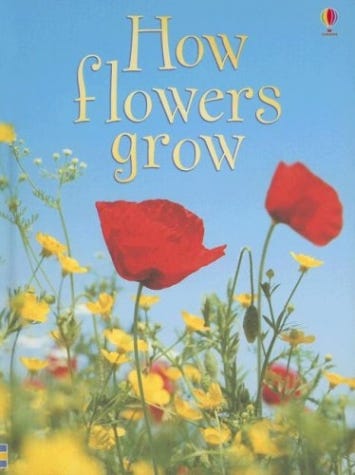 How do flowers grow in dry deserts? Which flower smells like rotting meat? Find the answers in this easy-to-read nature text for beginning readers.
by Anna Milbourne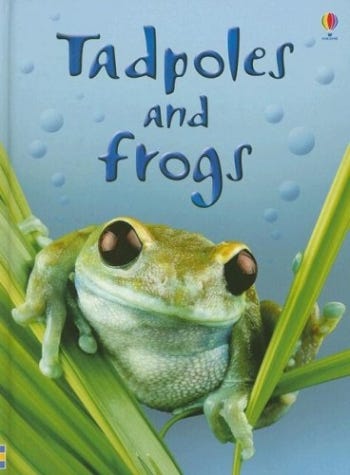 How do tadpoles turn into frogs? What is the biggest frog in the world? Learn more about the wonderful world of frogs in this easy-to-read nature reference.
by Trevor Day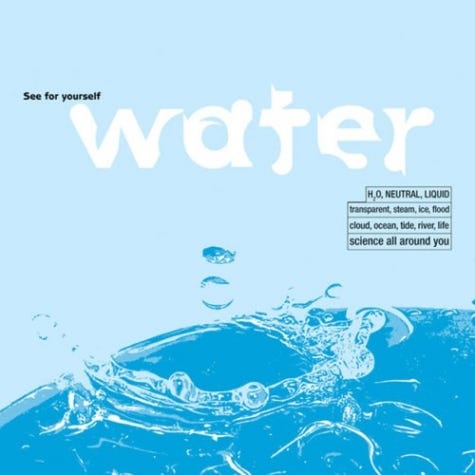 Ever wondered why the sea is blue, how water drives our weather, or how water changes the earth's landscape? This eye-opening guide leads you to look at this slippery substance in a whole new way.
Outstanding photography, helpful graphs, and spectacular fold-out pages explain topics from the water cycle to the water industry.
by Stephanie Turnbull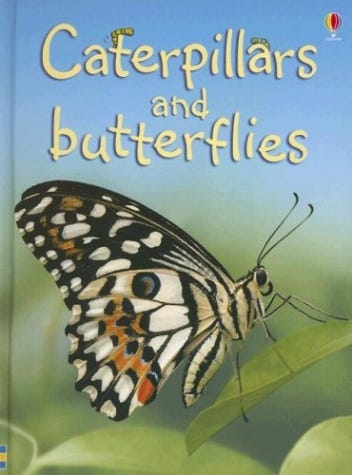 How do caterpillars turn into butterflies? What do they eat? Uncover more about these fascinating insects in this easy-to-read nature book for beginning readers.
by DK Publishing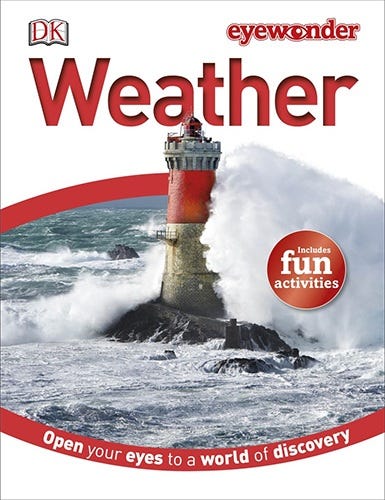 Loaded with facts, dramatic photos and helpful graphics on all things weather. Learn about the formation of hurricanes and tornadoes, how we harness the weather as a power source, and more.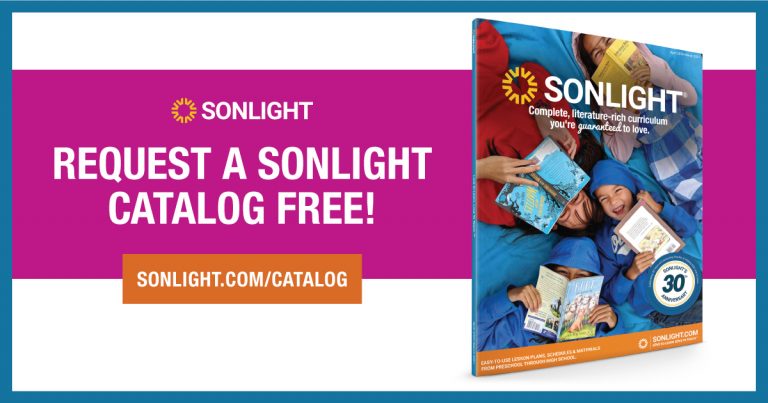 Find more great books in the Sonlight catalog.