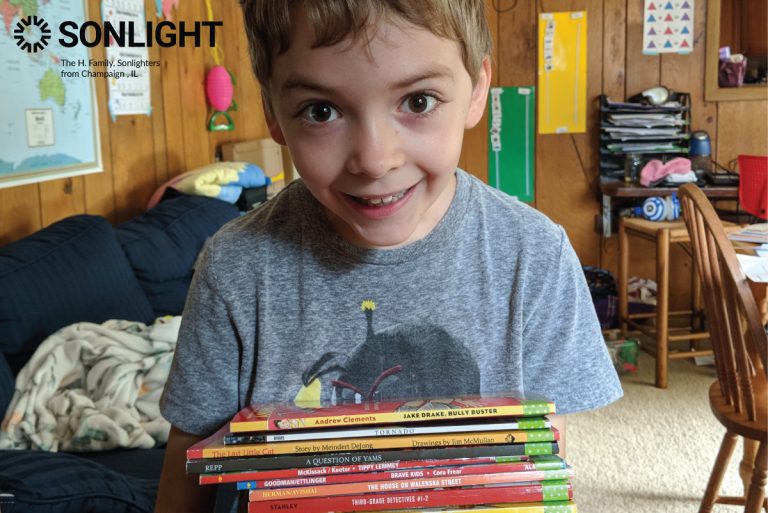 Every year, Sonlight compiles packs of summer readers filled with quality books that keep children's minds busy, while also adding some summer fun. There's no better way to keep relaxed learning going through the summer months, but these readers aren't just for summer. They can be enjoyed anytime that your family needs some new, appropriate, edifying literature to add to the collection!
By popular request, we're creating a list of our summer reader recommendations from over the years, so that you have a library of book choices available to you whenever you need a great literature suggestion. It's the ultimate book list for elementary, middle school, and high school students! Check out part one here, and then keeping reading for more great book picks from Sonlight.
The following links to Amazon are affiliate links.
Summer Readers for Elementary Boys
Summer Readers for Elementary Girls
Summer Readers for Middle School Boys
Summer Readers for Middle School Girls
Summer Readers for High School Boys
Summer Readers for High School Girls