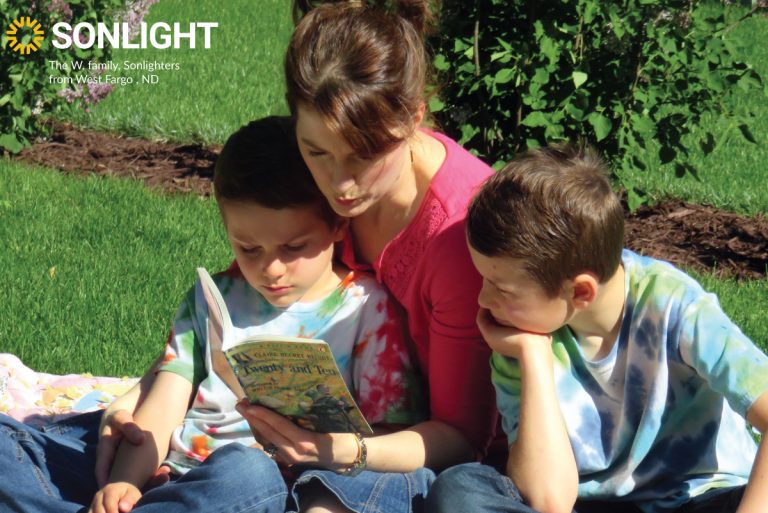 The relaxed pace of summer learning provides the perfect opportunity to put away the schedule and enjoy unstructured reading. Summer reading keeps the skills your kids learned during the school year sharp while still providing entertainment. There's no need to settle for fluff, though—you can still provide your children with thoughtful, age-appropriate literature that's both edifying and fun!
Throughout the years, we've used the same seven-part test that we use for our curriculum to compile the best-of-the-best summer reader choices. If your eager readers are already finished with this year's reader collection and are begging for more, take a peek at some of our favorites from past summer reader packs. Keep your family supplied with exceptional reading material all summer long!
For even more recommendations, check out part two here.
The following links to Amazon are affiliate links.
Summer Readers for Elementary Boys
Summer Readers for Elementary Girls
Summer Readers for Middle School Boys
Summer Readers for Middle School Girls
Summer Readers for High School Boys
Summer Readers for High School Girls