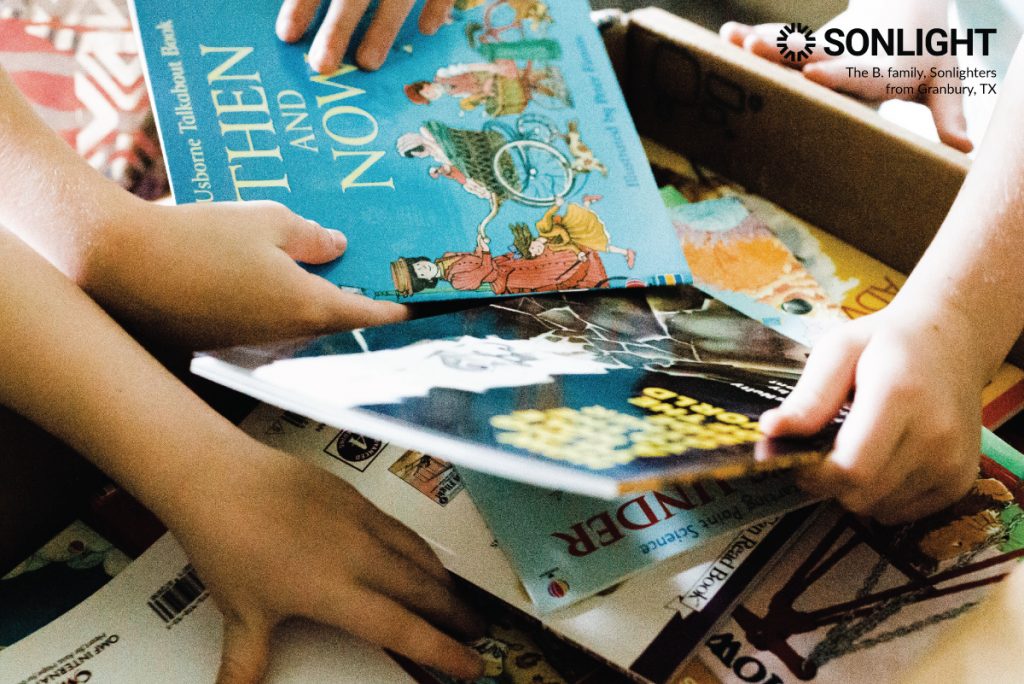 I have reviewed tens of thousands of children's and young adults' books over the last 30+ years. That background helps me evaluate every book I read. And it helps me find the outstanding books – the only ones that make it into a Sonlight program.
I want diversity. I don't want all the authors or characters to be from the United States or Western Europe. I want to introduce your children to a wide variety of literary genres, and I don't want to always make them work at the furthest extent of their ability. So I include a good mix of easier and harder books. In addition, I make certain there are books for both boys and girls, including books by both male and female authors, as well as books with boy characters and books with girl characters. Most importantly, I look for titles that closely relate to the time period and geographical setting of the characters and events covered in a given level.
With such an intentional process in place to create Sonlight's uncommon collection of literature, why do we change the books so often?
Because books go out of print.
Because a better book comes into print.
Because I see a need and we produce a product to fill that need.
My team and I regularly review the new book releases throughout the year (a massive undertaking), but the end result is that we provide you with what I believe is the best literature available for your children's education. Below, find a sneak peek at some of the exciting changes to the books this year. (Note – these titles include only History / Bible / Literature updates. Check out the 2022 Sonlight catalog or What's New page to read about all this year's updates and changes.)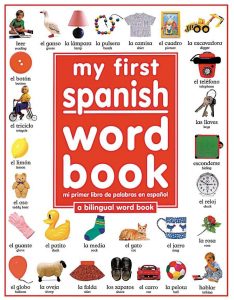 My First Spanish Word Book
"My First Spanish Word Book" is an engaging introduction to learning a new language. This works as your child's first Spanish picture dictionary.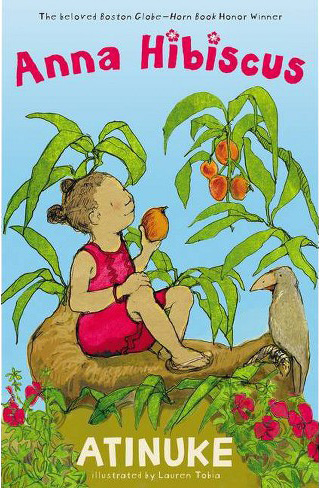 Anna Hibiscus
This book contains four short stories about Anna Hibiscus's life in Africa. Learn all about a different culture while sharing Anna's experiences with her parents, brothers, cousins, aunts, uncles, and grandparents. (We have carried this lovely title in the past. It went out of print. We worked to re-discover it.)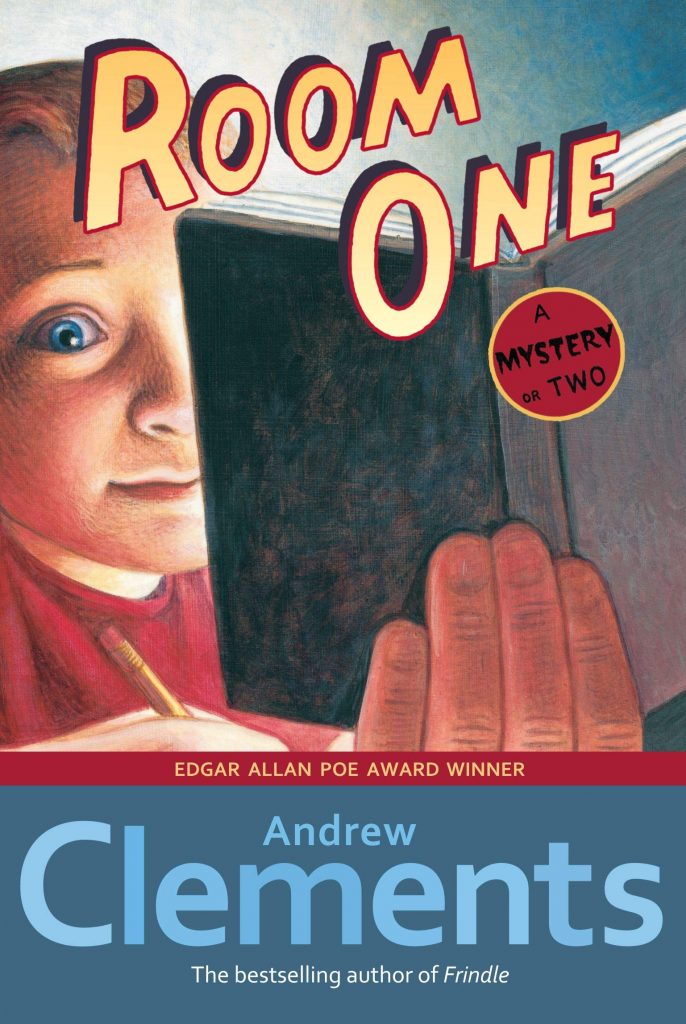 Room One: A Mystery or Two
A shrinking school in a dying town. A face in the window of an empty house. At first these facts don't seem to be related. But sixth-grader Ted Hammond learns that in his very small town, isolated events don't exist. And the solution of one mystery often begins another.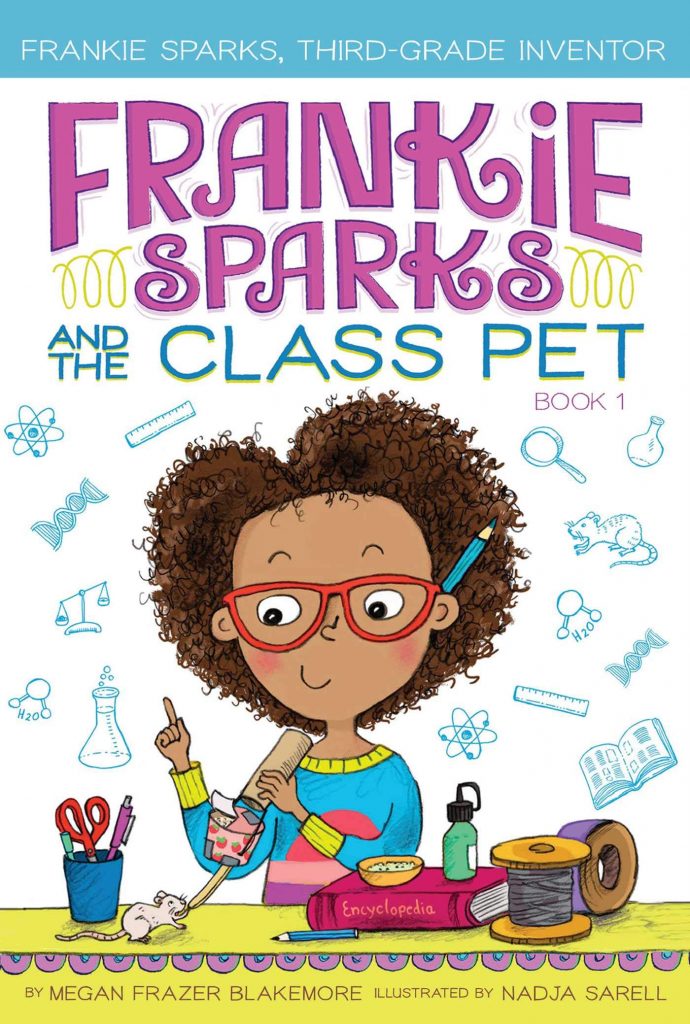 Frankie Sparks and the Class Pet, Book 1
Frankie Sparks is a third-grader who uses her love for science and math to help her solve problems she comes across in her daily life.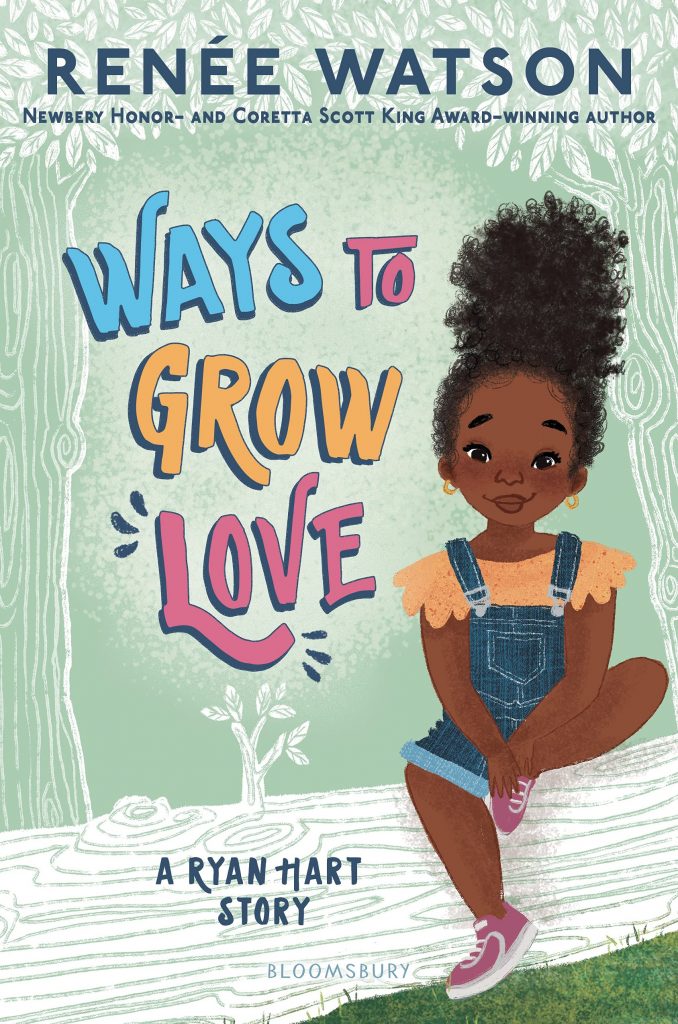 Ways to Grow Love
Ryan Hart loves her family and friends. She's looking forward to summer vacation, spending time with loved ones, and her first trip to sleepaway camp! But when an unexpected camper shows up, Ryan finds it hard to share her best friend and harder to be a friend to someone who isn't a good friend back.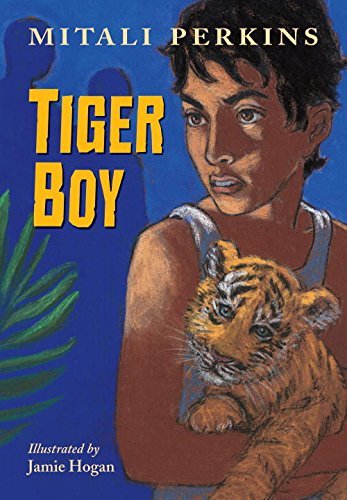 Tiger Boy
When a tiger cub escapes from a nature reserve near Neel's island village, the rangers, and villagers hurry to find her before the cub's anxious mother follows suit and endangers them all. But through his encounter with the cub, Neil learns that sometimes you must take risks to preserve what you love. And sometimes you must sacrifice the present for the chance to improve the future.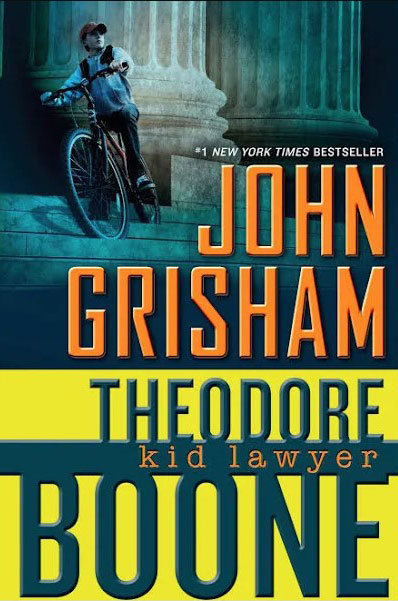 Theodore Boone: Kid Lawyer
In the small city of Strattenburg, many lawyers work on different types of law. Thirteen-year-old Theo Boone functions as an unofficial lawyer as he helps his classmates with sticky issues.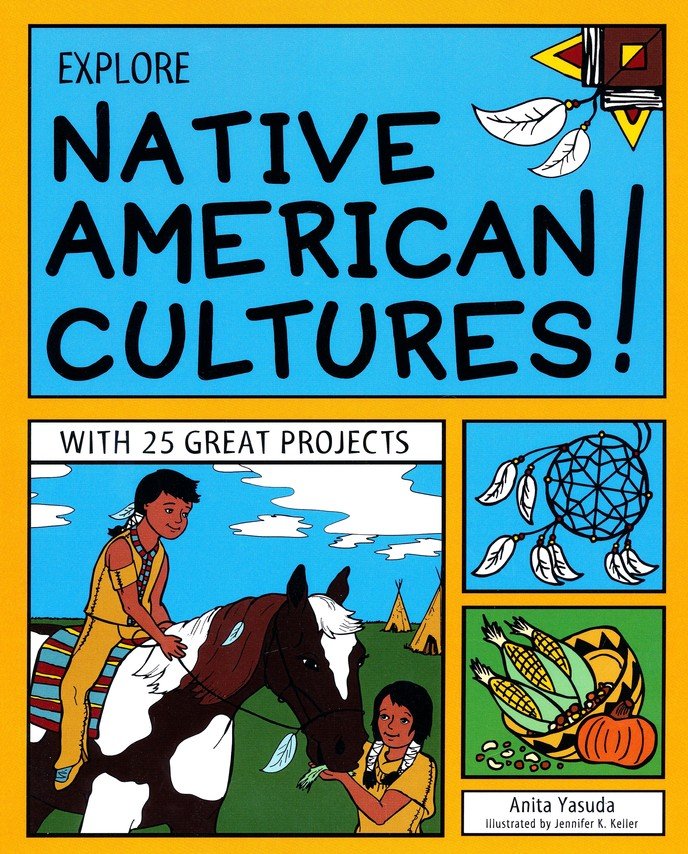 Explore Native American Cultures! with 25 Great Projects
Explore Native American Cultures! introduces readers to seven main Native American cultural regions, from the northeast woodlands to the Northwest tribes. It includes ideas for hands-on projects to create.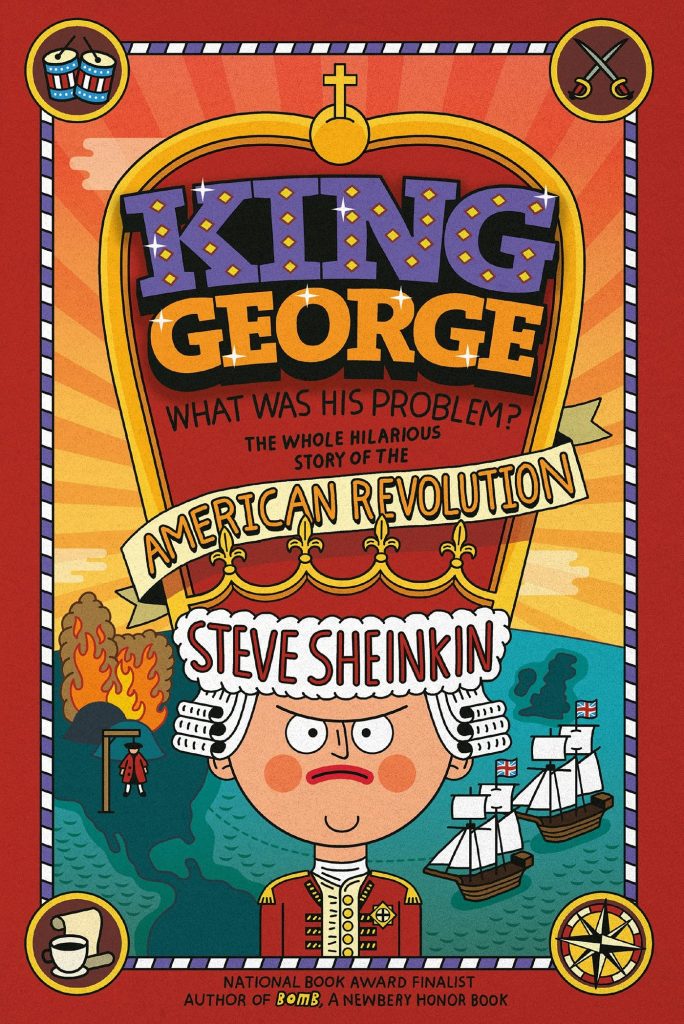 King George: What Was His Problem?
Entire books have been written about the causes of the American Revolution. This isn't one of them. Instead, it offers fascinating anecdotes, close-up narratives filled with little-known details, lots of quotes that capture the spirit and voices of the principals, and action. It covers the story of the birth of our nation, complete with soldiers, spies, salmon sandwiches, and real facts you can't help but want to tell everyone you know.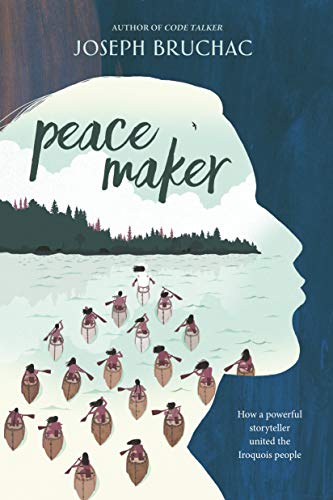 Peacemaker
A twelve-year-old Iroquois boy searches for peace in this historical novel based on the creation of the Iroquois Confederacy.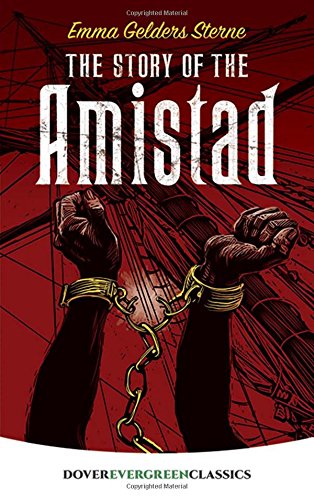 The Story of the Amistad
This gripping, fast-paced book tells the dramatic story of the epic 1839 voyage of the schooner Amistad and her cargo of Africans bound for slavery in the New World.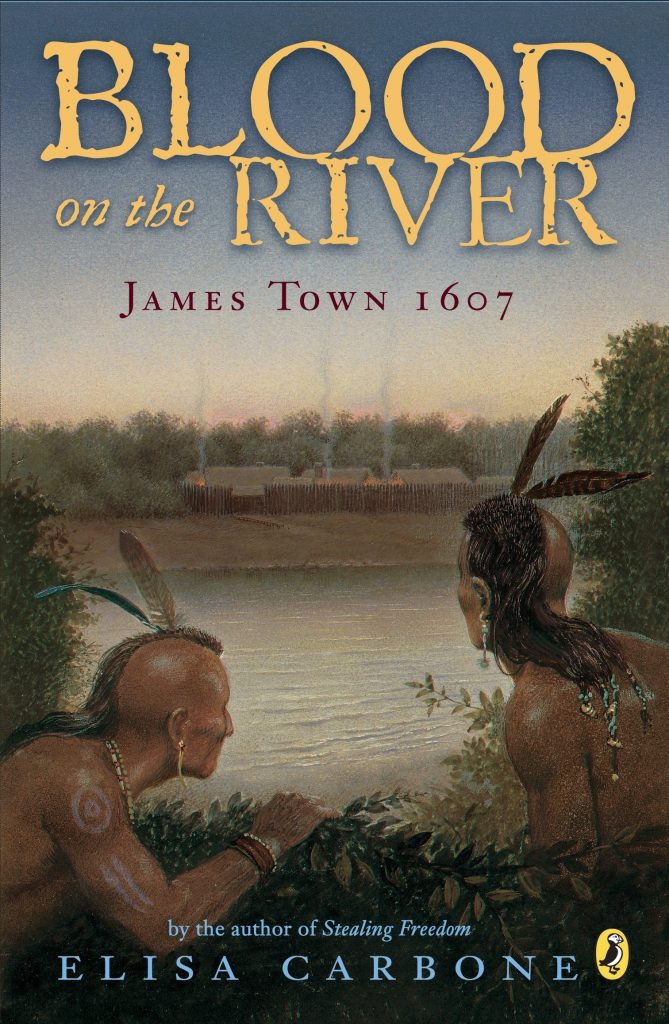 Blood on the River
Twelve-year-old Samuel Collier lives as a lowly commoner on the streets of London. So, when he becomes the page of Captain John Smith and boards the Susan Constant, bound for the New World, he can't believe his good fortune.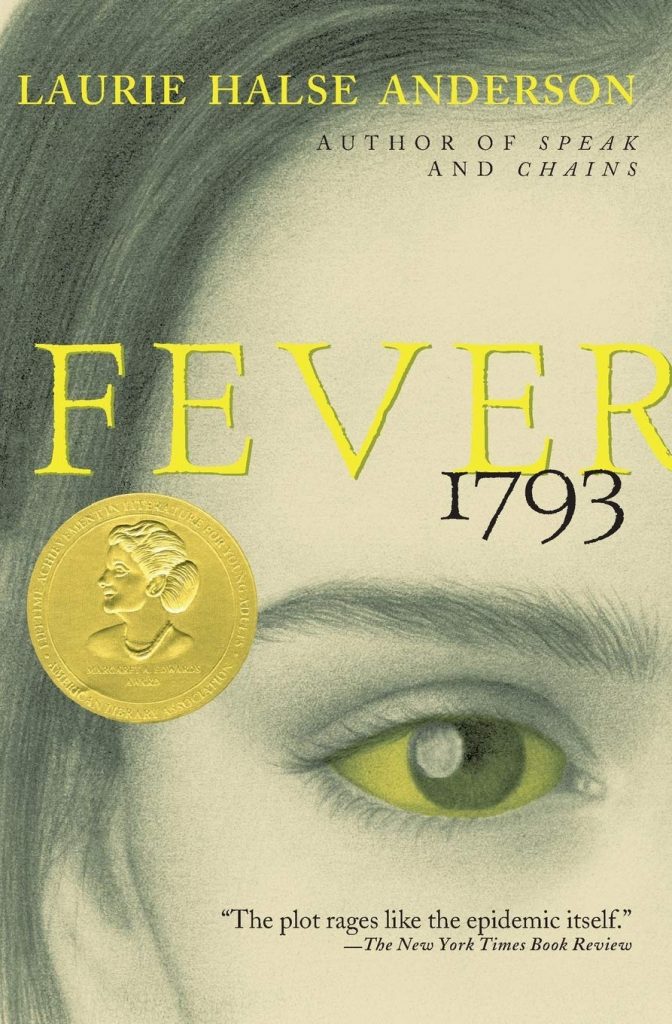 Fever 1793
During the summer of 1793, Mattie Cook lives above the family coffee shop with her widowed mother and grandfather. Mattie spends her days avoiding chores and making plans to turn the family business into the finest Philadelphia has ever seen. But then the fever breaks out.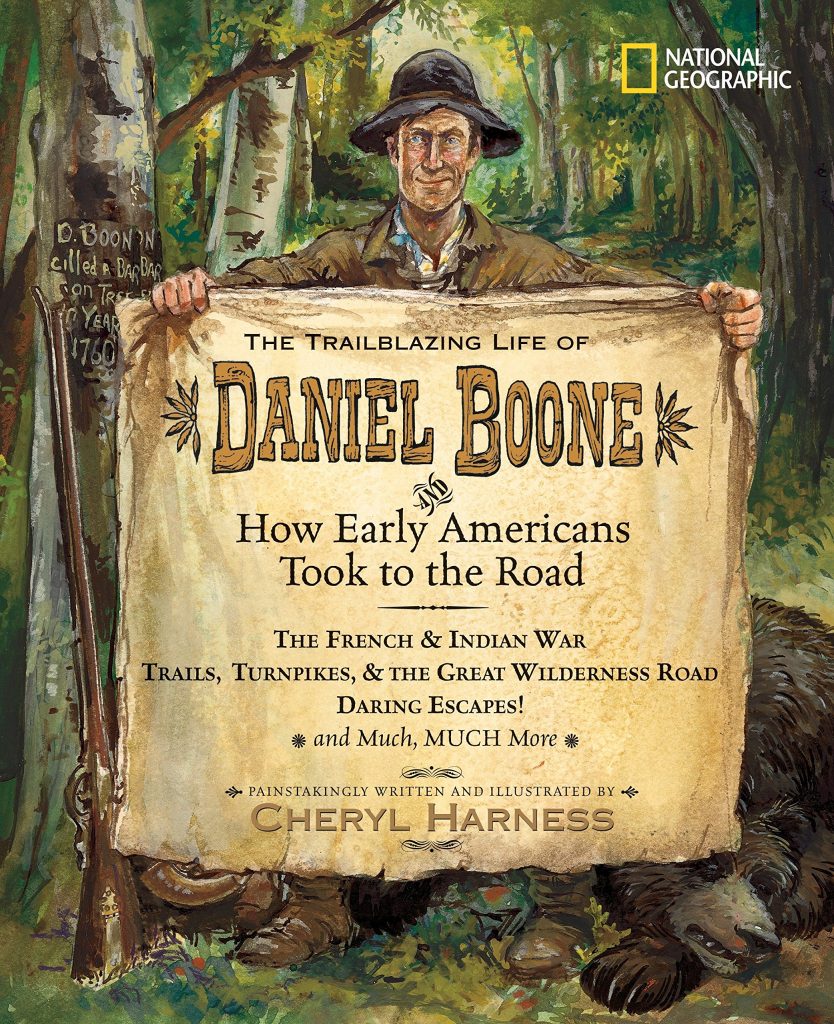 The Trailblazing Life of Daniel Boone
During Daniel Boone's 86-year life, Colonial America is transformed into a revolutionary republic, trails morph into roads and highways, and Americans discover new ways to travel―by canal, and by steam-powered boats and trains.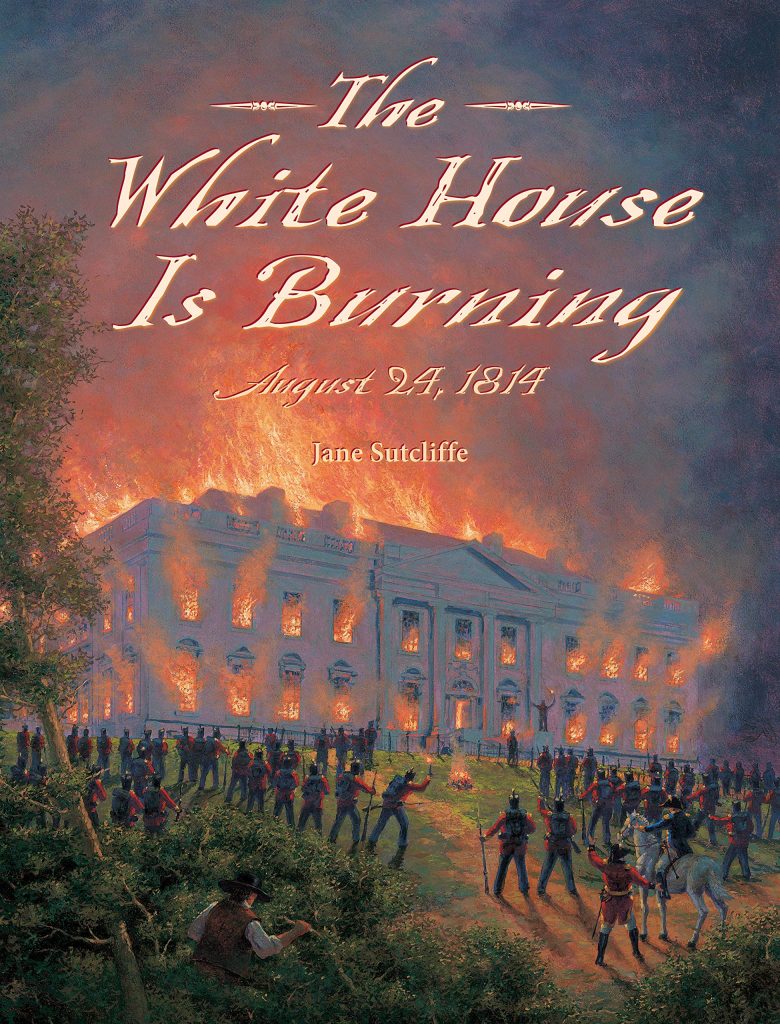 The White House Is Burning
This "biography of a single day" captures the burning of the White House by the British during the War of 1812 from the viewpoint of the people who were there, including First Lady Dolley Madison, a British officer, and a nine-year-old slave.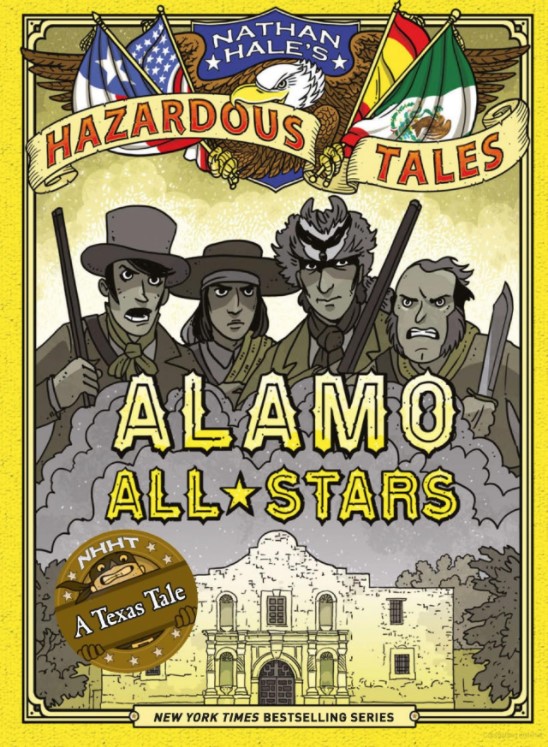 Alamo All-Stars
Through his vivid depiction, additional maps, and biographies located in the back of the book, Nathan Hale brings new insight for students, teachers, and historians into one of the most iconic structures in the United States—The Alamo.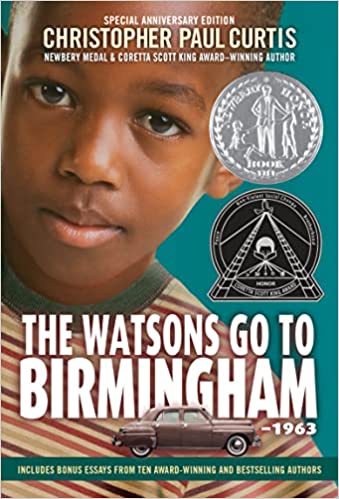 The Watsons Go to Birmingham—1963
When the Watson family—ten-year-old Kenny, Momma, Dad, little sister Joetta, and brother Byron—sets out on a trip south to visit Grandma in Birmingham, Alabama, they don't realize that they're heading toward one of the darkest moments in America's history. The Watsons' journey reminds us that even in the hardest times, laughter and family can help us get through anything.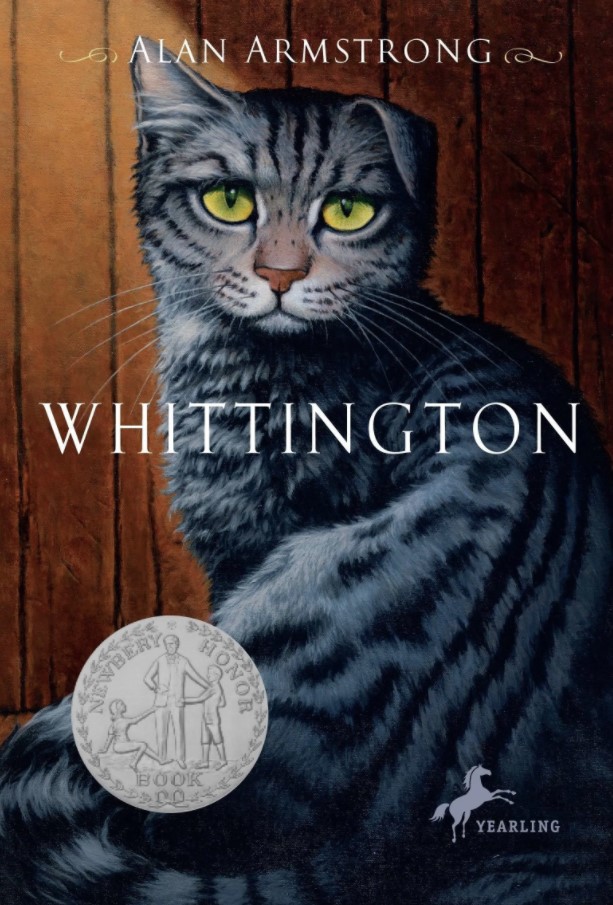 Whittington
This Newbery-Honor winning tale introduces Whittington, a roughneck tomcat who arrives one day at a barn full of rescued animals and asks for a place there. This unforgettable tale shows healing, the transcendent power of storytelling, and how learning-to-read saves one little boy.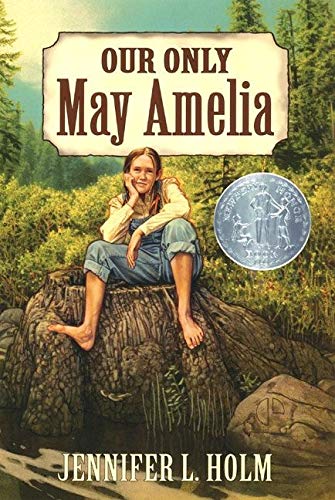 Our Only May Amelia
The beloved Newbery Honor book about a spirited heroine who grows up in trying circumstances, with a sense of adventure, and a tremendous heart. Pioneer life isn't easy in the state of Washington in 1899. It's particularly hard when you are the only girl born in the new settlement.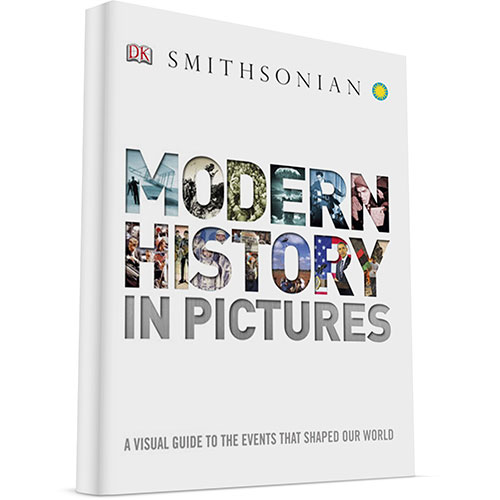 Modern History in Pictures
In From the Wright brothers' first flight and the First Russian Revolution to the horrors of war, to the development of motor and air travel and the birth of the digital revolution, the changes seen in the twentieth century were global in scope and monumental in terms of impact.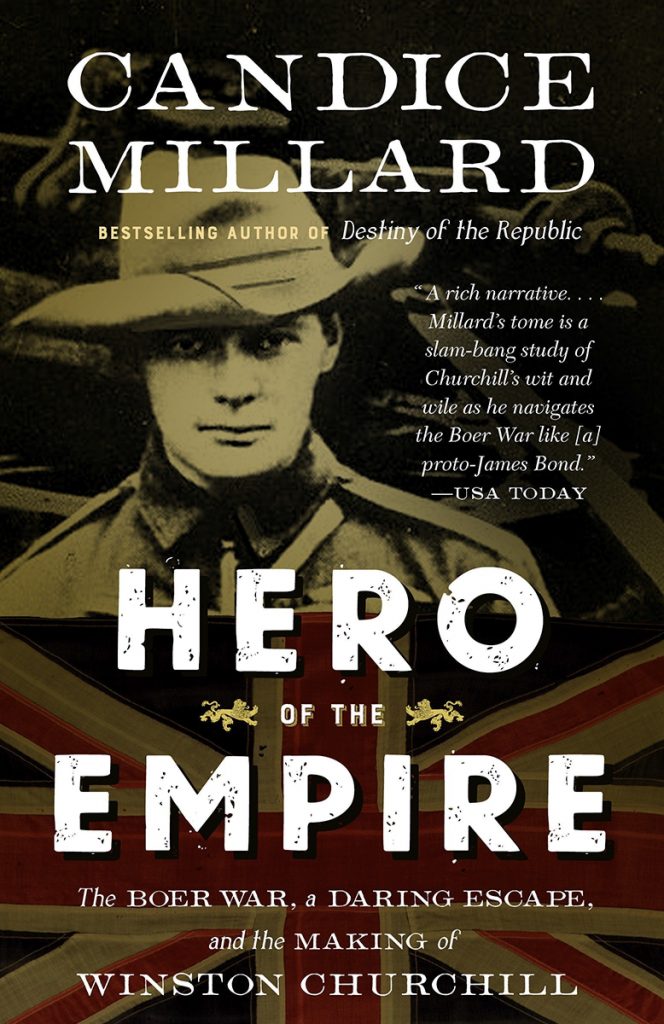 Hero of the Empire
This thrilling biographical account of the early life and legacy of Winston Churchill is a nail-biter and top-notch character study rolled into one.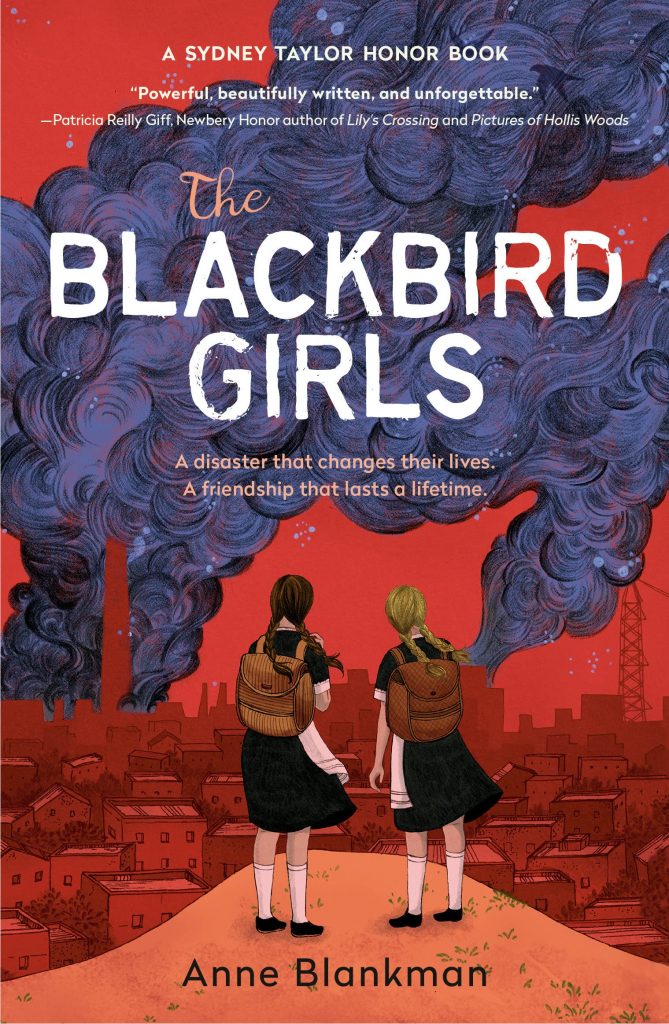 The Blackbird Girls
On a spring morning, neighbors Valentina Kaplan and Oksana Savchenko wake up to an angry red sky. A reactor at the nuclear power plant where their fathers work—Chernobyl—has exploded. Before they know it, the two girls, who've always been enemies, find themselves on a train bound for Leningrad to stay with Valentina's estranged grandmother. In their new lives in Leningrad, they begin to learn what it means to trust another person.
My team and I are committed to continuing to bring you the best of the best literature for your children's education. I hope these new titles make the world come alive for your students!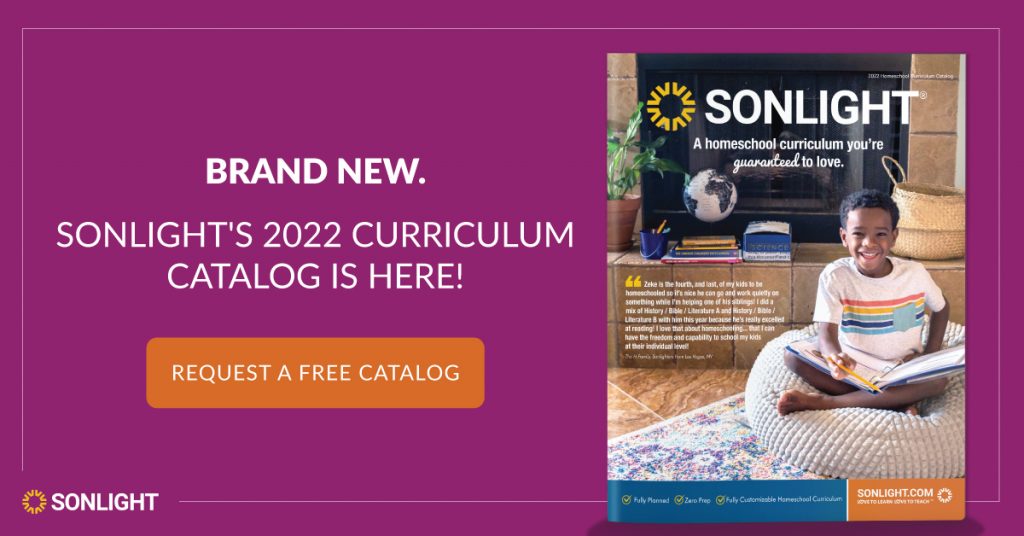 ---
Want more encouragement?
Sign up for Sonlight's bi-weekly e-newsletter
You'll be encouraged by the words of founder Sarita Holzmann, inspired by real-life stories from other homeschoolers, pick up practical tips for the journey and more.
---