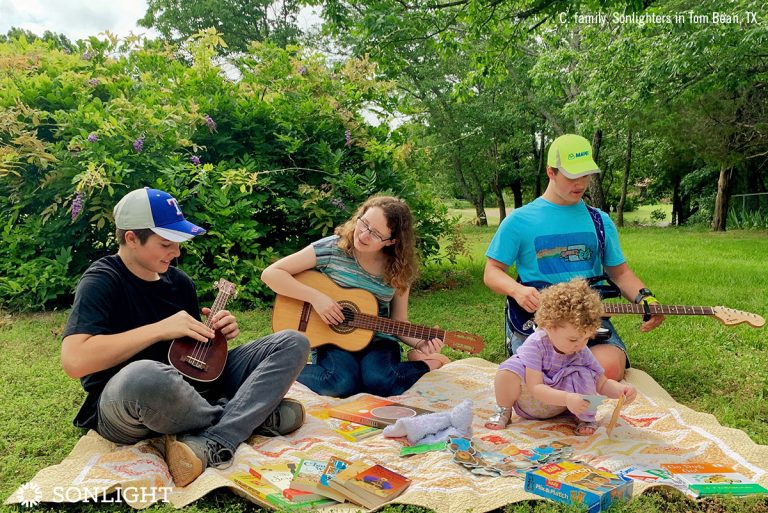 Are you homeschooling a child who struggles with reading comprehension? Perhaps they struggle with or show the signs of a visual processing disorder such as dyslexia. They might wear glasses or have trouble seeing. Perhaps they just don't like reading or writing. Some children learn best when they hear the lessons rather than read them on their own.
Children who fit these traits are probably auditory learners. They enjoy and learn best from sound: conversation, discussion, video, and music.
Auditory learners prefer to learn by hearing instead of by seeing or doing. Of course, using all kinds of learning methods, including visual and kinesthetic, will enrich your homeschool. So even if you find you have an auditory learner, don't discard other avenues of learning. But when your auditory learner is struggling, it's a good idea to revert back to the preferred auditory methods listed below. These techniques will provide the smoothest learning experience.
Reading Techniques for the Auditory Learner
Discussion Techniques for Auditory Learners
Writing Techniques for the Auditory Learner
Music Techniques for Auditory Learners
Fortunately, Sonlight homeschool curriculum works well with auditory learners. Rich Read-Alouds are included at every level, even in high school, so your children are getting the bulk of their lessons through listening. Even books scheduled as Readers can be used as Read-Alouds as needed. In the Instructor's Guides, Sonlight suggests discussion questions for every book you read—perfect for the auditory learner.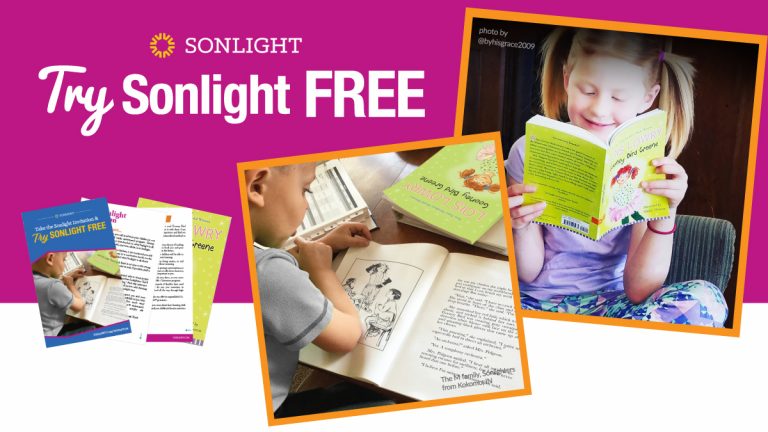 See if the Sonlight method would work for your auditory learner. Request your free novel and study guide now.