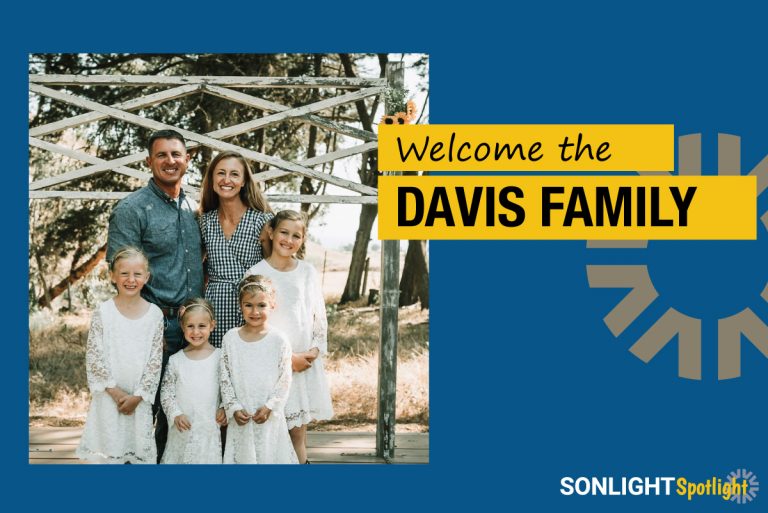 Each month the Sonlight team will choose a current family to highlight by sharing their #sonlightstories. If you'd like to shine a light on your family, apply here for a chance to be featured.
Meet the Davis Family!
Sonlighters Elizabeth and Matt Davis from Midland, Texas have found their rhythm with literature-rich curriculum for their 4 daughters: Anne (10), Grace (8), Jane (6), and Mary (4).
Mom Elizabeth is a former teacher and found Math-U-See and Teach Your Child to Read in 100 Lessons to kick off their homeschool journey with their oldest in 2017. Because of their success, the Davis family continued with Sonlight and worked their way through Sonlight's B, C, D, E, and are currently schooling F together this year.
"I was a public school teacher for 11 years. I have a masters in education and went to public schools, so I never thought I would homeschool. When my husband was starting his business, it was a very busy time for our family. We realized that if we enrolled our girls in a school, we maybe wouldn't see him for 8 months a year, and this was not an option for us." - Elizabeth Davis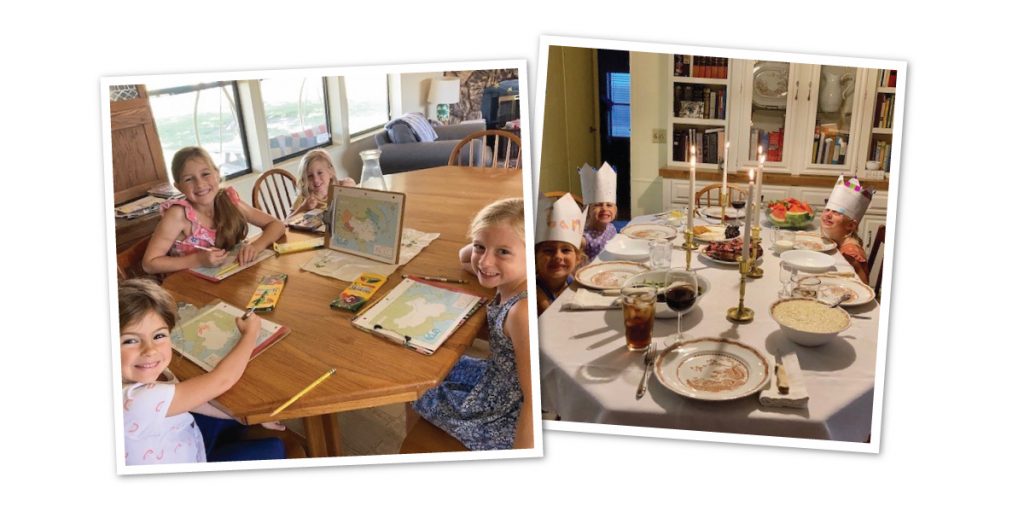 Homeschool Hits the Road
Because Matt's career leads him across the country, homeschooling allows the family to pick up and go with him on a moment's notice. "Our lifestyle simply does not work without homeschool. What started out as a family necessity has turned into the best blessing."
Travel is really important to the Davis family. In the past year, they have been to 23 different states. Seeing new places is part of their family culture.
Elizabeth states, "As far as travel goes, that is another reason I love Sonlight. It's not heavy textbooks but novels. Each of the girls have their backpacks that they fill with school items like math and language arts. I bring the history, science, and Read-alouds in my backpack. That's how Sonlight rolls!"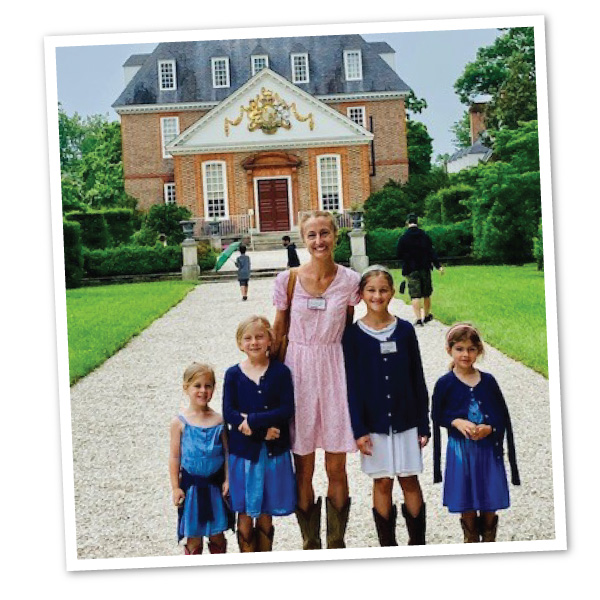 "Homeschooling is a part of our family identity now."
Typical Homeschool Day
With 4 active daughters under the age of 10, having a strong family rhythm and routine is crucial for the Davis'. They choose to school on a 4-day schedule and find a block schedule system which helps keep them on track. Sonlight has helped established the Davis family rhythm with everything they with the easy-to-use and fully prepped materials.
"Sonlight saved me. I'm a Type A person and thought I knew about curriculum and schooling. I could see that I would spend hours planning our week if I didn't have those Instructor's Guides I can trust. It keeps me from being super legalistic and to rest in grace with the knowledge that this stuff is great. I don't have to obsess about it and can do other things. Everything is coordinated so beautifully that it's exactly what I wanted. I could have spent hours on Pinterest trying to coordinate things, but that's not necessary, " says Elizabeth.
Davis Family Sonlight Recommendations
Although the family says there hasn't been "a bad apple" in the Sonlight book collection, here are a few of their favorite reads: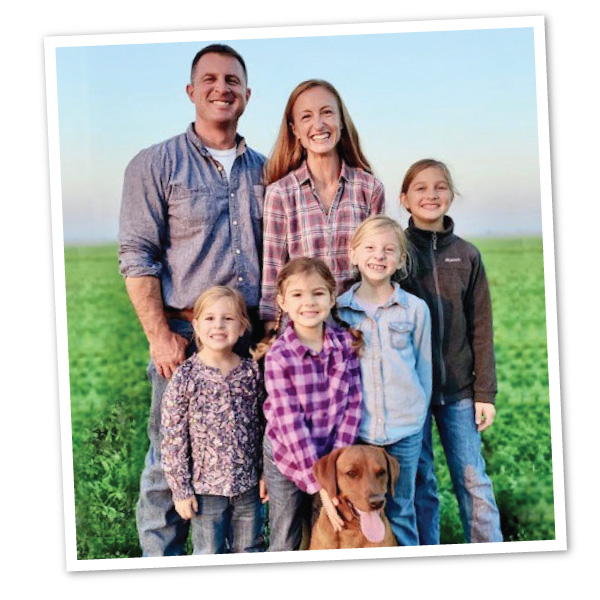 "Sonlight THANK YOU for helping me lay a feast before my children of ideas, experiences, and introducing them to saints and heroes that give them courage to live lives of faith. We are Sonlighters for good!" - Elizabeth
You can learn more about the Davis family's Sonlight experience by listening to their full interview on the Sonlight Connections podcast.