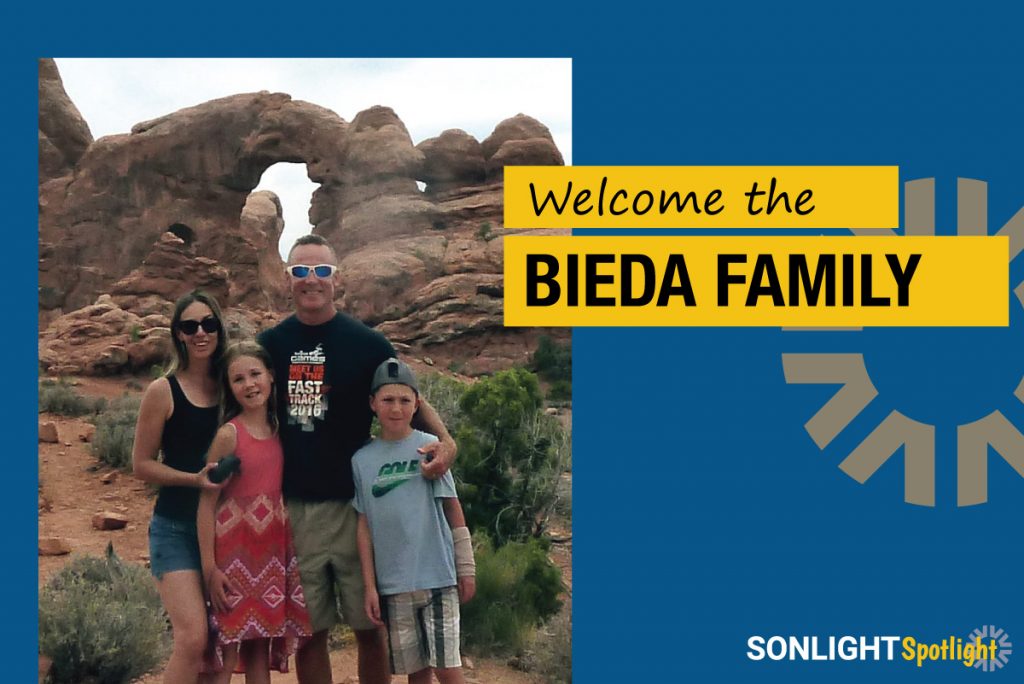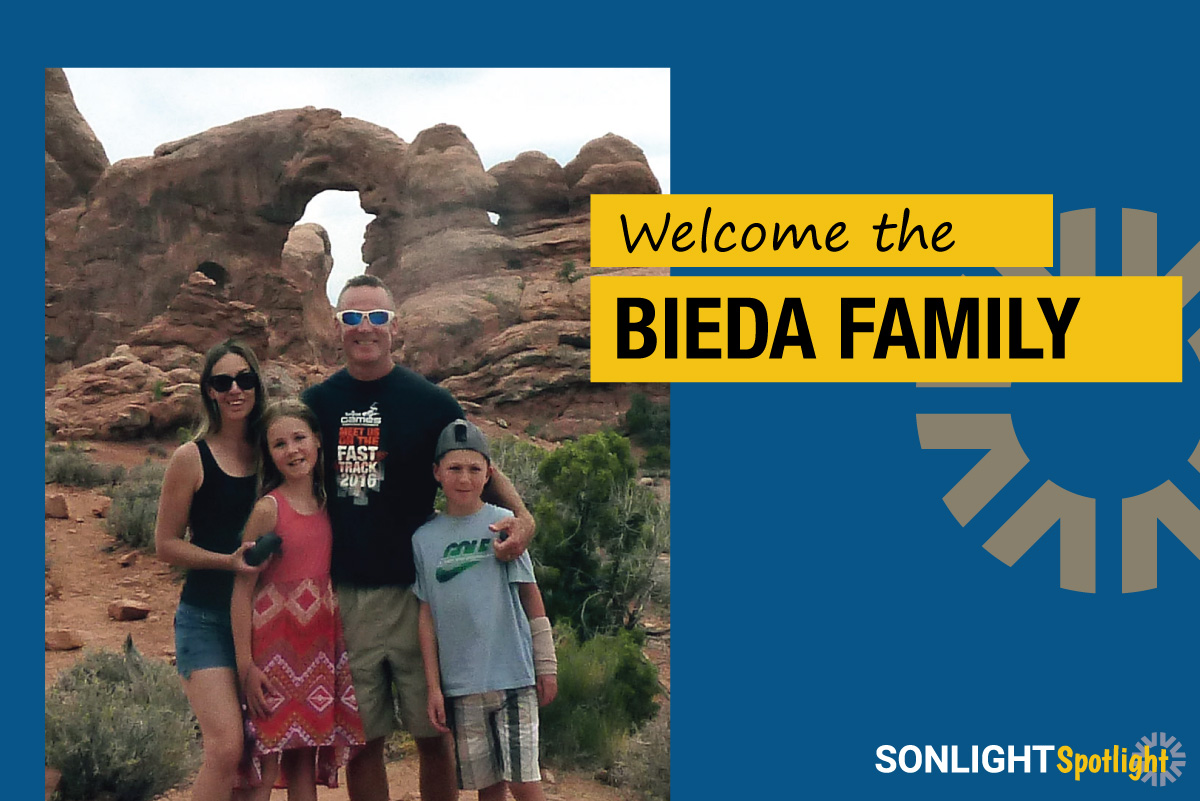 Each month the Sonlight team will choose a current family to highlight by sharing their #sonlightstories. If you'd like to shine a light on your family, apply here for a chance to be featured.
Meet the Bieda Family!
Brian and Julie Bieda knew they always wanted to homeschool their children Bianca (12), and Iron (10). After homeschooling for about four years, a friend recommended Sonlight, and the Biedas couldn't be happier.
Julie was helping teach another curriculum when her friend mentioned Sonlight. Having heard about it but never seen it, her friend pulled out her Instructor's Guides (IG). She gave Julie a peek inside explaining how she knew exactly what to teach each day. Julie thought, "This is exactly what I want!" When Brian saw their first order on #sonlightboxday, he said, "This is legit!!"
"I was so excited to discover Sonlight, and now that we've used it a few years, I still get excited about it every year!" -Julie Bieda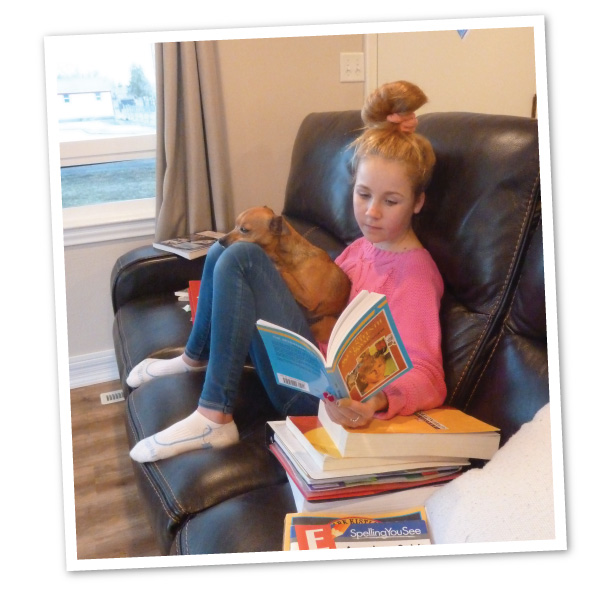 Switching to Sonlight
Before switching to Sonlight, the family was part of a homeschool group. It required constant preparations each week, and they struggled to see how it was working. Julie was encouraged to just "trust the process," but she wasn't seeing how it was going to come together. While Julie had heard good things about Sonlight, she knew it included a lot of books but not much else. After seeing an IG, Brian suggested they make the switch to Sonlight.
"That is one of the strongest features - the guide. To be able to have day-by-day planning, even our daughter can go and grab the books and tools that are needed. She brings it to the table, and all preparation is done. She's invested in that process." ~ Brian Bieda
Julie echoes this, "Last year I got very sick for a week with COVID, but my kids were able to look at the Instructor's Guide and do nearly all of their work together."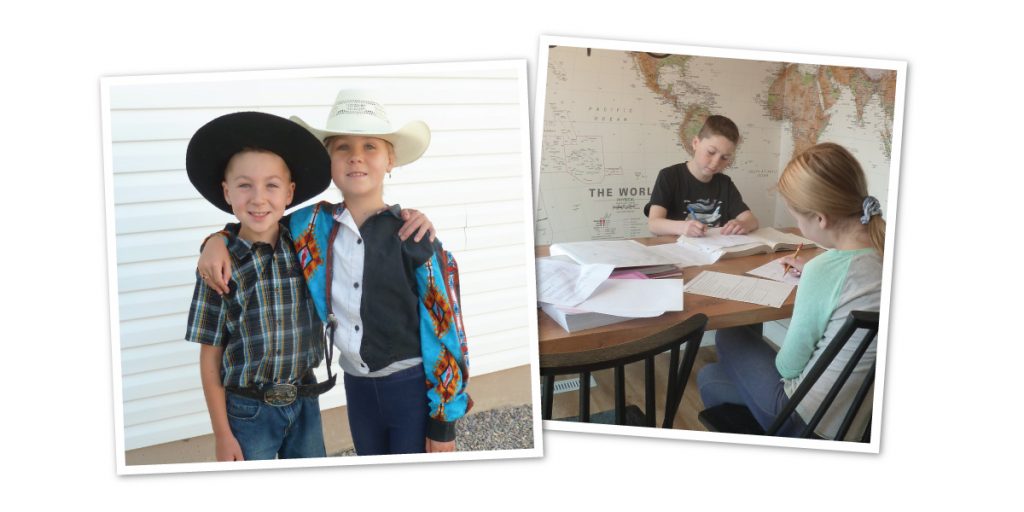 Strong Foundations
Sonlight's IGs make homeschooling easy, but the Bieda family also has a special trick. Using sticky notes as bookmarks, they write the pages to be read each day. Then the kids can just open up and start reading. With a streamlined routine, they're usually done with school by lunch.

This year, the Bieda kids are doing HBL E together, and they share language arts and science too. They did discover the kids needed to be in separate math levels, however. When Iron was struggling to keep up, they had him slow down and repeat some work over the summer. This gave him the confidence needed and the skill to move forward.
Both Brian and Julie agree, "The advantage to homeschooling is that you can repeat subject matter if necessary. With Brian being a public school teacher, he sees kids pushed to the next grade when they're not really ready or don't know what they're learning. A good foundation is necessary to help you learn new things."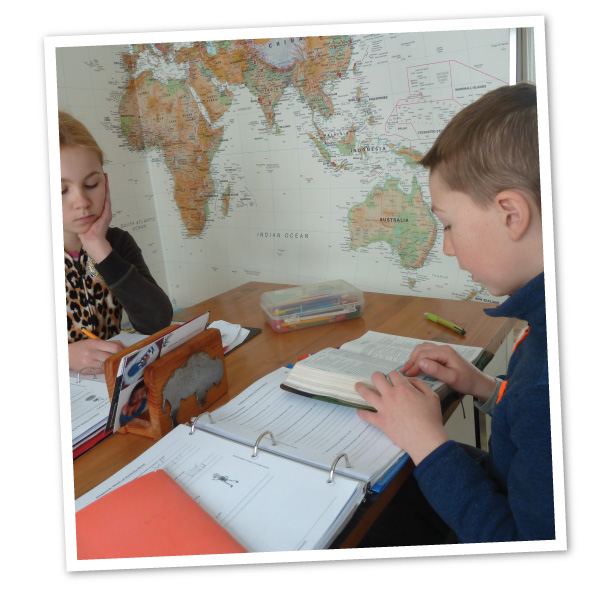 Sharing Homeschool Perks
The Bieda family loves that they know what their children are learning and that Julie gets to be their primary teacher. While they've experienced highs and lows in their homeschool journey, they focus on their end goal.
"We really enjoy homeschooling our kids. It gives us the best opportunity to invest in their future as far as preparing them for the adults they're going to be one day. The way things have changed culturally throughout the last couple of decades, this really gives us the chance to guide and direct them in the way that they should go." ~ Brian Bieda
Sharing conversations about their personal family history and how it connects to the events the kids are studying is important to the family also. This adds value to their days as conversations are not only educational but also relational. The children have also had the chance to participate in activities they wouldn't have been able to if they weren't homeschooled.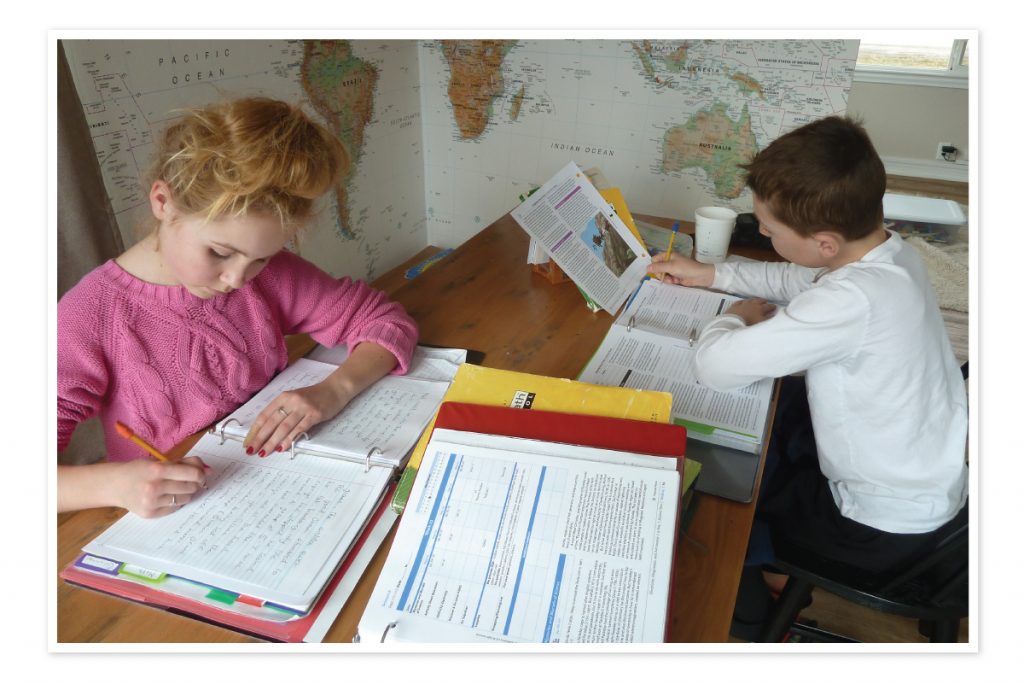 "We have a lot of people who can't understand why we would want to homeschool our children. We both knew we wanted to be raising our children with a Christ-Centered World focus. I am so thankful to see that progression, thoughts, and little things they've learned. It's really neat to get to be a part of it and watch your children develop critical thinking skills. Ultimately, not homeschooling was never an option." ~ Julie
Selections, Musings, and Opinions
Both Bianca and Iron love homeschooling. Bianca states, "I like doing school as a family and reading books together." She is a total bookworm and loves to curl up with a book. Iron is a big fan of Sonlight's science experiments. They're perfect for a child who, "Loves playing in the dirt and digging." The family's favorite books include:
The Incans, Mayans, and Aztecs
You can learn more about the Bieda family's Sonlight experience by listening to their full interview on the Sonlight Connections podcast.