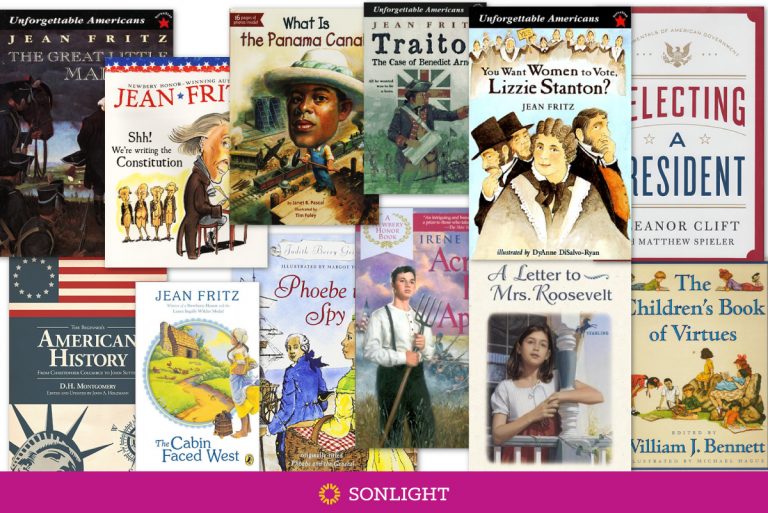 For Presidents' Day, you probably want to expose your homeschoolers to the holiday in some fashion so they know it's more than merely a time for retailers to put appliances on sale!
For younger children, you can do simple crafts inspired by Abraham Lincoln or George Washington. Just being familiar with the names and having a mental picture of these historic men is enough.
For upper elementary children, you may want to put together a brief one-, two-, or three-day unit study, especially if you're deep in world history or the Eastern Hemisphere and would like a quick break from that period.
Learn how a president is elected with this free unit study about American elections for kids ages 8-12. Add some books from the list below, and you've got a laid-back, Presidents' Day homeschool unit study! Easy!
If you love these titles, be sure to see the list of Christian Biographies for Young Readers, too.
by D. H. Montgomery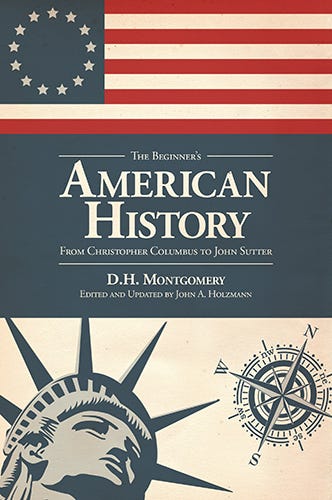 This book highlights stories of significant explorers, influential colonists, military heroes, leaders of frontier settlements, and world-changing inventions. For your Presidents' Day unit study, read the chapters covering four presidents:
George Washington
Thomas Jefferson
William Henry Harrison
Andrew Jackson
Bonus: It includes a list of comprehension questions.
by Jean Fritz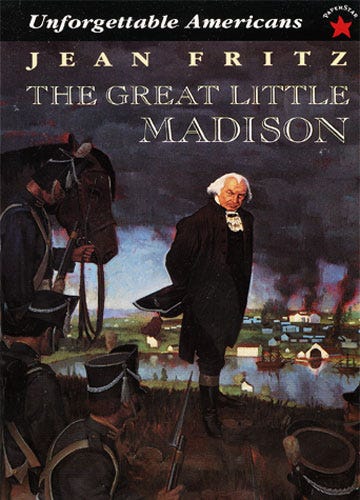 This accessible work of historical fiction tells the story of the Father of the Constitution, James Madison.
Follow Madison through his rise in politics; his struggle to help create and defend the Constitution; his friendship with Thomas Jefferson; and a long, happy marriage. Discover his lasting influence on the United States of America.
by William J. Bennett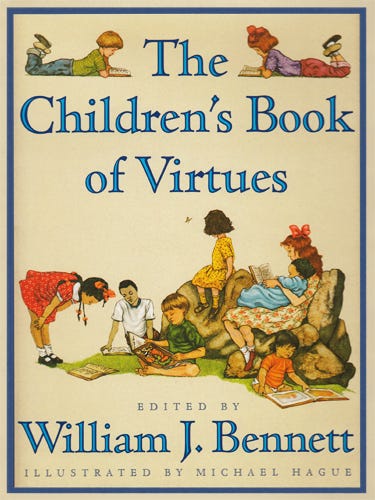 With selections from Aesop and Robert Frost as well as Native American and African folklore, The Children's Book of Virtues brings together timeless stories and poems from around the world.
For your Presidents' Day studies, turn to this anthology for the iconic story of Washington and the Cherry Tree. Whether it's factual is something you can discuss with your children. But knowing the story itself is part of being culturally literate as an American. And, of course, this tale leads to a great discussion about honesty and responsibility.
by Judith Griffin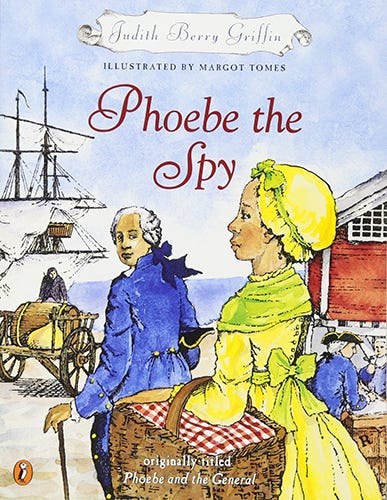 This exciting story features a young African-American girl who helps to foil a plan to kill the president. This is a story from history you may have never heard!
Introduce your young readers to George Washington and his times with this thrilling and largely unknown story of espionage!
by Jean Fritz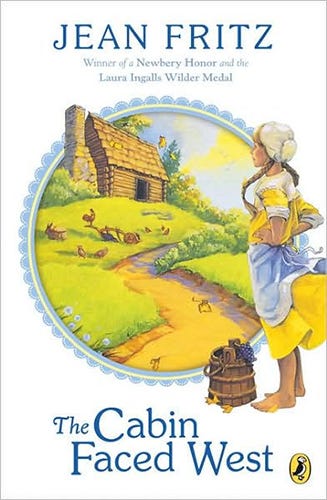 Ann is lonely when her family moves to the Pennsylvania frontier. There are no girls her age in her new home, and life is hard.
But when her family survives a terrible storm and receives a surprise visit from George Washington, Ann realizes that pioneer life is exciting and special.
by Jean Fritz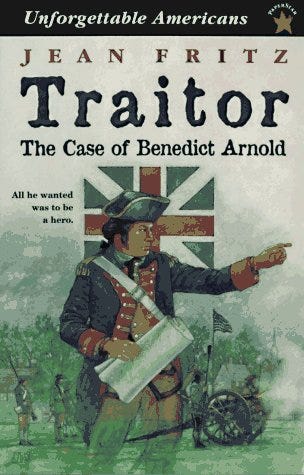 In this novel, the focus is on the bad guy, the disloyal general who was actively plotting against George Washington.
It's a stunning character study and an entertaining biography. You'll find out why the brilliant Revolutionary War general deserted to the British side and finally understand why the name Benedict Arnold is synonymous with traitor.
---
FREE ELECTIONS UNIT STUDY
A Perfect Complement for a Presidents' Day Study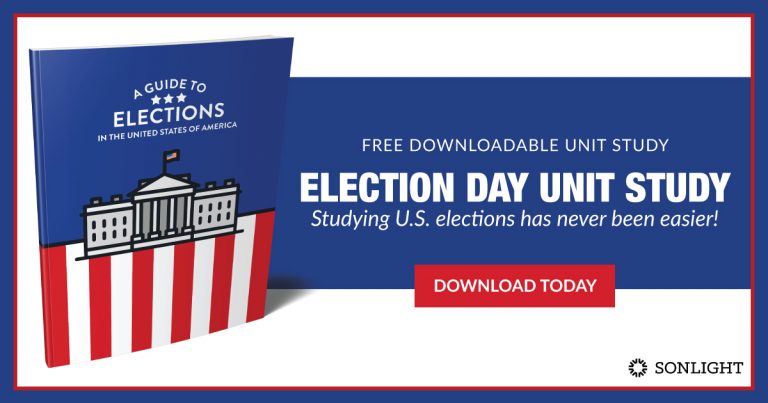 ---
by Elizabeth Levy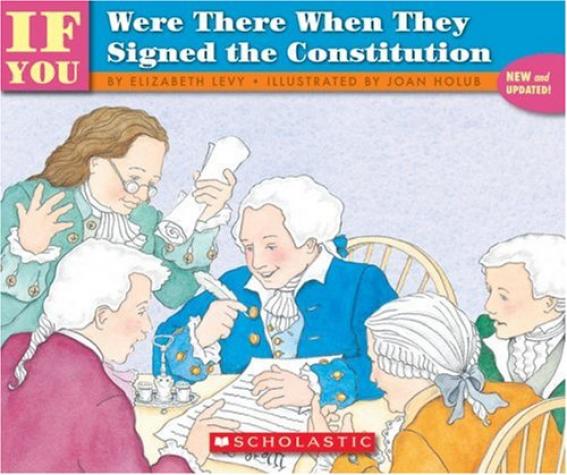 Meet presidents George Washington and James Madison, along with the rest of the Constitutional Convention.
This picture book provides a kid-friendly, detailed study of the United States Constitution. Learn the history behind its writing, the people involved, and some of the contents of the document itself.
by Jean Fritz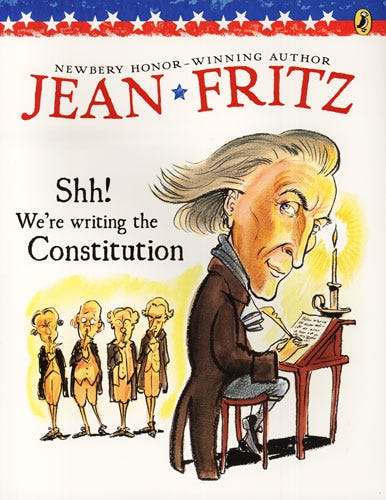 This US Constitution book is a brief, fun overview of the sweltering summer of 1787, when fifty-five delegates gathered to establish a stronger central government.
It gives students a foundation for understanding the people, events, debates and decisions that produced the Constitution of the United States.
by Jean Fritz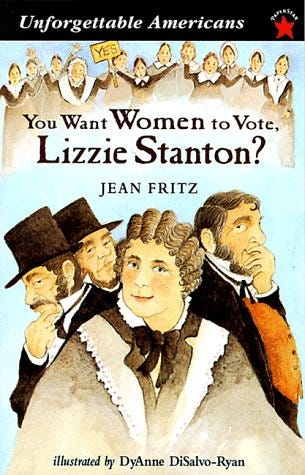 This book tells how women got the right to vote and therefore the ability to elect presidents.
What virtually everyone in the West today takes for granted was sharply opposed by practically every conservative Christian little more than a century ago. While the text is easy to read, the realities behind it, for those who think about it, are emotionally and intellectually troubling.
This is a simple but thorough introduction to the work and words of Elizabeth Cady Stanton, one of the pioneers in the women's suffrage movement.
by Irene Hunt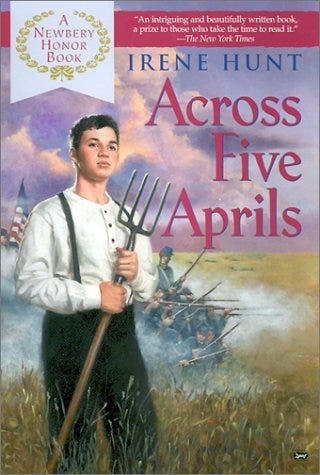 This novel is a powerful story of a young man for whom the Civil War spans five Aprils. It includes a letter from President Abraham Lincoln and various battles fought by U. S. Grant.
by C. Coco De Young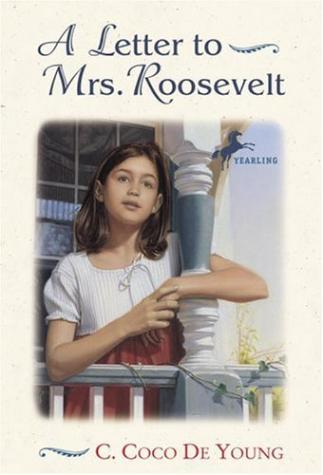 Technically this book involves the first lady, and not the president. But we can still count it.
When the bank forecloses on her family's home during the Great Depression, 11-year-old Margo Bandini writes to Eleanor Roosevelt for help.
Fascinating plot twists and historical detail hold your attention. It's a heartwarming story of community cohesion and determination to do good.
by Janet B. Pascal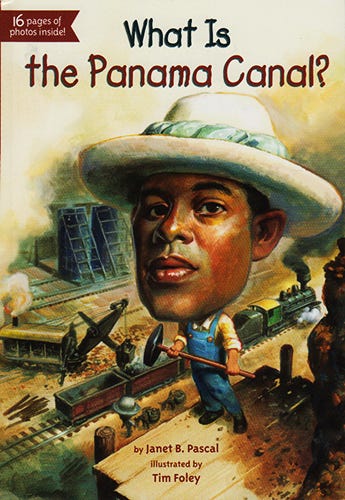 A fascinating, colorful look at the Panama Canal, the idea behind it, how it was built, the men who built it, how it operates . . . and a whole lot more. Includes historic photos.
The Panama Canal was Teddy Roosevelt's project—and what a project!
---
Your Presidents' Day study doesn't have to be a dull list of facts about each president in succession. Pick and choose from the books on this list to whet your kids' appetite to learn more about the personalities who have led America's executive branch over the years.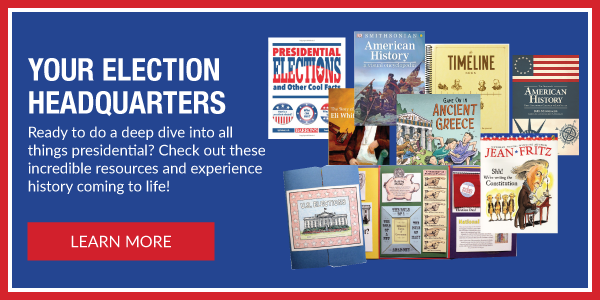 Get more resources related to Presidents' Day at Sonlight's Election Headquarters.