Sarah at Little House of Penguins makes an observation that Common Core math instruction pits educators against parents. Her points are well made. My concern isn't, however, that parents will no longer be a moral influence for their children. The issues of passing along values arise naturally if students are not taught the foundation for why something is true (a recent post about the purity movement pokes at this a bit). What concerns me is that if parents can't help their kids with math at home...
...kids will not learn math.
Plain and simple.
Educators know that student success depends on parental involvement. And I've shared my own experiences with classroom math instruction. Parents need to be equipped to help their students.
The good news for us homeschoolers is that we are involved. No matter which math curriculum we opt to use, we can follow along. We get the opportunity to (re)learn right along side our students. And so the practice work makes sense. We're not struggling to figure out the meaning of some obscure phrase a teacher is required to use by national standards.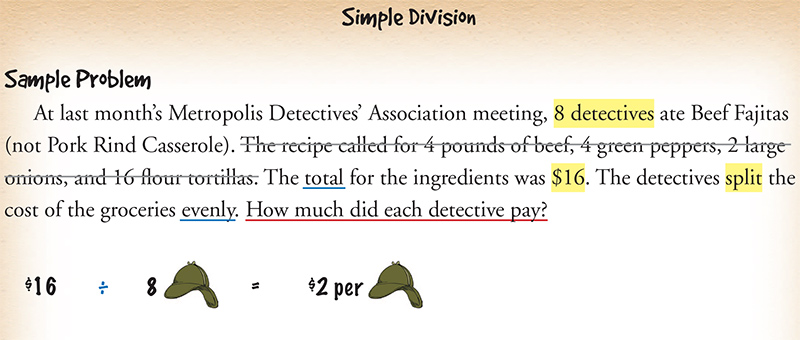 MathTacular Makes Math Unbelievably Understandable
Stay involved, even if your student takes a class outside the home. Teachers want you to be on their team, even if political policies push in the other direction.
~Luke Holzmann
Filmmaker, Writer, Guardian