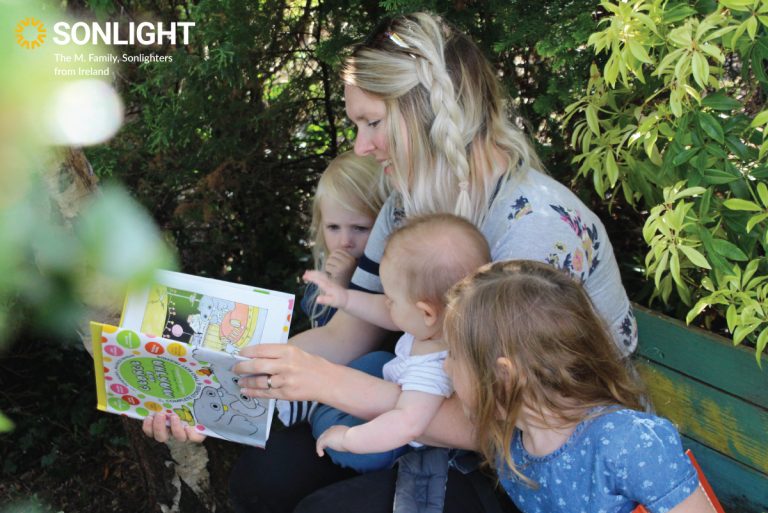 If you are parenting a 3- or 4-year old, you need to know about Sonlight's new preschool program! It's the same literature-rich style that all Sonlight programs are based on but with dozens of improvements for 2021.
With this new preschool program, you will instill wonder, excitement and a love of learning that lasts a lifetime. Enter to win a package for yourself and then keep reading for more details about all this program entails.
What's the Same about Sonlight Preschool
Sonlight Preschool was created around great books. And it's still based on Read-Alouds that you will love savoring with your children and adding to your home library. These are books that keep young children's attention and beg to be read and re-read without being wearisome for the parents.
It can be difficult to weed through all the titles at the public library, and with the Preschool program, the best of the best are already picked out for you.
These books convey cultural literacy that your children need. For example, all children need to know the story of The Gingerbread Man and his familiar refrain "Run, run, as fast as you can. You can't catch me. I'm the Gingerbread Man." Kids also need to be familiar with Cinderella so they can understand a Cinderalla story means a transformation from oppression to glory.
Reading aloud also helps children slowly increase their listening skills and attention span in an enjoyable and age appropriate manner. And of course, kids are exposed to hundreds of new vocabulary words that they learn in the context of meaningful communication (versus word lists).
Emme Kim's Vision for Sonlight Preschool
The 2021 update to Sonlight preschool came about because Emme Kim, a Sonlight consultant, reached out with suggestions of how to make it better.
Emme is a Sonlight curriculum consultant and the mom to three girls ages 18, 16, and 12. Her oldest is in her first year of college while her younger two are still at home being homeschooled.
In college she studied bio-psychology at UCLA and had originally planned to go into public health. But after sensing God's call, she earned a master's in theology with a concentration in children's ministry from Fuller Seminary. Eventually Emme discovered the Montessori method of education and became certified. She both taught and supervised teacher training in different schools for about seven years.
Sonlight is blessed to have her leverage this expertise in updating the older Preschool program into this new even more robust Preschool Package.
What Is a Montessori Approach to Preschool?
Sonlight's newly updated (in 2021) preschool program takes a Montessori approach. Dr. Maria Montessori devised this way of teaching young children in the early 1900's. It's based on self-directed activity, hands-on learning and collaborative play within a social environment.
Three- and four-year-olds are learning so many new things every day. In a Montessori environment opportunities are structured to give youngsters a sense of "I can do this!" Feeling capable gives them confidence! They know that they can do many simple tasks such as
cutting a banana
pouring water
washing and drying dishes
putting things away where they go
sweeping
making a snack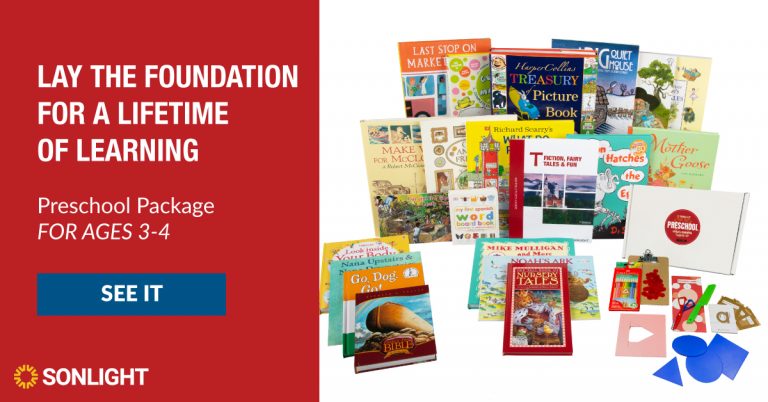 Sonlight's new preschool program provides preschoolers age-appropriate activities like these so they can experience success.
Montessori calls these preschool years the absorbent mind. With this new program from Sonlight, 3- and 4-year-olds are absorbing the wonderful read-alouds, listening to the language, and learning empathy through the stories. They begin to learn how to connect with people in different situations and understand how it might feel in somebody else's shoes. They grow emotionally and spiritually through the Bible devotionals and through the stories. But they also activate their senses through the hands-on materials.
They're smelling and tasting their food that they've cut and prepared.
They are learning courtesy and grace by sharing that food with family members.
They grow in responsibility by taking care of their things, washing and drying their dishes, helping out, and putting things away where they should go.
These activities set the stage for your child to feel successful and have a lifelong sense of accomplishment.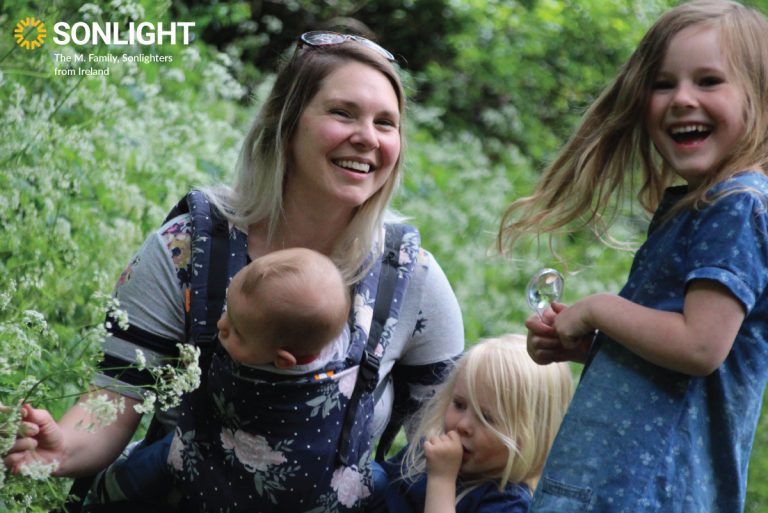 What's New About Sonlight Preschool
The program includes all of the activities that we had in our previous little parent guide, so we haven't taken anything away, we just really added to it.
1. A 3-day Weekly Schedule
The new Sonlight Preschool provides a very doable 30-week schedule of 3-day weeks that tells you exactly what to read daily.
2. Bible Questions
We've always had Bible readings, but now the Preschool program has questions that help kids focus their attention on what they've read. It's very simple and natural.
3. Pre-Academic Activities
We've added different activities for pre-reading, pre-writing, and pre math. These are things we hadn't had before, but Emme's Montessori training enabled her to provide the perfect way to integrate these in a no-pressure way.
For pre-reading, children use cards to learn the letters of the alphabet and their sounds.
For pre-writing, children learn how to hold a pencil, develop pincer grip and fine motor coordination, and begin to write the letters of the alphabet.
For pre-math we help children conceptualize numbers through counting physical objects. They also learn the geometric shapes.
4. Foreign Language (Spanish)
Studies have shown that when kids pick up a foreign language at a younger age, it sticks more easily. So we added a little Spanish book with Spanish words and pictures. For moms who aren't familiar with Spanish, we added an audio so they can nail the pronunciations.
5. Science
We added science by way of a little book on animals and another book about how the body functions.
6. Music
Emme also scheduled weekly songs for the kids to sing and memorize.
The Tools in Sonlight Preschool
Children learn best by doing, so we've selected tactile materials that are especially effective for reinforcing pre-writing, pre-reading, pre-math as well as daily life skills. The program automatically includes these helpful teaching tools in a Supply Kit: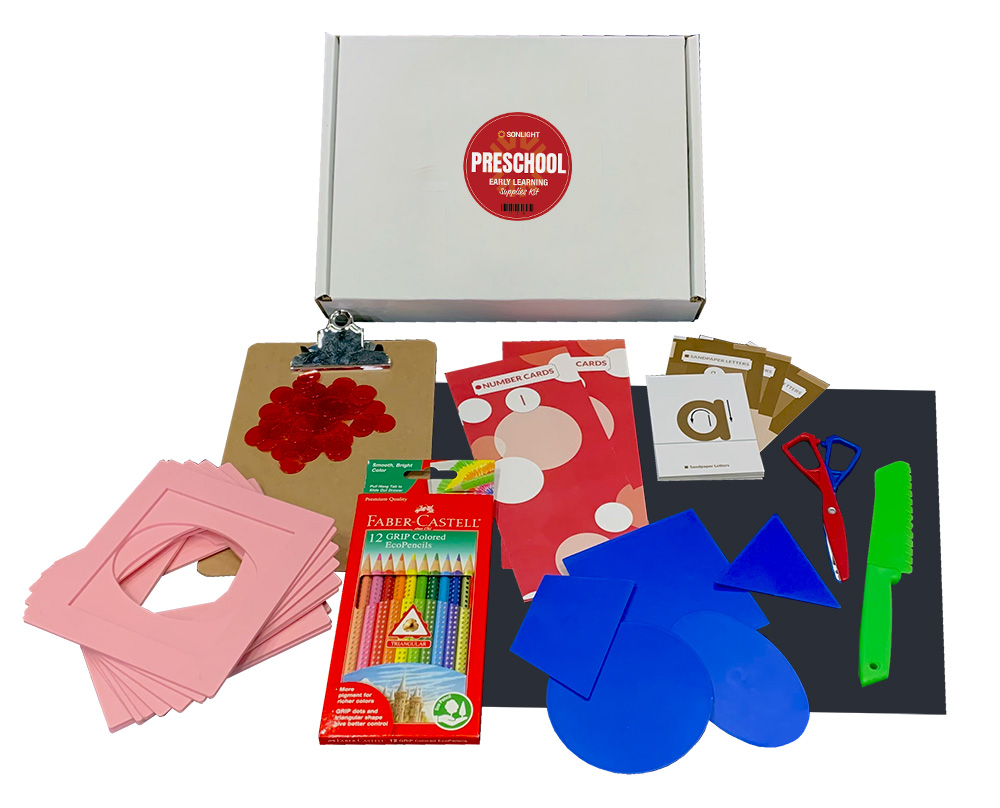 11 tactile numbers (0-10) with textured surface
26 tactile lower case print letters with textured surface
10 plastic geometric shapes with knobs and frames
large number flash cards 1-10
nylon knife
bingo markers
12 colored pencils with grip
6"x9" clipboard
child safety scissors
Preschool Add-ons That Are 100% Worth It
These extras are not part of the basic program, but are absolutely worth adding to your purchase.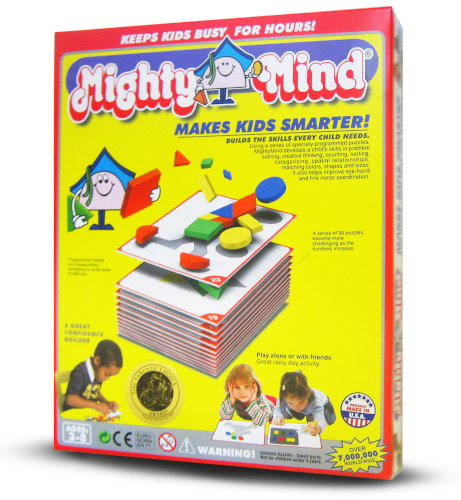 SKILLS
Sonlight's preschool program embraces a nurturing learning environment where children are not even aware they're developing critical reading and math skills. They are simply exploring the world around them and enjoying life! As your children work through this homeschool curriculum, they will learn these skills:
SOCIAL & BEHAVIORAL SKILLS
Gain self-confidence, independence, and personal responsibility
Master listening skills
Develop compassion and empathy
LANGUAGE & LITERACY SKILLS
Begin learning a foreign language
Strengthen pre-reading skills through a sound of the week activity that emphasizes the phonetic pronunciation
Build pre-writing skills by learning how to write lowercase letters
Hear cadence and rhyme
MATH & SCIENCE SKILLS
Gain an introduction to early math skills and understand quantities and numerals from 1-10
Wade into rudimentary science
Introduce science and social studies they can see by exploring a farm with animals, how food is digested, our five senses, how we grow, and what people do for work in the community
ARTS & SOCIAL SCIENCE SKILLS
Grow in their cultural literacy
Explore various styles of music: praise and worship, classic preschool songs, the phonetic alphabet song, and songs that make you move
PHYSICAL DEVELOPMENT SKILLS
Develop spatial reasoning and fine motor skills through hands-on play
Strengthen fine motor skills in preparation for writing by tracing shapes and letters, using scissors, and sorting
Practice fine motor coordination through daily practical life skills—cutting food with a safety knife, pouring liquids, sweeping, and washing their own dishes
CHARACTER & SPIRITUAL SKILLS
Pray in order to help them dig deeper into the truths
Meet Sarita and Emme
Dive more deeply into Sonlight's new Preschool program in this interview with Sonlight founder Sarita and Sonlight consultant Emme Kim.
Enjoy the Relaxed Pace of Sonlight Preschool
Sonlight Preschool is a 30-week program scheduled just three days a week. It's light enough to stay enjoyable for such small children. You can use the schedule in whatever way works best for you. Follow it closely if you like the structure. Or veer from it and enjoy the activities and books more buffet-style.
A true Montessori environment allows children a lot of freedom to move and to choose. You have that freedom here as well. I suggest you start your day with a Bible devotional. Then move on to some of the scheduled read-alouds. Then identify the tools and Spanish words that are scheduled for the week, and lay them out on a table so your child can choose the next thing to enjoy. Let the morning flow naturally, moving from interest to interest.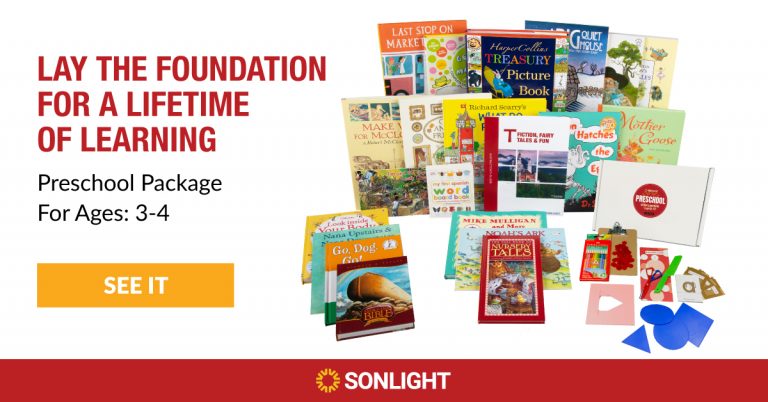 If you'd like a bit of structure for your 3- and 4-year-olds, and something that tells you what to cover each day, Sonlight Preschool will be a great fit! This program demonstrates to every mom or dad that homeschool is not hard. With this program, you'll feel confident that you can have a lovely preschool experience at home.