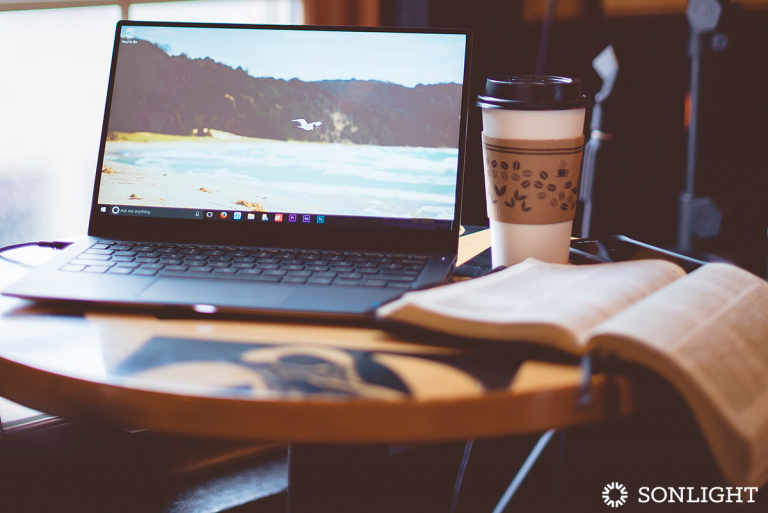 If you are looking for homeschool bloggers, Instagrammers, and YouTubers to follow, here are suggestions* of a few Sonlighters we have encountered online. This list is by no means intended to be exhaustive, but it's a start for finding resources which give a boost to your homeschool day.
Homeschool Bloggers Who Use Sonlight
Visit these sites for homeschool ideas, practical applications, and inspirational meditations. Below each mom's site, we have listed a few of our favorite posts.
The moms here run the range of family size from an only child (Gina) to a family with 10 children (Amber). Some have already graduated high schoolers (Heather) while others have yet to cross the threshold beyond elementary school (MJ).
Collectively these moms homeschool through the entire realm of special needs including ADHD, giftedness, dyslexia, cerebral palsy, anxiety, and trauma. They—like you, reader—are living in the joys and challenges of day to day homeschooling, making the most of every moment and occasionally documenting their experiences online for the whole world to see.
---
FEEL FREE TO SAVE AND USE THIS BADGE ON YOUR OWN SITE OR BLOG.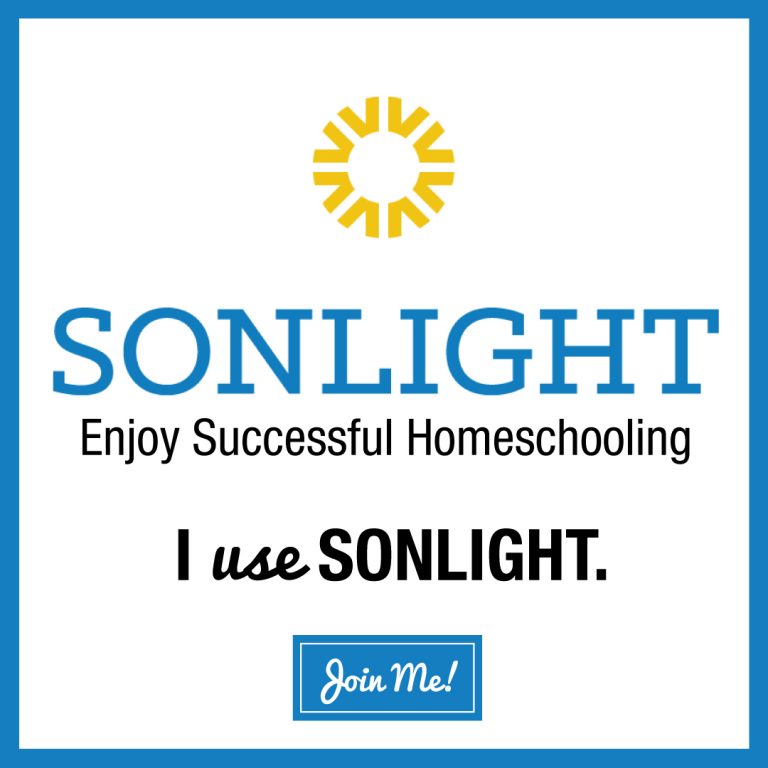 ---
Homeschool YouTubers Who Use Sonlight
Although we Sonlighters are known for our love of the written word and great books, we love our videos too! Here are three popular (and prolific) Sonlight YouTubers.
Homeschool Instagrammers Who Use Sonlight
Although there are gobs (and gobs!) of Sonlighters on Instagram, here are a few select accounts with especially interesting or beautiful accounts. Enjoy!
Pinto and Yami
kelliezajas0
Tiffany
What About You?
There are hundreds more bloggers, Instagrammers, and YouTubers who use Sonlight but aren't listed in this post. If you talk about Sonlight online, we welcome you to leave a comment below to share the site or account where you do that.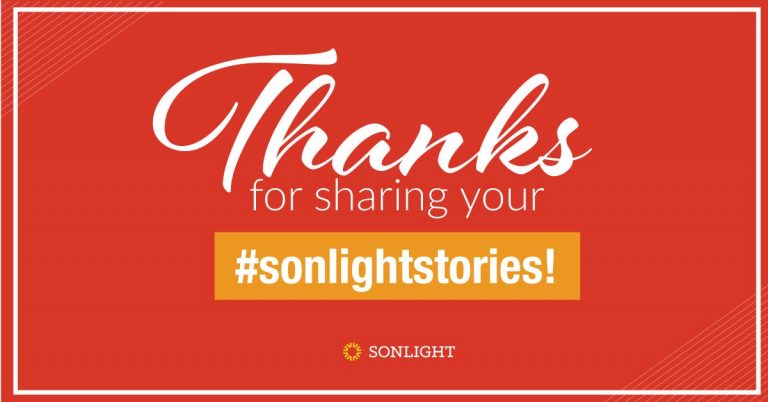 #sonlightstories for All of Us
And of course, all Sonlighters are welcome to use the #sonlightstories hashtag to publish photos, share victories, and even ask questions across social media. Follow that hashtag, on Instagram for example, to find other Sonlighters to follow.
Did you know? We welcome your stories and photos year-long—not only during catalog photo contest season. They don't have to be polished or posed. We love your candid shots of kids and tabletop views of coffee and Instructor's Guides.
Go here to upload your #sonlightstories.
*This post is not an official Sonlight endorsement of the opinions or full content profiles of the moms listed here. This post is simply an effort to help more of you connect online. Browse responsibly.