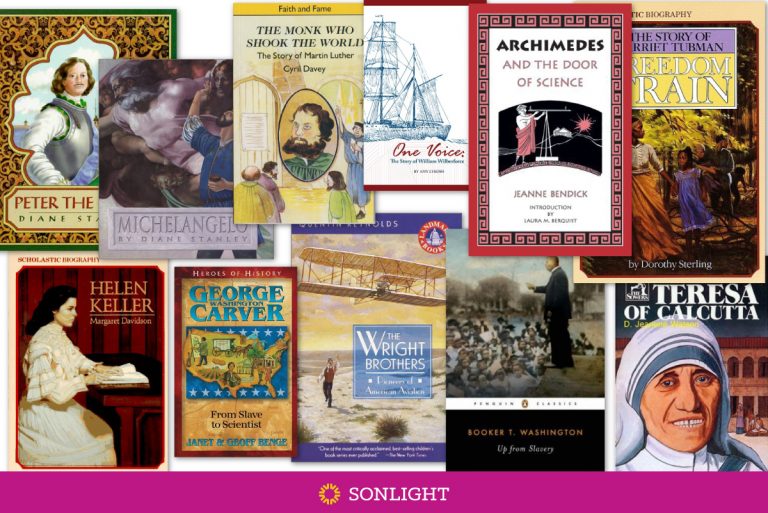 Inspire your kids to change the world, strive for personal growth, and persist through trials with this eclectic mix of biographies (and one autobiography) from world history, US history, church history, and more. Use Christian biographies for young readers to inspire perseverance and character!
Walk with these great personalities as they overcome odds to achieve world-altering accomplishments: Archimedes, Peter the Great, Helen Keller, Martin Luther, Harriet Tubman, Michelangelo, Mother Teresa, Booker T. Washington, William Wilberforce, George Washington Carver, and Wilbur and Orville Wright.
by Diane Stanley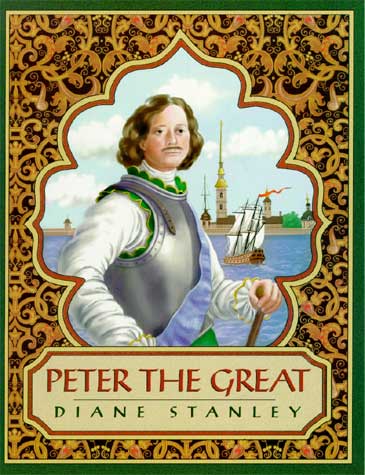 This picture book biography is a perfect introduction to the tsar who brought Russia into the modern world—Peter the Great. Gorgeous illustrations bring the story to life and offer a feel for Russian art of the 17th and 18th centuries.
by Diane Stanley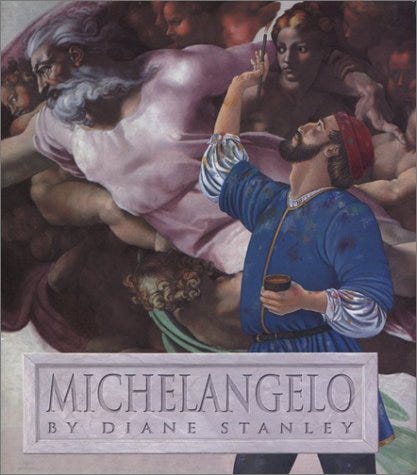 This multiple award-winning account of Michelangelo's life and achievements includes large, full-color illustrations of Michelangelo's paintings and sculptures.
It's part art, part history.
by Cyril Davey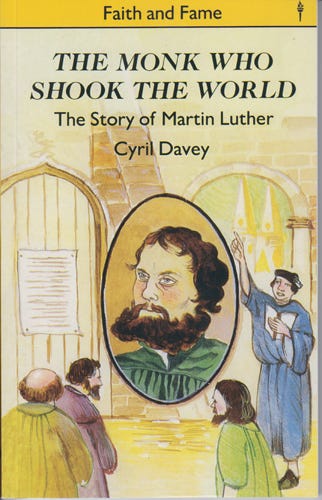 Get to know the Protestant reformer Martin Luther through this biography.
Through the pages of this concise book, you follow Luther from his childhood to his most famous accomplishment—sparking and leading the Reformation.
by Amy Lykosh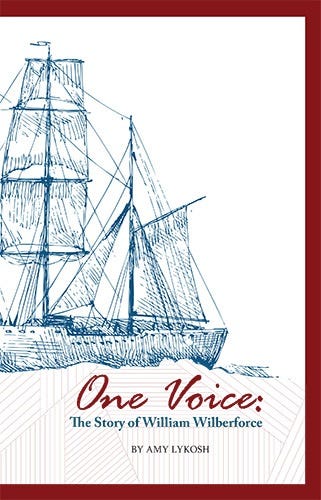 This unique slant on a biography presents the story of Wliburforce through verse instead of prose.
Despite all obstacles, he fought to end the slave trade in Great Britain. This is a powerful story of tenacity and courage. It's perfect for your young social justice warriors.
by Jeanne Bendick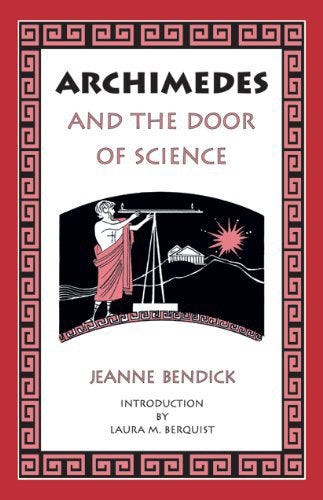 This biography of Archimedes is delightful! This Greek mathematician made a number of wonderful discoveries or proved their practical application.
Once he solved a challenging problem while in the bath and was so excited by the discovery, he ran naked through the streets yelling "Eureka! Eureka! (I've found it! I've found it!)"
You get science and history, rolled up into one with this book.
by Dorothy Sterling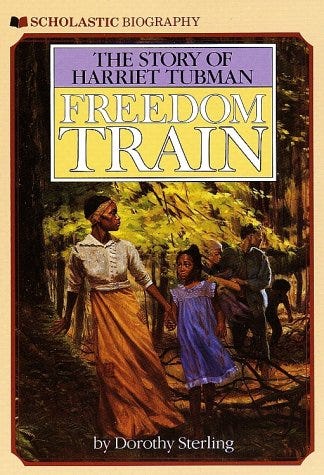 A must-read, this fascinating biography features Harriet Tubman. Called the Moses of her people, she risked her life, helping other slaves reach freedom on the Underground Railroad.
It's a tale of extraordinary courage and righteous civil disobedience that your kids will remember years after reading.
by Margaret Davidson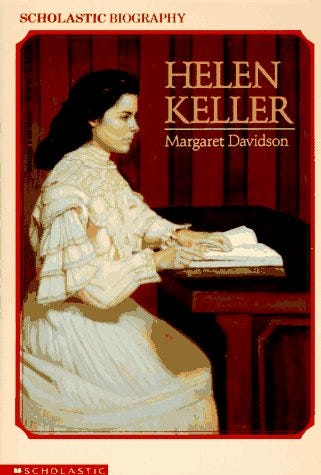 This biography of Helen Keller will amaze your children. Through her own courage and the firm love of a caring teacher, this blind and deaf girl overcame incredible limitations.
This is the kind of story that blows our own personal excuses for failure out of the water. It's a must-read both for cultural literacy and for a healthy growth mindset.
by Janet & Geoff Benge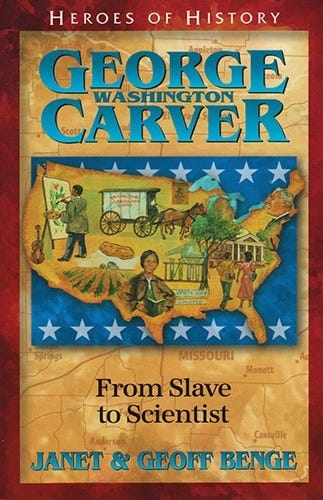 George Washington Carver, once a kidnapped enslaved child, overcame significant obstacles to become an outstanding scientist.
Never one to give up, Carver shows your kids that persistence is the key to achievement.
by Quentin Reynolds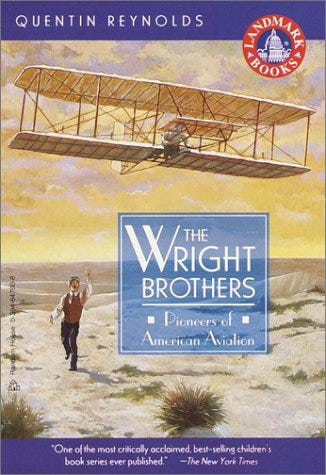 This book is a delightful account of the exploits, the family life, and the character of the two bike builders who are generally credited with having been the first to engage in powered flight.
Through their repeated failures and eventual success, your kids will glean the power of persistence and a growth mindset.
by Booker T. Washington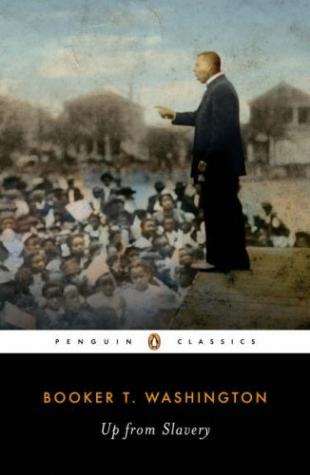 Booker T. Washington was a devoutly Christian man who, as a former slave, navigated a dangerous middle ground in a time of racial backlash and disfranchisement.
As he publicly acquiesced to whites on issues of social equality, he fiercely exhorted blacks to unite and improve their lot. Up From Slavery is his autobiography, recounting life from childhood as a slave, through his struggle for education, his founding and presidency of Tuskegee Institute, and his rise to national prominence.
This simply written, anecdotal life story bears the mark of a man of genuine courage, talent, and dedication.
by D. Jeanene Watson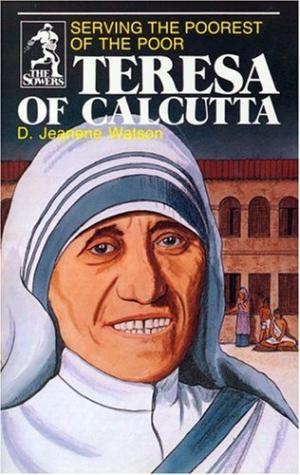 Mother Teresa is an unlikely hero who went against the grain of our me-first culture. Her story will inspire and challenge you to do more for God by serving others! For more than 40 years, she sought to be the arms of Christ to the poorest of the poor in the slums of Calcutta, India.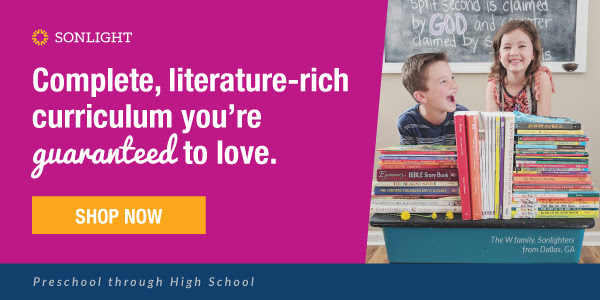 Love great books? Try a homeschool curriculum centered on them. Choose Sonlight.