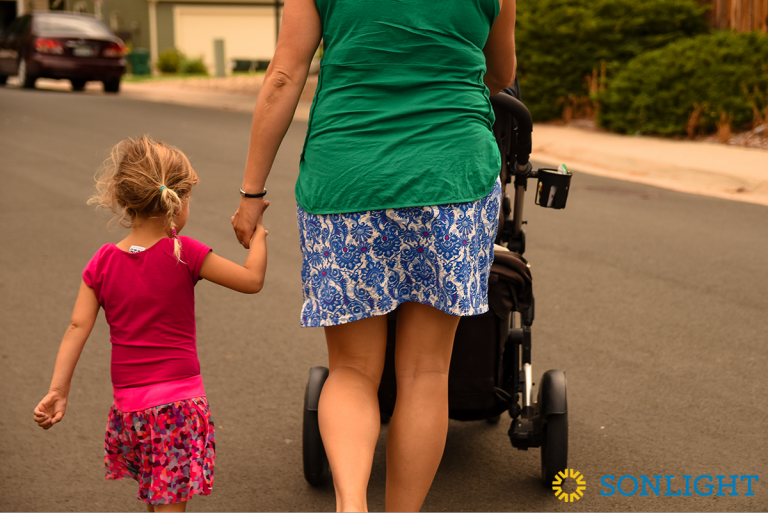 With homeschooling, you have the daily opportunity to teach your values and pass on your beliefs to your children. There is, of course, no guarantee that your children will choose to agree with you at the end of the day.
But homeschooling does give you time to demonstrate your faith. As Moses says in Deuteronomy (6:5-7):
You shall love the Lord your God with all your heart and with all your soul and with all your might. And these words that I command you today shall be on your heart. You shall teach them diligently to your children, and shall talk of them when you sit in your house, and when you walk by the way, and when you lie down, and when you rise.
Time is incredibly important in teaching your values and beliefs to the next generation. And I like how Moses puts it, that you talk to your children—that you have a conversation, a discussion.
With homeschooling, your children have the opportunity to ask you questions and bring up tough subjects as they encounter them. Since you're available, you can help them work through their struggles and doubts, and provide clarity in areas that confuse them (or, perhaps, commiseration—you probably have some questions, too).
Education, not indoctrination
When you homeschool with Sonlight, you walk with your children as they learn, providing education, not indoctrination. This principle means that your children are learning and growing, not merely repeating what they think you want to hear.
Sonlight helps you:
teach
instruct
train
coach
guide
inform
enlighten
You can teach your values and beliefs because homeschooling gives you opportunities to model your values, and address your children's questions.
Education, not indoctrination.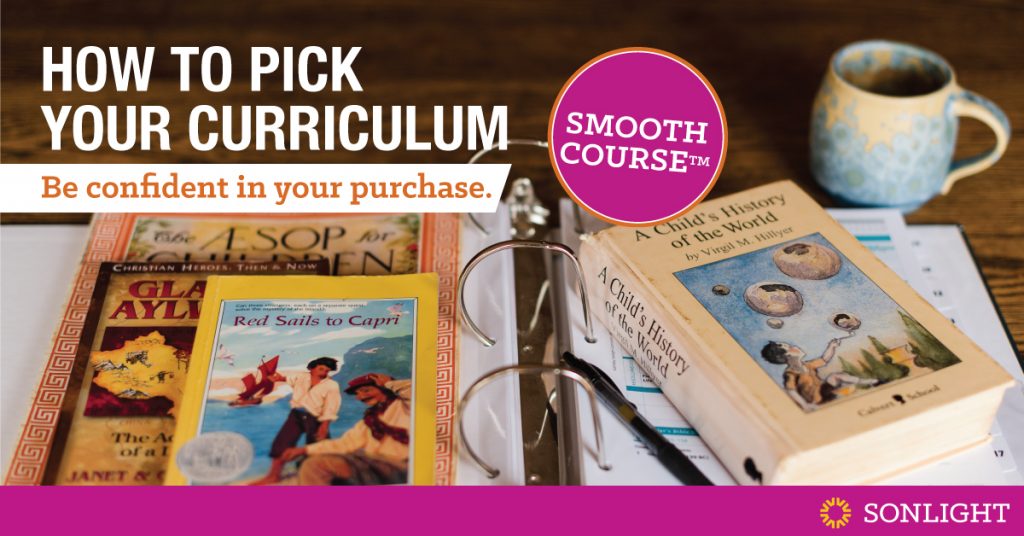 Curious to see what this type of education might look like for your family? Go to SmoothCourse to explore your options.