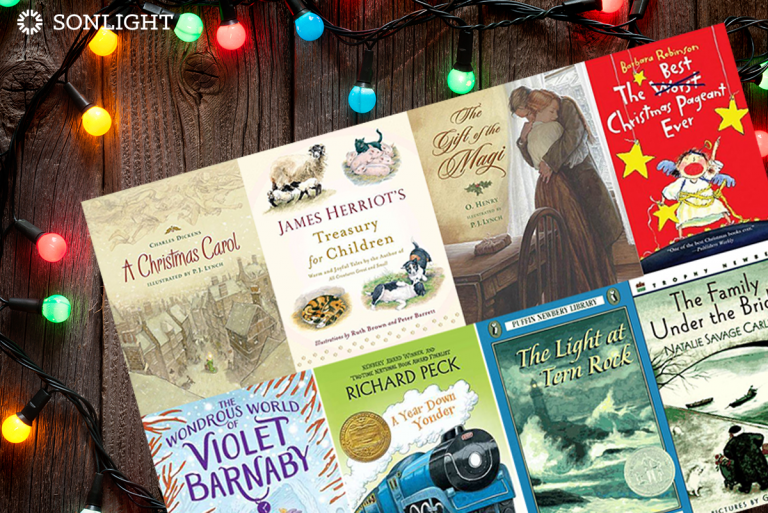 It's officially my favorite season. Christmas fills my house with joyful music and family gatherings as we wait in hopeful expectation for Christ's arrival.
While carols, gifts, and yummy treats are nice, the true meaning of Christmas is much better, bigger and broader than the boundaries of one day. I invite you to remember and reflect on why we celebrate. Let us not forget that Christmas commemorates God's perfect love coming to earth in the form of Jesus Christ.
The true meaning of Christmas is that Jesus arrived on Earth to rescue us from our sins. In His arrival, we garner hope and peace with God. Let us remember and rejoice, that God gave His Son to us to make us part of His family.
To inspire Christmas conversations among your family, we've collected some favorite Sonlight Christmas books. These books provide an outlet to not only experience the Christmas season in other cultures but also in other walks of life. From homelessness in France to Yorkshire farmland, use this list to explore the true meaning of Christmas with your children.
---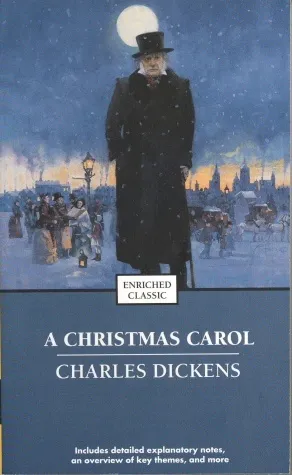 The classic Christmas tale captures the spirit and meaning of Christmas. Follow Ebenezer Scrooge as he visits his past, present, and future to finally open his heart to those around him. This story is filled with love, goodwill, mercy, and self-redemption.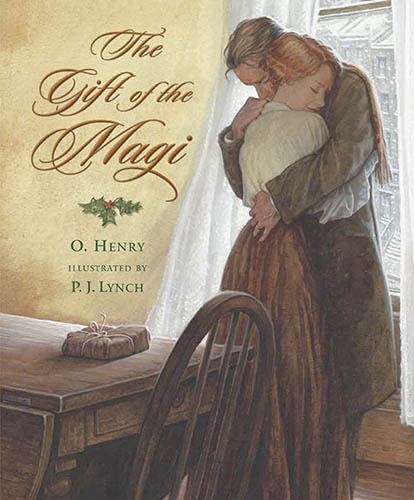 When a couple struggles to scrounge up enough coins to buy Christmas gifts worthy of their devotion, they make sacrifices to afford the perfect gift. After realizing what the other has done, they realize that the true gifts of Christmas can be found right in their humble apartment and not in a store.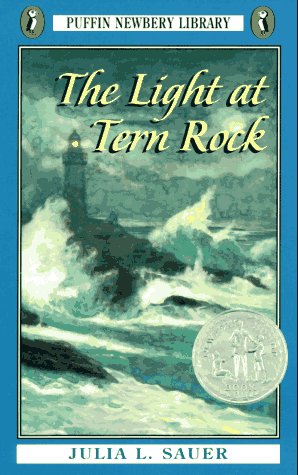 A simple but pleasurable Christmas story for all ages. A boy and his aunt are stuck on a lighthouse island over Christmas. When the retired lighthouse keeper goes out to the rock to substitute in for the current keeper, she brings her nephew. They fully expect to be back to the mainland in time for Christmas. But as the days pass … something has gone wrong. This is a story about betrayal and forgiveness. A telling lesson on how to prepare one's heart for the coming of the King when there is so much anger and hurt.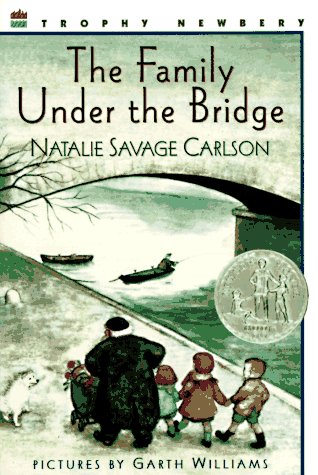 Set in Paris at Christmas. A homeless family meets a homeless man who begrudgingly adopts them, and they form a new family unit. A delightfully warm story.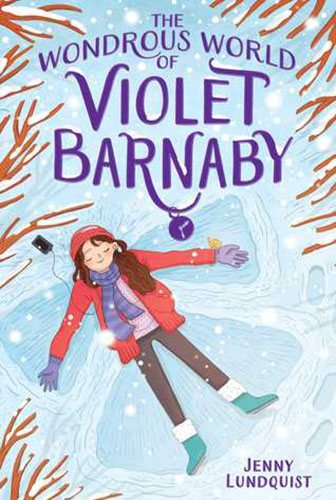 Reeling from her mother's death, father's new marriage and two new step-siblings, Violet finds a letter from her mother that includes a list of things to do to celebrate the yuletide season. With a good look at family, and how to deal with emotions, Violet learns some moving lessons.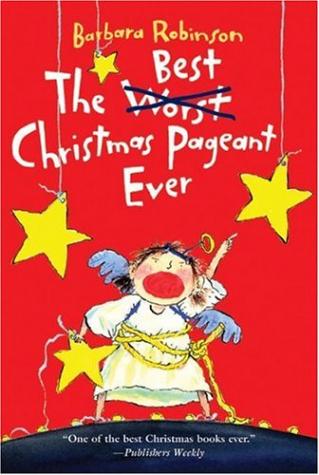 A comical and impactful story of incorrigible children who discover the true meaning of Christmas. When the dictatorial pageant leader breaks her leg, a hapless mom has to figure out how to lead the pageant. This is both uproariously funny (truly laugh-out-loud funny) and a tear-jerker.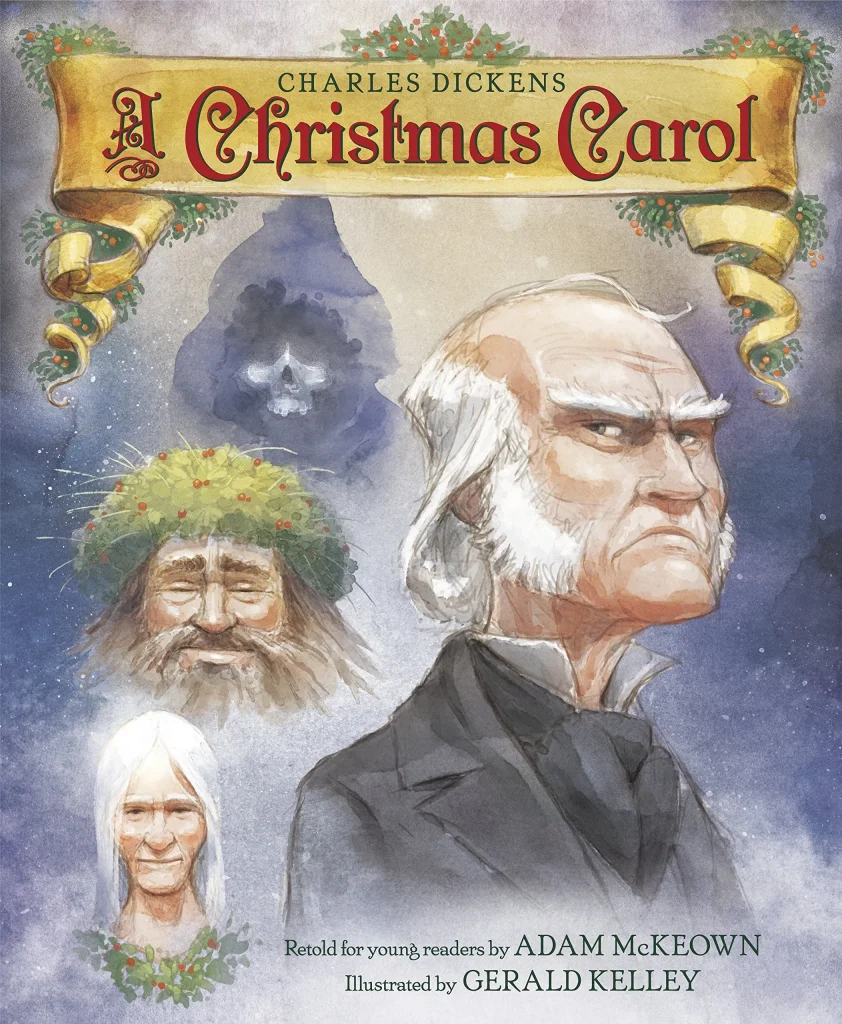 Pages of beautiful watercolor and digital media illustrations make this Christmas classic retold a perfect choice for younger family members. All the key elements of Dickens's timeless story are intact, but scarier and sadder points are missing. A charming introduction of an age-old story to a younger generation.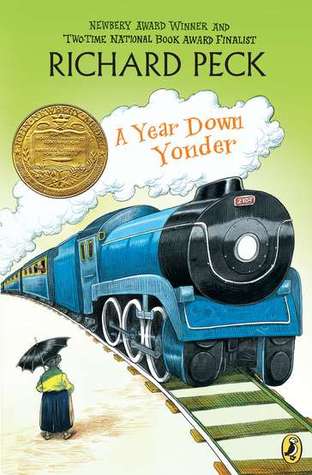 A lovely story of a middle-class high school girl from the city thrown into rural 1937 living with her country grandmother. The vast changes in landscape and tradition give this young lady quite the shock, but the story is filled with adventure and heart-warming experiences. There is a lovely chapter on how Grandmother surprised her granddaughter for Christmas.
SEE THE BOOK | SEE THE PROGRAM HBL 100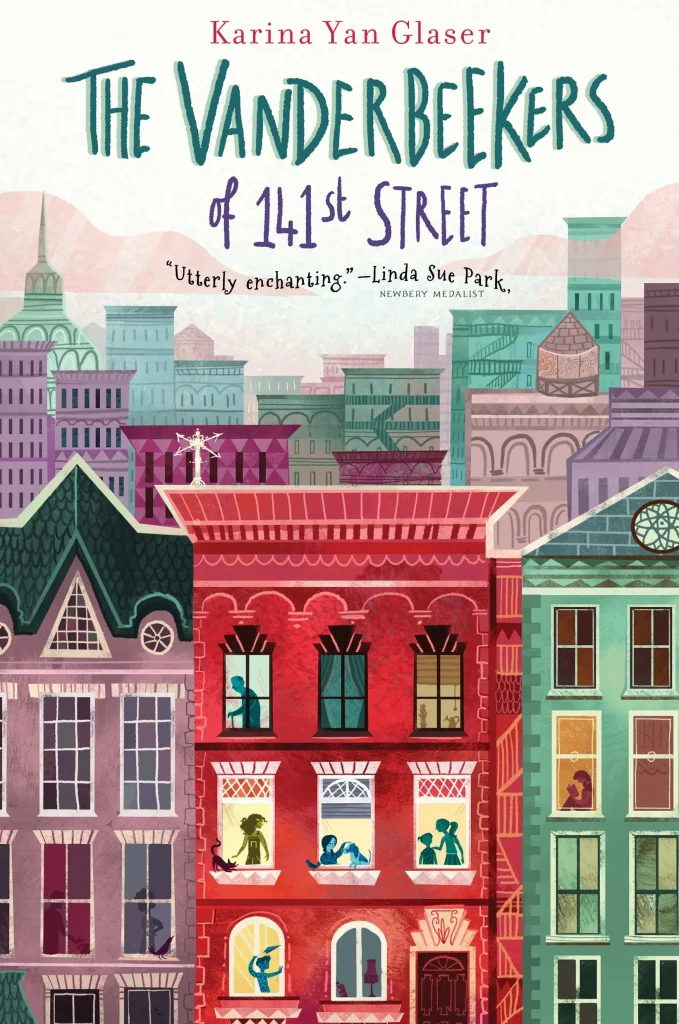 A few days before Christmas the Vanderbeeker family finds out that their curmudgeonly landlord refuses to renew the lease on their brownstone. Five siblings have eleven days to do whatever it takes to change his mind. A wonderful story of sibling cooperation and community among neighbors, this is a perfect family read-aloud.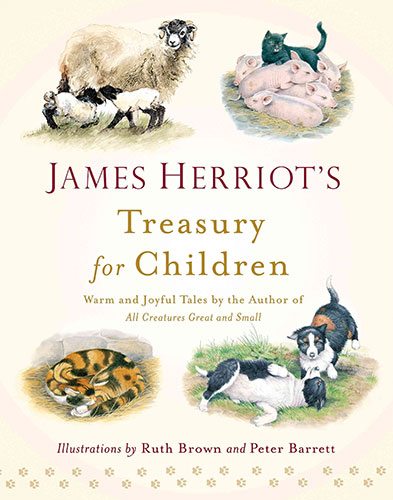 Travel to Northern England in the early 1900s and explore the tales of a Yorkshire country vet. From the animals to the townsfolk, these stories are family treasures. The highlight is The Christmas Day Kitten; the story of an unlikely dog owner pushed into cat ownership. When a stray cat brings a woman her kitten on Christmas Day only to die hours later, the women and her Basset hounds welcome the kitten into their life. One of the best gifts this human has ever received and it turns out she is a cat owner at heart.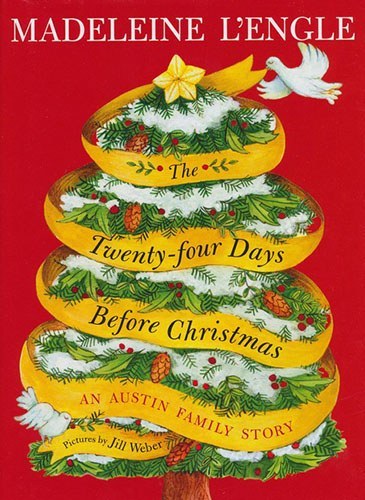 Told in brief, daily narratives by seven year-old Vicky Austin, this is a wonderful story of one family's tradition of doing one Special Thing each day before Christmas. Full of creative ideas for holiday activities, the story also focuses on family relationships as they prepare for a new addition to their family.
Do you have a favorite Christmas book?
What books inspire Christmas conversations in your family? Tell us in the comments or share your favorites with #sonlightstories on your favorite social media outlet.

---
Want more encouragement?
Sign up for Sonlight's bi-weekly e-newsletter
You'll be encouraged by the words of founder Sarita Holzmann, inspired by real-life stories from other homeschoolers, pick up practical tips for the journey and more.
---