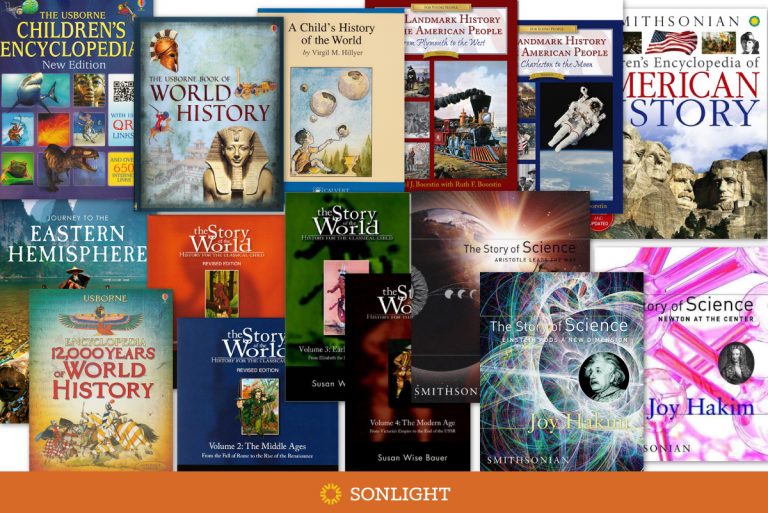 To introduce students to the big picture of history and nurture your budding historian, the spines from various History / Bible / Literature programs are a wonderful starting point.
A history spine is a reference book that is used for many weeks of a curriculum and serves as a foundation for your study, guiding you chronologically through your studies.
Whether you are a homeschooler or not, whether you use Sonlight History / Bible / Literature or not, these books are a worthy addition to your home library.
If you love these titles, be sure to see the list of Christian Biographies for Young Readers, too.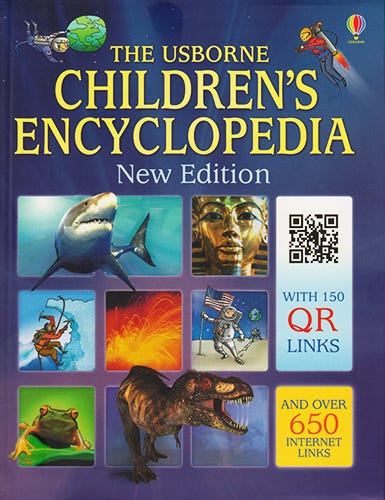 This child-friendly encyclopedia introduces your kids to world geography, geology, cultures, weather, simple physics (light, levers, etc.) and much more. Fun pictures throughout will keep children interested for hours.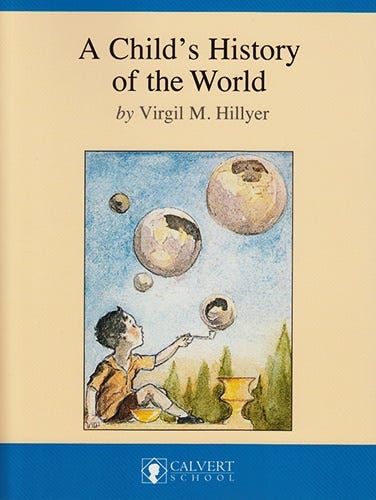 This is a famous classic by the headmaster of the Calvert School of Baltimore. Hillyer presents a delightful narrative history of the world from "the beginning" to the mid-1990s. A warm, grandfatherly telling of a real story. History comes alive in this text, painting a picture with words of the past.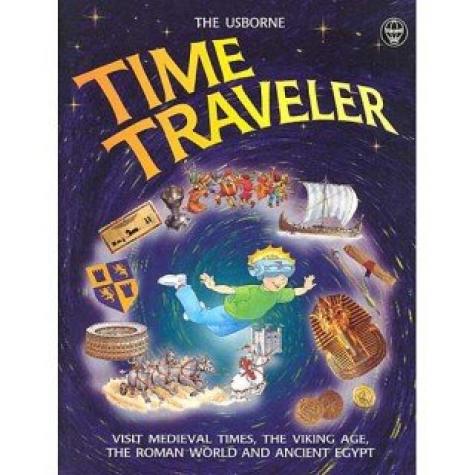 Visit Ancient Egypt, Rome, medieval Europe and Viking days. The colorful, detail-packed illustrations teach about family life and cultural achievements throughout history with a factual yet humorous tone.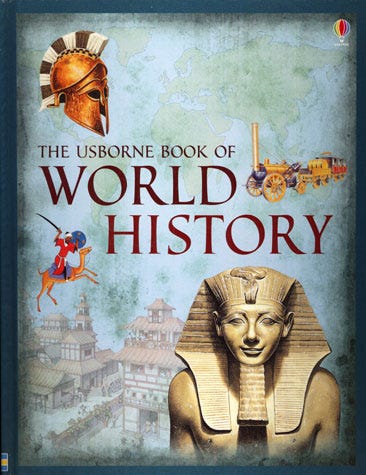 Through gripping text and beautiful illustrations, this volume covers the history of the world to 1914. Your children will learn about cultural developments, discoveries, and world religions as well as political and military history.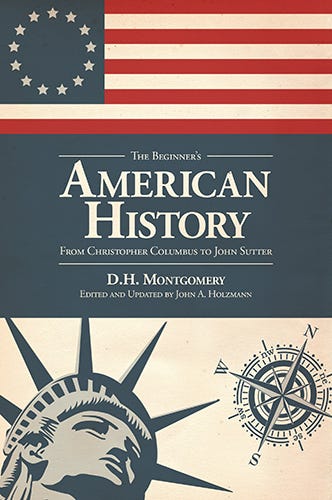 This book highlights stories of significant explorers, influential colonists, war heroes, leaders of frontier settlements, and inventions. Use the included list of comprehension questions to spark family discussions.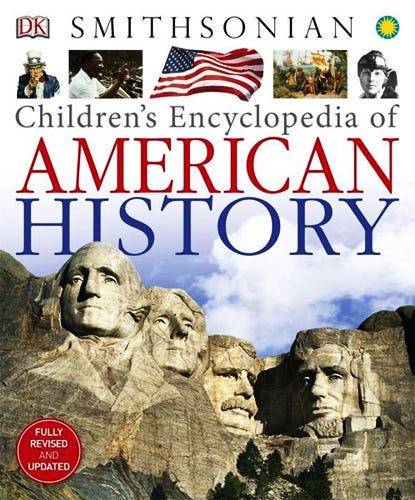 A groundbreaking guide to American history, this reference book explains events, moments, trends, patterns and people in concise articles designed to appeal to children ages 8 and up. Features more than 750 photos and artworks, plus extensive maps, charts, a state-by-state review, the complete texts of the Declaration of Independence and U.S. Constitution, and much more. It's a must-have for your home library!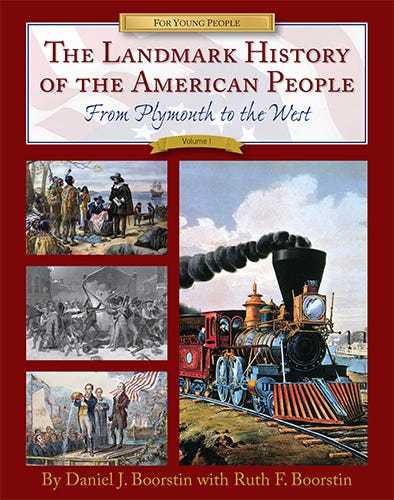 A fascinating introduction to American culture as it has shaped and been shaped by events from the Pilgrims to the mid-1800s. Written by the former Librarian of Congress. This full-color edition includes timelines and maps.
The second volume in the series, this book continues the story of American culture from the Civil War to the late 20th century.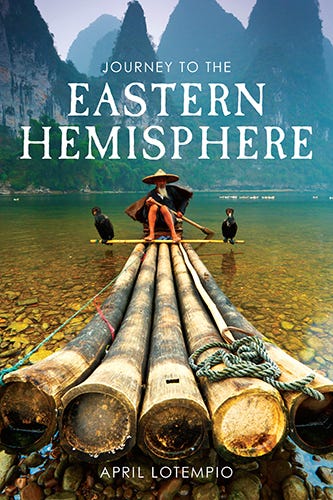 This gorgeously illustrated, digest-sized book introduces middle schoolers to various non-Western cultures. Includes maps and color illustrations.
10. Story of the World Vols. 1-4
The easy-to-read-aloud text will engage your whole family — both the kids who already love history and the ones who are more unsure. The series continues through four volumes.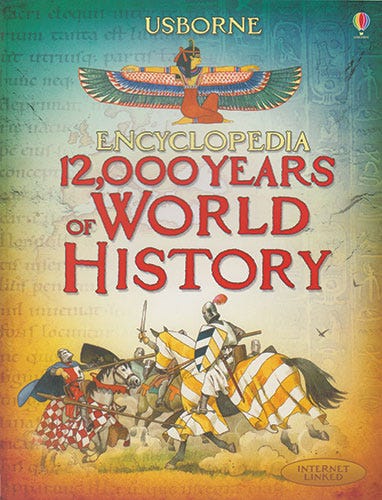 This Usborne encyclopedia kids who love history on a tour of world history, from ancient times to the start of the 21st century, including Ancient Egypt, the Aztec Empire, Medieval Europe, the First World War, and many more fascinating subjects. It includes an illustrated time chart, more than 100 maps, fabulous illustrations and photos, and links to more than 800 Usborne-recommended websites.
12. The Story of Science, Vols. 1-3
Tweens and teens who love both history and science will devour this three-volume set of books. This gorgeous series is written by a master storyteller who obviously loves her subject. Joy Hakim tells the story of scientific thought from Greece (vol. 1), through the late 1800s (vol. 2), and into the modern era (vol. 3).