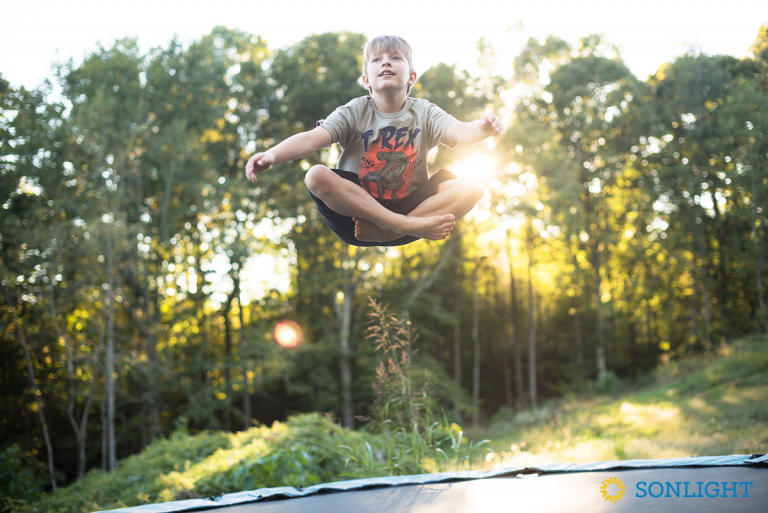 If you went to classroom school, could you go back and sit still at a desk through those hours of classes now—with minimal physical movement? As an adult, Angela Hanscom wondered this about herself. So she went to middle school to experience a day as if she were a student. She wrote about her day in the article A therapist goes to middle school and tries to sit still and focus. She can't. Neither can the kids.
Because of her experience, Hanscom is seeking to change how educators view physical movement. She champions children's need to move a lot throughout each day in order to learn well. On her recent visit to a middle school as a "student," she didn't even last past lunch:
There is no way I could tolerate six hours of sitting even just one day, never mind every day—day after day. How on Earth do these children tolerate sitting this long? Well, the short answer is they don't. Their bodies aren't designed for extended periods of sitting.
Children learn better when they can move
School teachers usually have their hands tied here. Many middle schools no longer have recess. Even some elementary schools have shortened recess to a mere 15 minutes a day. And teachers don't have the space in their classrooms to let students move.
When you homeschool, you can let your children move. Your children don't have to sit still at a desk. You can:
let your children sit however they want (or even hang upside down) as they listen.
let them run outside or do headstands in the basement.
let them wiggle as they read, and take a break when they need.
let your active young students jump on a mini-trampoline while reciting math facts or sit on bouncy balls while they learn.
let them enjoy unstructured play time.
let them squish play dough or silly putty during school.
Why? As Hanscom writes elsewhere, students today are growing up without the crucial sensory input they once got from hours of rambunctious play each day. This is not just a physical problem—it causes problems for learning and sensory integration as well.
Homeschooling allows children freedom for physical movement
Even as homeschooling lets children get the sleep they need, homeschooling can let children get the movement they need. Children's brains need adequate sleep. Children's brains also need the body to move. These are non-negotiable for their optimal development.
Fortunately, the flexibility of homeschooling can give your children room for both.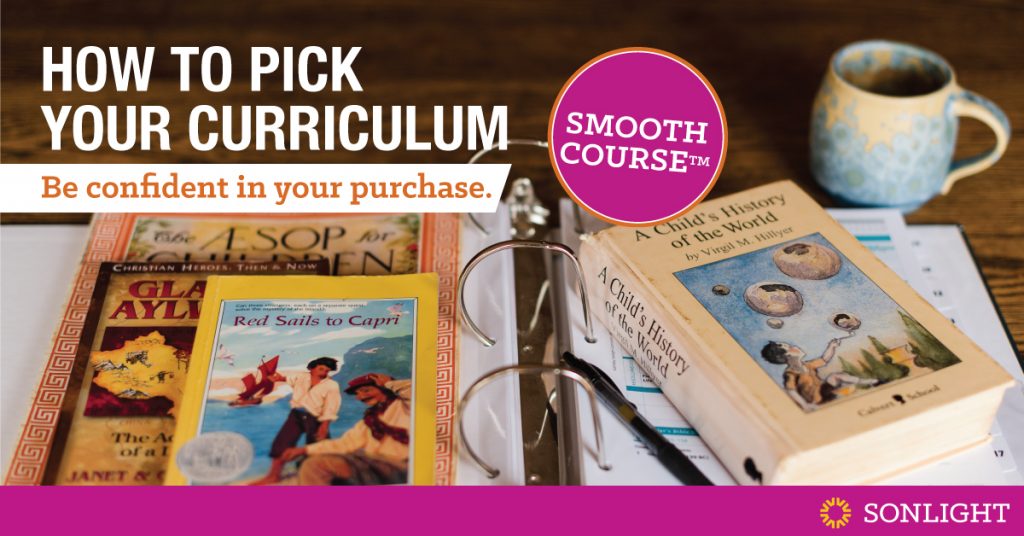 Ready to explore an educational option that will allow your children to move? Go to SmoothCourse and get started today.
---
Want more encouragement?
Sign up for Sonlight's bi-weekly e-newsletter
You'll be encouraged by the words of founder Sarita Holzmann, inspired by real-life stories from other homeschoolers, pick up practical tips for the journey and more.
---