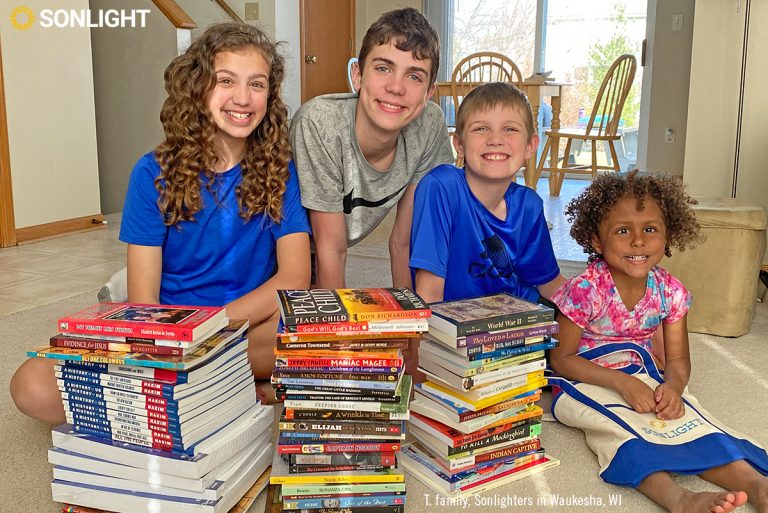 Even if we believe we need to talk with our children about race, the task can feel daunting at times.
You probably want your children to grow up knowing that God made everyone, He loves everyone and we should love everyone too ... regardless of skin color. But how do we create learning opportunities and conversations that help lead to that reality?
You can probably guess what I'm about to say: I firmly believe that great books (as part of a cohesive curriculum) provide many of the opportunities we need.
What Kind of Curriculum Helps?
Sonlight's curriculum is full of biographies, novels, children's literature, and historical fiction. One key benefit to reading real books with your kids is that they learn to see people of all races and nationalities as normal people.
In Sonlight's curriculum, I include many books that help you get to know cultures very different from your own. You'll meet characters from throughout history and get to know families (fictional and real) from the U.S., Canada, Mexico, South America, the Middle East, Egypt, South Africa, tiny Pacific Islands, India, China, Japan, Australia and many other places. Not surprisingly, these characters have a spectrum of skin colors.
So what will you learn from these families?
Sonlight's Literature-rich Curriculum Shows that People Are People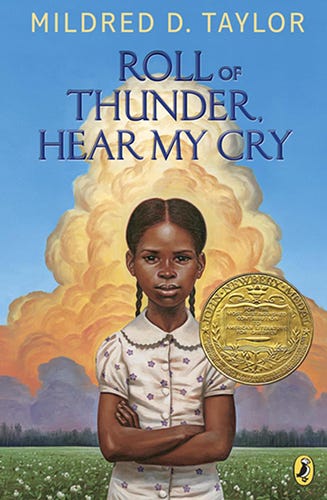 When my family read Roll of Thunder, Hear My Cry, we saw the main characters as an ordinary family like us who happened to live in very difficult times. My family is white, the family in the book is black, and race is a central issue in the story. But instead of focusing on our differences, my children came away inspired by the fact that these characters valiantly chose courage in the face of injustice. My kids formed emotional connections with the characters, learned some of the historical realities of discrimination, and learned to see this family as real people with hopes, fears, physical needs and love like ours.
In fact, my children and I were often impressed with just how similar people really are around the world. Maybe their houses are a little different, but they still have houses. Maybe their food is different, but they still eat food. Maybe their practical day-to-day struggles look different than ours, but these characters still have emotions like ours, families like ours and hopes and dreams like ours.
Furthermore, as we read about families around the world who didn't know Christ, it sparked my children's desire to help others know Jesus' love and truth. These books helped us understand that everyone in the whole world needs God just like we do.
Literature-rich Curriculum Combats the Central Idea behind Racism
Since books can help us understand that people are people all over the world, books can help combat the central idea of racism: that other people are scary, creepy, or even less-than-human.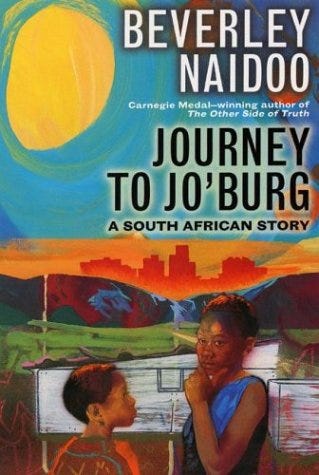 Racism deceives us into thinking that a whole group of people is somehow a "lower" type of human than our group is. In extreme cases, racism teaches that certain groups of people aren't quite humans at all. I think of the caste system in India that condemns hundreds of millions of people to the status of "untouchable" and less-than-human, simply by virtue of their ancestry. I think of tragic genocides throughout history where the aggressors, in order to be able to carry out such violence, convinced themselves that their victims weren't actually humans (for example, the Holocaust and the Rwandan Genocide of 1994).
While genocides are an extreme but real outcome of racism, I pray that we can raise our children to resist all forms of racism. Helping our kids see others as humans goes a long way toward that goal. Even more, helping our kids see others as humans encourages them to reach out and love all those around them ... even those who look different.
I believe that if we can help our children see from early on that people are people—regardless of skin color, we are doing them a great service.
Sonlight's Curriculum Shows that Discrimination (Past and Present) is Real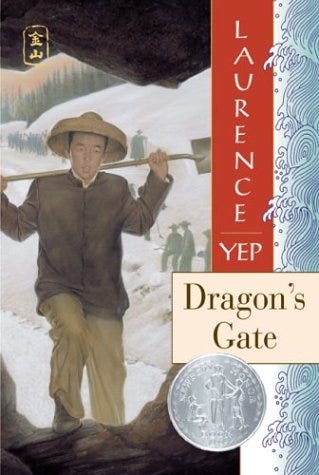 Beyond helping our kids see people as people, reading and studying Sonlight also brings to light the fact that racism is a real issue—both in our world's history and in the present day. Because most of us live in a rather protected environment, we often have no idea how the rest of the world lives.
Our curriculum and books give you the opportunity to gently introduce your children, over time, to the fact that even though people are still people around the world, some people have it tougher than others. And sometimes, this hardship is tangled up in racism.
When you read about a prince captured in Africa and brought over as a slave to the Americas in The Kidnapped Prince from HBL H, you help your children understand that slaves faced brutal injustices.
Similarly, Sonlight's curriculum will help you put a human face on racial strife in South Africa by way of Journey to Jo'burg in HBL F and Cry, the Beloved Country in 20th Century.
You feel empathy for the plight of Chinese immigrant railroad workers in the U.S. through reading Dragon's Gate in HBL 100.
You see the unvarnished struggles between Native Americans and Spanish conquistadores in The King's Fifth in HBL H.
You glimpse the suffering of Japanese Americans in WWII internment camps when you read Farewell to Manzanar in HBL 100.
You are inspired by Mother Teresa's ministry to the "least of these" in India when you read her biography Teresa of Calcutta in HBL F.
Rest assured that you'll read many lighthearted books in between some of these heavier works. But I believe these books help us raise children who know that the world is a difficult place, and know that they can (like the characters they've read about) choose to act with courage and integrity in the midst of those circumstances.
To sum it up, I believe books woven together in a complete curriculum help us see that people are people, that discrimination is real, and that we can choose to love others instead of being scared of them.
But what do you think? Have you seen this to be true in your home? What kinds of conversations have Sonlight's curriculum and books fostered in your family?
---
Want more encouragement?
Sign up for Sonlight's bi-weekly e-newsletter
You'll be encouraged by the words of founder Sarita Holzmann, inspired by real-life stories from other homeschoolers, pick up practical tips for the journey and more.
---