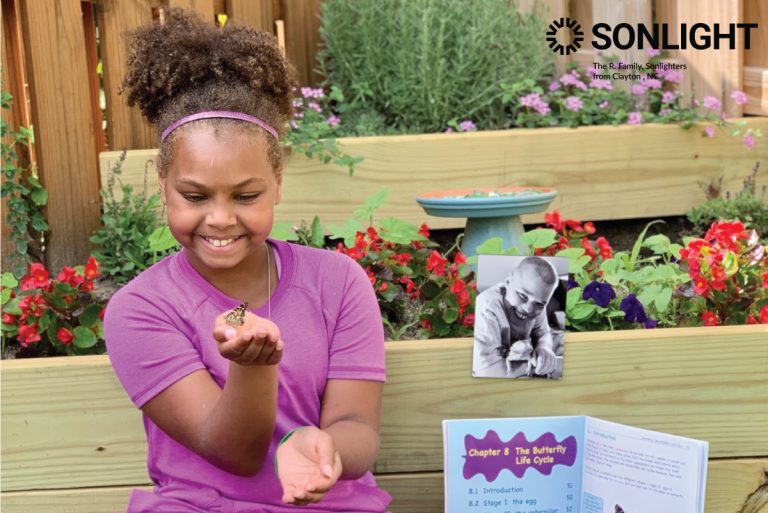 Homeschool co-ops are a source of connection and fellowship for families all over the country. At co-ops, bonds are formed, and people come together for one purpose: raising and educating children.
My family began a homeschool co-op in our small town four years ago, and I am always amazed to think back at how it all came together in the beginning and how it continues to come together each day. Our co-op meets four days a week from 8:00-3:30. We teach all subjects, and parents can either pay full price for teaching services or they can swap services by volunteering. Some parents do a combination of both.
It is truly special to see our parents coming together and applying their unique gifts to serve our little group of children. I'm inspired by these parents who are committed to giving their children a quality educational experience — together.
Since we began our little co-op school four years ago, it has grown and changed. In fact, this year was our first year to actually have a waiting list because our location cannot accommodate any more families than we currently have. This waitlist caused me to wish that there were more options for homeschool co-ops in my little town. So I began to think about how we got our start, and how I could help others get their start.
It is my vision to see little pop-up co-op schools all over, each one catering to the unique needs of the children in their care.
This is the beauty of a homeschool co-op. They aren't just one-size-fits-all. It's a process of determining the needs of your community of children, and doing what you can to meet those needs.
So, this leads me to the question that may be on your mind. How do I start a co-op in my area? I've created this little start-up post to help. Hopefully it will inspire you to build a community of homeschoolers in your city as we have.
1. Find Like-Minded People
The first thing you will need to do is find other homeschoolers in your community. Put out a plea on social media or in the local newspaper. Contact area churches and ask if they have any homeschooling families in their congregations. You'll need to build a core group to get the co-op up and running. In this stage, you'll need to build a bond with the people who will be creating the co-op, so take your time here, and make sure that your core group is compatible. Do a lot of praying, and ask God to bring the right people into your life. Spend a few months to a year getting to know your core group. You might even start an informal co-op with these families by meeting together each week.
2. Write a Mission Statement
Get together and decide what you all need/want in a co-op. Are you looking to provide social interaction for your children, or are you wanting to provide educational experiences? Maybe you are looking to trade your skills/expertise in one area with someone who has skills/expertise in another area.
Think about what you want from this experience, and share your thoughts with your group. Then, together, write out a mission statement that covers your goal for the co-op. Remember, you can always grow and change, but it is so good to have clear expectations when you embark on any new endeavor.
3. Appoint Officers and Craft Job Descriptions
You'll need to form a co-op board of people who will lead your group. You'll want to decide how often these people will rotate so as to avoid any one person getting burned out. Most co-ops have a president, vice-president, secretary, and treasurer. Although there really is no set-in-stone formula for the number of members on a board, you'll want to try for an odd number so there is always a tie-breaker if needed for making decisions.
Be sure to write job descriptions for your officers so the expectations for everyone are clear and concise. Don't forget to check your local finance laws on homeschool co-ops so your treasurer will know his/her duties clearly up front. When everyone knows exactly what's expected of them, the operation runs much smoother and no one feels as though others are not pulling their weight.
4. Determine How Your Co-Op Will Run
After your board is set, you'll need to begin deciding how the co-op will run. Think about the following questions:
Who will teach?
Who will organize our field trips?
How many times should we gather?
Will we require members to volunteer or can they drop off their kids?
What will we charge for drop off services?
Will we trade pay for volunteer hours?
What curriculum will you use?
Once you decide on the administrative elements of your co-op, you will need to write it out. I would caution that you not make your policy too long. Short and sweet is the best way to get information out, so write out your information keeping the goal of being clear and concise in mind.
5. Secure a Location
You might be pleasantly surprised to find that many churches and communities are more than happy to loan out their facilities for homeschool co-ops. Ask around your community to see if any organizations could help you find a meeting place for free or for low cost. Commit to leaving the facility in better shape than when you found it so that the hosts will welcome you back each week.
6. Create a Schedule
Now things are getting fun! Get your calendar out and begin mapping out your year. Mark days to meet. Then write a schedule for your meeting days. Determine how many volunteers you will need and make a volunteer schedule as well.
7. Spread the Word
Once you've done all the leg work, advertise for other families to join in. Create a Facebook page to put out information, and publish your policies and schedules. Since you have clear expectations written out and published, it will be easy for families to decide if your co-op will be a good fit for them.
In the beginning especially, it is wise to set a limit on how many families you will be able to accommodate. Once you hit your limit, let people know that you will place them on a waiting list and let them know when a place becomes available.
It is my earnest prayer that all these homeschool co-ops will thrive and grow so that all families have options in their children's educational experience. Raising your children with other like-minded families is so very rewarding. Your children get the benefit of a whole group of adults investing in their education and well-being, and they also reap the benefits of plenty of multi-aged playmates.
I know that our little co-op that began as a dream several years ago has certainly blessed my family. If you don't currently have this support system for your family, then I hope you will consider taking steps to start one. Chances are good that if you are looking for some extra support, there are other families in your area who are looking as well.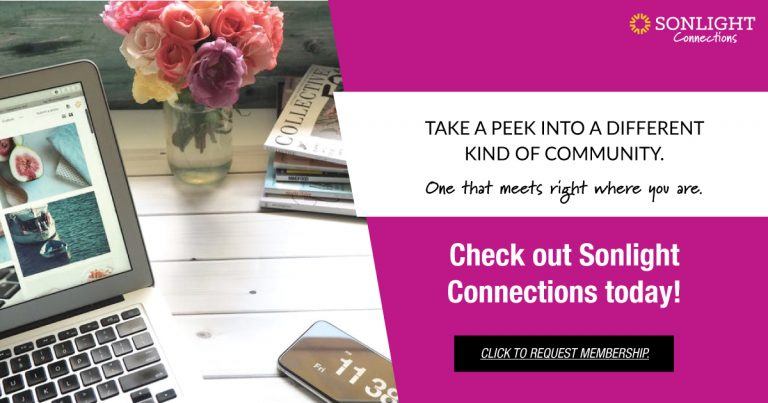 If you long for a community that provides educational enrichment, encouragement, creativity, fun, and friendship, Sonlight Connections is for you.