There are at least two things the Off-Road Encounters videos haven't shown you. In fact, they couldn't have shown you these things, though they would have liked to. I'll mention both of these now, as I believe they are crucial to the message.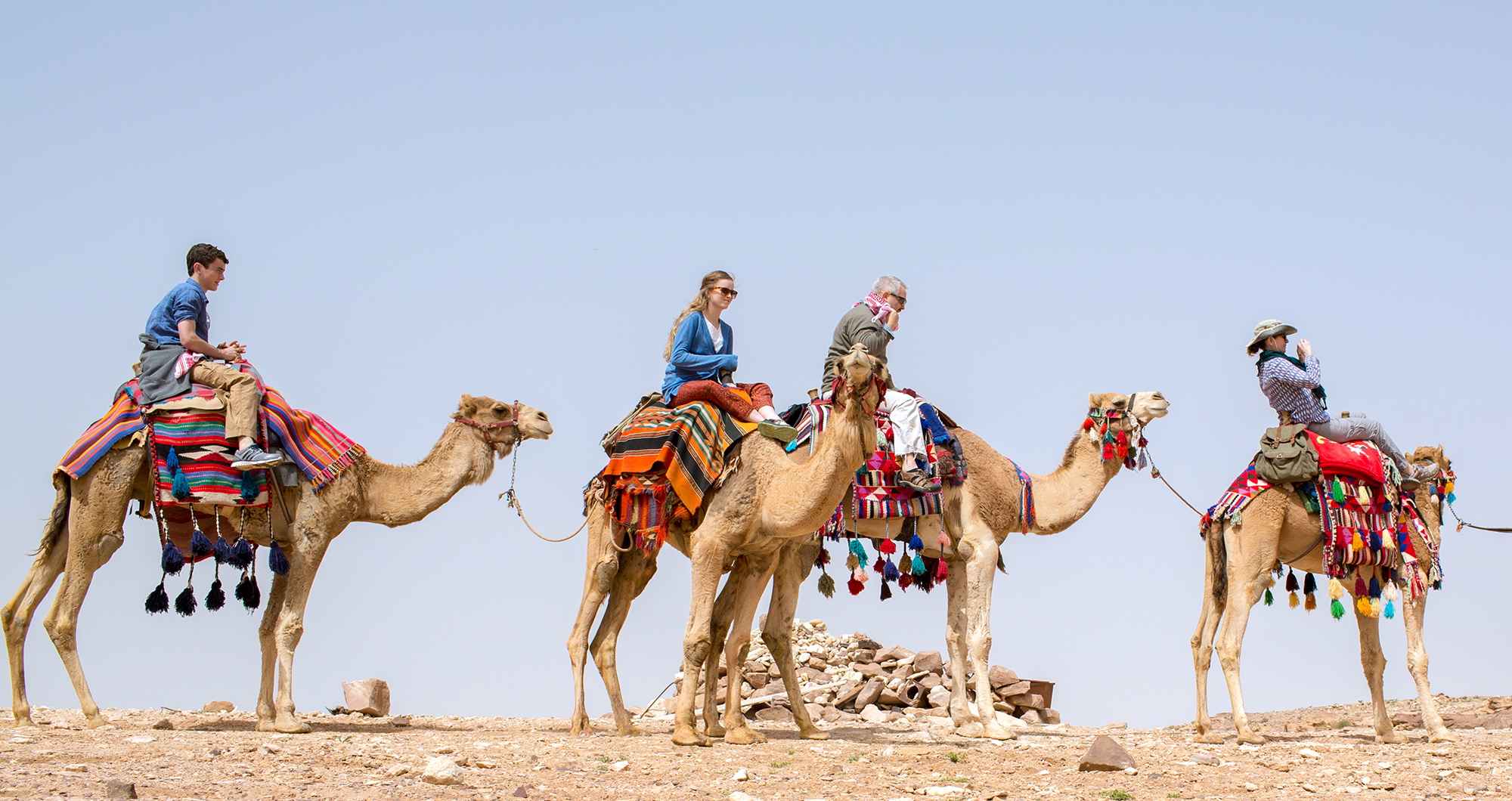 Tomorrow is the last day to give and have your gift doubled to help reach Muslims with the Good News.
The first are the Frontiers-trained workers spread throughout the Muslim world. These workers have received extensive, stellar training and are dedicating their lives to sharing the love of Christ. These workers have uprooted their families and are sowing in some very hard places. Year-in and year-out they live among their neighbors and find creative, effective ways to share the real story of Jesus Christ. (But to feature these workers on videos could jeopardize both their safety and their work.)
With God's help, these workers start small fellowships of new believers and train them to take over leadership of the groups. Their goal from day one is to create self-sustaining, local fellowships that do not rely on foreign support.
The Richardsons gave us a wonderful introduction to Muslim life in Jordan, Malawi, Kazakhstan and Indonesia. We saw things through their own eyes – which, like ours, are not accustomed to life there.
But the Frontiers workers have spent years in these places, learning the language and culture in order to share Jesus well. The local believers they train already know their culture inside and out. They are truly effective ambassadors for Christ.
These are the people we support when we support Frontiers: trained foreign workers and trained local workers coming together to bring Christ's light to the nations.
It's hard to quantify the work these families do, but Frontiers estimates that each gift of $28 allows a missionary to share Jesus with 150 people. Once we double that gift through Sonlight's match, that number turns into 300 people who can finally hear the Good News!
The other thing the videos can't show you is a picture of heaven. The Apostle John paints an image for us in Revelation:
After this I looked, and there before me was a great multitude that no one could count, from every nation, tribe, people and language, standing before the throne and before the Lamb. –Revelation 7:9
This is such good news, I can hardly bear it sometimes. God will bring some from every single people group into his family. Heaven will bustle with different languages, skin colors, and cultures ... yet we will all be perfectly united in harmony through Christ. Heaven will be the most ethnically diverse party you could ever imagine. We get to be part of that! We get to help that promise come true when we support the work to reach new people groups.
There is only one day left to join this work and have your gift matched, dollar for dollar. We are far from our goal, so every single penny you and your kids can give will count in a big way. Will you prayerfully join us?
Finally, as I asked two years ago with the Phoenix Phaxx project, who will you meet in heaven? My prayer is that we will meet some former Muslims who heard about Jesus through the work of Frontiers and the support we raised.
May it be so!

Blessings,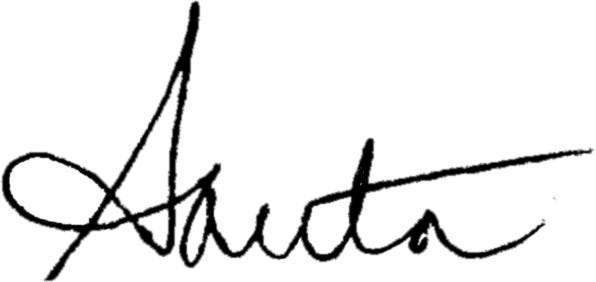 Sarita Holzmann
President
P.S. If you want to join us, here is the link to give: https://offroadencounters.com/.
---
Want more encouragement?
Sign up for Sonlight's bi-weekly e-newsletter
You'll be encouraged by the words of founder Sarita Holzmann, inspired by real-life stories from other homeschoolers, pick up practical tips for the journey and more.
---