Congratulations to the R family of Lombard, IL and all Sonlight photo contest winners!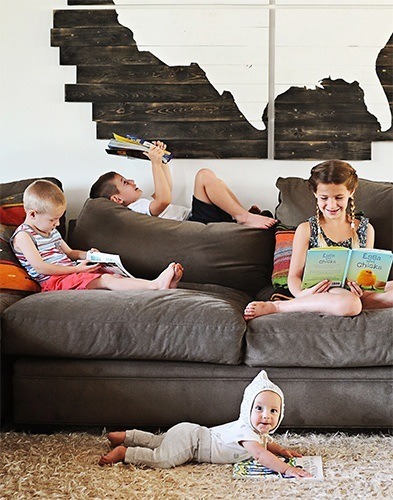 We enjoyed looking at all the selections you submitted this year. The photos and quotes are such an encouragement! We look forward to sharing the love with you in the 2017 catalog. We can't wait to print all these amazing reminders that homeschooling is worth it. Thank you so much to all who documented the joy of homeschooling this last year.
And if you missed the deadline this year, we are now accepting photos for the 2018 catalog cover competition—feel free to submit pictures here at any time! We look forward to seeing photos of you and your beautiful children as you enjoy learning together.
Warmly,


Amy Lykosh
John and Sarita's oldest daughter
Second-generation Sonlighter
Homeschooling mom to five
P.S. Purchase now with Sonlight's 100% Hassle Free, No Risk 18-Week "Love to Learn, Love to Teach," Money-Back Guarantee. If Sonlight doesn't help you transform your homeschool, then we don't want your money. But I'm positive Sonlight gives you the tools to greater homeschooling success than you thought possible. Purchase now!