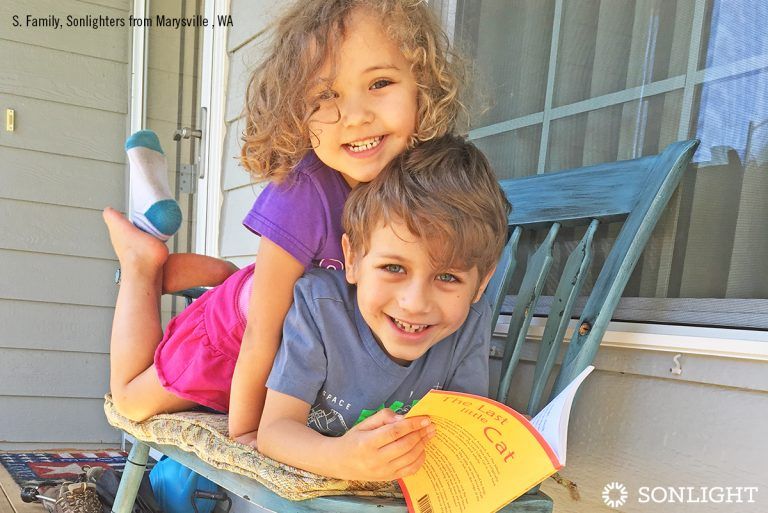 Your kids are using curriculum that couldn't be a better fit for them. You love the church you attend and are heavily involved in serving and participating in activities there. The weekly meeting with a friend is a great source of accountability. Your family has made good friends in a local homeschool group. The sports, clubs, and lessons your kids are involved are benefiting them in obvious ways. You're being diligent to hit the gym or exercise at home. Hospitality is something your family practices by regularly inviting people to your home. You're leading live groups and moderating online ones.
You're grateful for and value all the things happening in your life, yet you find yourself becoming increasingly resentful, crying or yelling over everything and nothing, and not enjoying anything or anyone like you used to. What gives?
When You Can't Do All That Matters, Do What Matters Most
If you're at all like me, you probably need to start saying no to some good things. "But I can't!" you protest.
I know; I know. Saying no is impossible.
The world will fall apart if you stop being the first to volunteer when people ask for help.
Your kids will shrivel up and die if they scale back on extracurriculars and don't get every box checked in the Instructor's Guide.
You'll lose all your friends if you don't get together as frequently as you have in the past.
It's much better to keep everything the way it is, even though you're falling apart because of it. Right?
Wrong.
Everyone has to pick and choose which opportunities are worth their time and energy, a difficult task that becomes more complicated and important as a parent. Throw homeschooling in the mix and you have a recipe for disaster if you're overcommitted.
Why? Because a parent with too much on her plate is not a pleasant person to be around, and a homeschool family is around each other more than the average family.
Some seasons of life are unavoidably busier than others, and we have to choose a positive attitude when that's the case. However, if you know a change is in order, but you don't know where to start with saying no because everything matters to you, I encourage you to do two things.
How to Say No and Establish Boundaries for Your Homeschool
First, pray about saying no. Ask the Lord for wisdom as you figure out the best way to manage your time. Second, make a list of all your commitments. Sometimes the simple act of writing it all down clarifies what should be eliminated. If there's no instant clarity, just let the list sit for a while and keep praying about it.
Where you go from there is up to you:
Have a family discussion where everyone has a say in what happens.
Consider which commitments you'd stick with if you could only choose five.
Take a three-month break from a particular commitment and see if you miss it.
Ask for help with tasks that don't have to be done by only one person.
There's no one right way to move forward.
The Choices are Worth the Sacrifice of Saying No
The way saying no looks in your life may not be the same as it does in another home, and it may not look the same in your home a year from now as it does now. But that's fine. Your commitment to homeschooling requires you to prioritize your other obligations in a way that doesn't sabotage your family or your sanity. Your role as a homeschool parent requires you to pass up opportunities you'd enjoy but which make homeschooling harder for your family.
These tough choices are worthwhile. There are only 24 hours in a day, and there's no way any of us can do all the things we'd like to. So figure out what matters most to you now, in the season of homeschooling you find yourself, and say no to everything else—guilt free. It may be a forever no, or it may be merely a season of no. Either way, saying no to avoidable stress is a boundary that gives you freedom to full immerse yourself in and enjoy the here and now.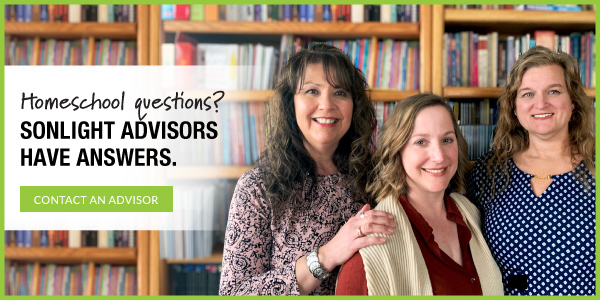 If you are considering a new direction for your children's education, and could use an empathetic ear, we have experienced homeschooling moms who would love to talk to you. Click here to schedule an appointment.