I believe Sonlighters are special people. They are eager to learn. They love to discuss important ideas. They truly seek to share God's love with others. I am reminded of this each time I have the privilege to meet Sonlighters in my travels.
I rejoice that God has called many Sonlighters to welcome adoptive and/or foster children. What a beautiful picture of our adoption into God's family. When parents welcome children who need a permanent home, it is a practical, visible picture of a heavenly reality.
John and I have never felt called to adopt, but we are encouraged when we hear stories from those who have. I believe our curriculum can be a unique blessing to adoptive homeschool families. As families read together, they are knit together, and their new children gain language skills easily. Sonlight is less confrontational than workbooks, and less distant than computer-based programs. Sonlight's combined structure and flexibility give adoptive families the tools and freedom they need.
I want to highlight some beautiful adoptive families and share their words about their Sonlight homeschool experience.
Sonlight teaches kids about the whole world (including their birth countries!)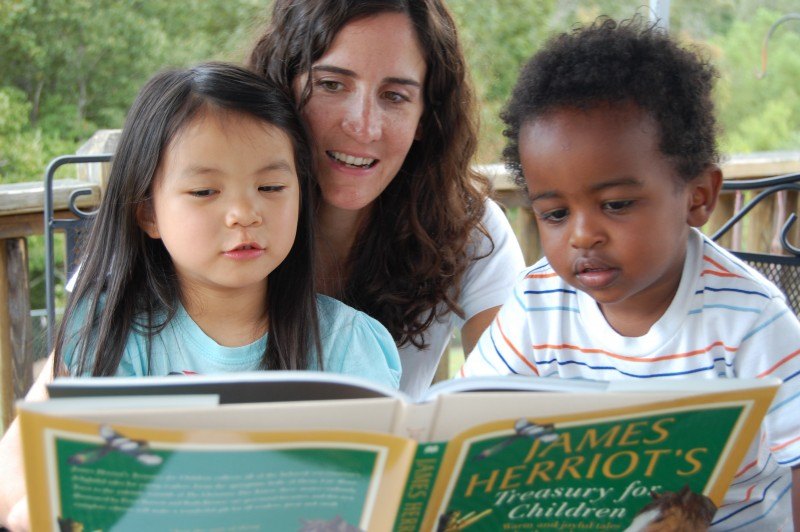 "Sonlight is opening up a world to our children that is as diverse as our family. For once, their school books will talk about the places where they were born and have pictures of children who look like them and love the Lord." –Suzanna N of Ooltewah, TN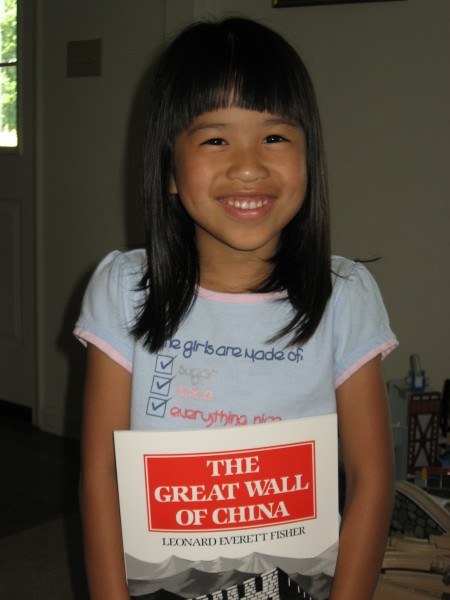 "We want our children to see people all over the globe the way God sees them. Since our youngest daughter is adopted from China, we wanted a curriculum that was sensitive to her need to learn about her birth country and culture as well as the rest of the world." –Sandra P of Clear Spring, MD
Sonlight helps create family bonds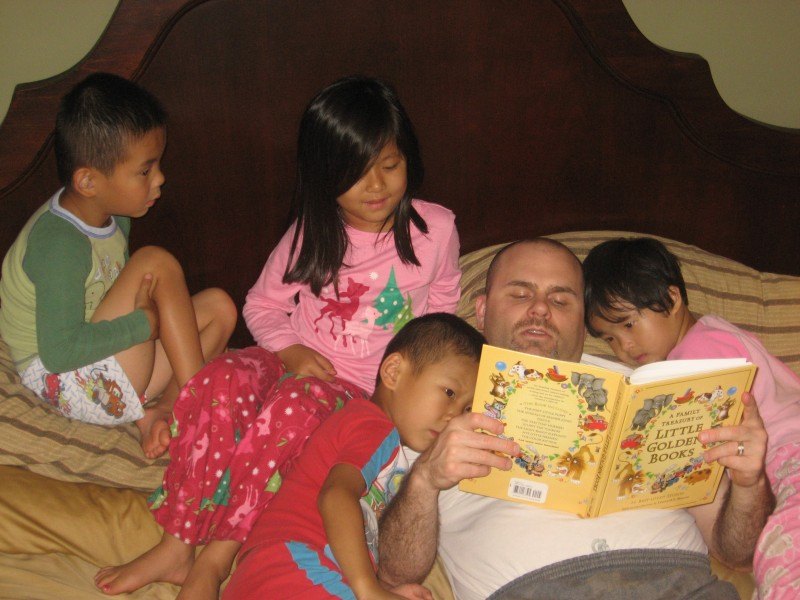 "As we've added children to our family through adoption, Sonlight has made the adjustment easier for everyone, because we're just all together, all the time. The books that Sonlight recommends bring the characters and events to life in a very memorable way." –Joli S of Blackshear, GA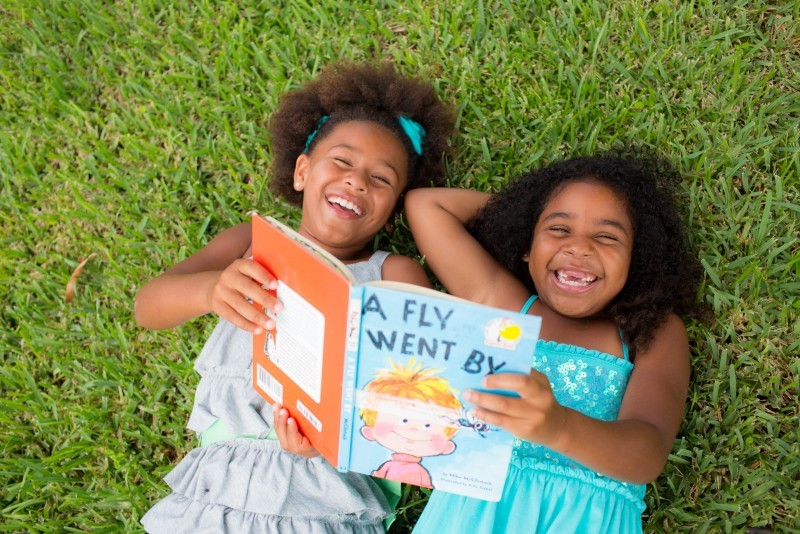 "My daughters are adopted. Reading our Sonlight books has created not only opportunities to learn about different cultures and people, but also a special time of bonding." –Heather F of Miami Shores, FL

"Sonlight has helped us bond as a new forever family. This past year we adopted two older children. They came with little knowledge of the world around them. Lots of time reading together, sitting close on the couch and being surrounded with great literature helped open their world." –Maryann L of Tok, AK
Sonlight frees parents to take care of their family's needs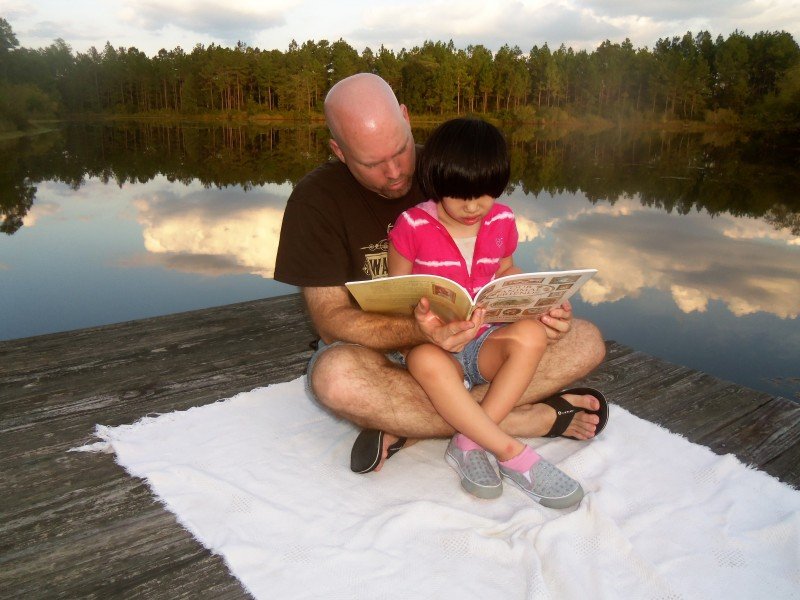 "Our little one, adopted from China, has significant special needs and often needs to be in our lap. Our entire family can usually be found cuddled together to do our reading. I would not have the time or energy to put together curriculum, a schedule, choose books, or generate discussions and comprehension questions. Now [with Sonlight] I get to spend my time and energy on loving my family, meeting their needs and teaching my children." –Jennifer S of Citronelle, AL
Sonlight is a gentle way for kids to learn, even if they've had a rough start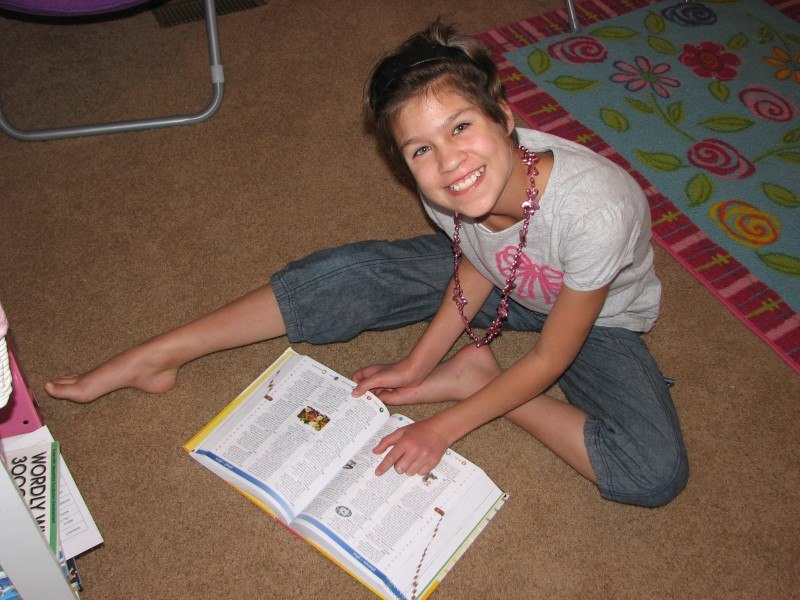 "In two years Ashley went from being a nonreader to reading at a fourth grade level! When Ashley joined our family, she detested everything about school. She was adopted out of foster care at age 10 and could not read. She would rather go to bed than have to read. That all changed when she was introduced to Sonlight." –Jennifer S of Magnolia, TX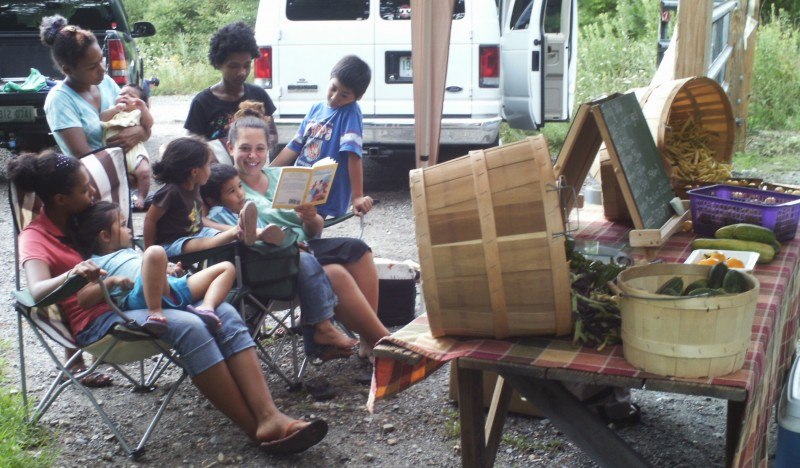 "When they were adopted, my oldest girls hated school and were convinced they couldn't learn. Seven years later, they help teach their younger siblings and choose to use their free time to read." –Elizabeth M of Derry, NH
And those are just a few of the stories we have from families who have adopted. Whether or not God has called you to adopt, please take a moment with me to celebrate and pray for those families with adoptive children.
And for every Sonlight family, we truly count it our privilege to serve you.
Many blessings to you and yours,
Sarita
P.S. To read about one Sonlight family's adventures in adoption and serving the Lord, check out www.tosowaseed.net. Heather doesn't work for Sonlight; she is simply one of many long-time customers with lots of wisdom and love to share.
---
Want more encouragement?
Sign up for Sonlight's bi-weekly e-newsletter
You'll be encouraged by the words of founder Sarita Holzmann, inspired by real-life stories from other homeschoolers, pick up practical tips for the journey and more.
---