My kids and I have always loved books. I always had stacks and stacks of books in their room since they were old enough to grab their attention. Then when it was time to start school and we discovered Sonlight!!
Now Box Day is one of our favorite days! The day our boxes were to arrive, my kids were eagerly (maybe "impatiently" is a better word) waiting for the truck. When they heard the truck come up our driveway, all I could hear was, "BOXES!!! BOXES!!! BOXES!!!"
The rest of the day we just spent looking over all the AMAZING books we will be reading this year. I reassured them we will start the school year soon.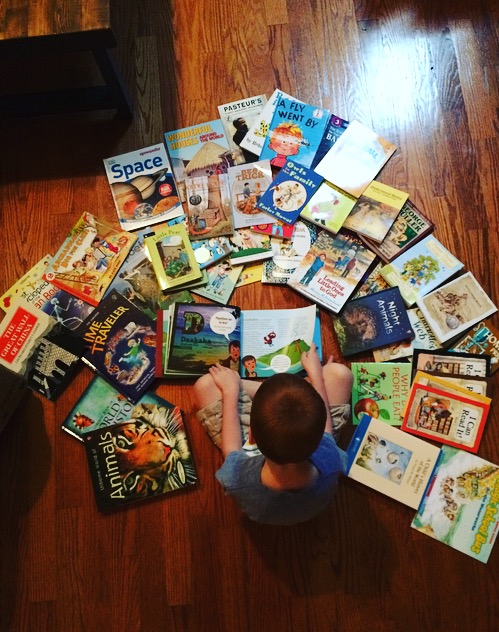 Can't wait for the school year to start
So thank you Sonlight for enabling my book addiction and fanning the flames for my kids love of books!!
~Kelsey M.