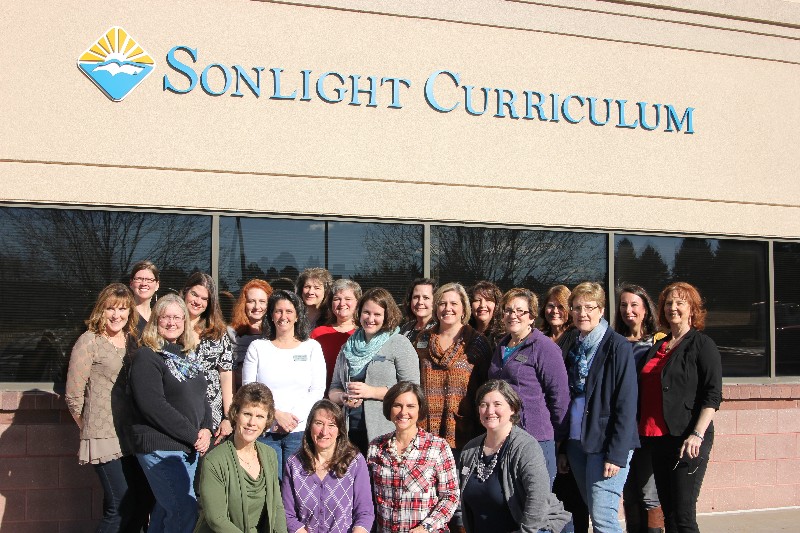 It must be a new year ... because once again our convention reps and homeschool advisors showed up to spend a week in our office planning, learning about new products, and brainstorming better ways to share the value of a Sonlight education. It was a crisp but sunny week here in Colorado ... little did we know, that same week Winter Storm Jonas was going to make such a dramatic visit back east!
Oblivious to the impending weather event, our group settled in to learn all the details of what's new for 2016. Our days were filled with workshops, booth demos, and sales training. Each night found our brains buzzing with new math programs, online computer programming courses, and updates to IGs, schedules, and package discounts. In between we stretched our legs on long walks (and runs!), enjoying the beauty provided by the majestic Rockies.
Now we're excited and motivated to meet new to homeschooling families on the convention floor, or via chat and email. We look forward to introducing Sonlight to new friends, and hearing school year reports from existing Sonlighters. Maybe we'll see you this spring/summer!
Still on the journey ...
~Judy Wnuk