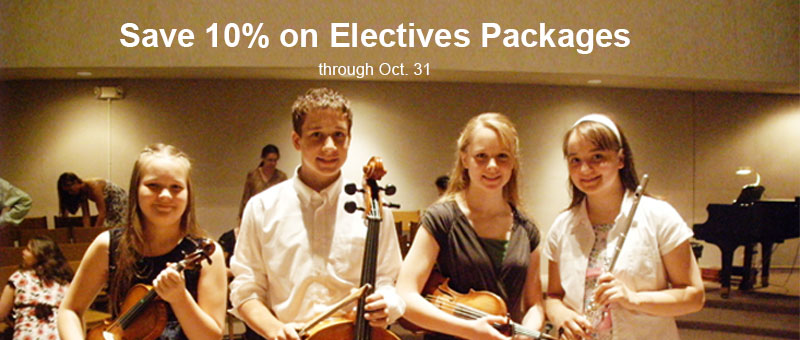 Sonlight offers more than just History. Our Electives are pretty awesome too. And you can get your pick from a selection of Electives options that are on sale through tonight only. Check 'em out here.
Add some art, music, or computer programming to your homeschool to give your children more opportunities to find their interests and abilities.
If you've been thinking about adding Electives, today's the day to do it.
Grab your Electives Packages now.
~Luke Holzmann
Filmmaker, Writer, Pseudo-Dad