Sonlight's Payment Plans let you spread your homeschool investment over several months so you don't have to foot the bill for a year's worth of school all at once. You pay 25% today and the rest in 25% increments over several months.
Right now is your last chance to take advantage of our $799 9-Month offer: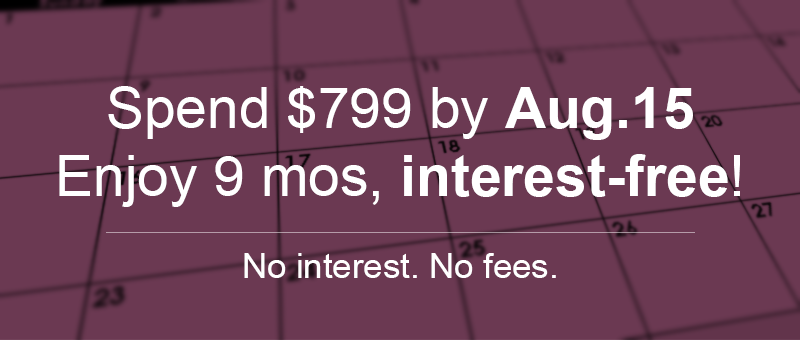 Place your order of $799 by August 15th and select the Payment Plan of your choice.
It's simple. If you're thinking about ordering your curriculum, today is the day to do it.
Get your homeschool curriculum now and spread the cost out with Sonlight's fee-free payment plans.
~Luke Holzmann
Filmmaker, Writer, Pseudo-Dad