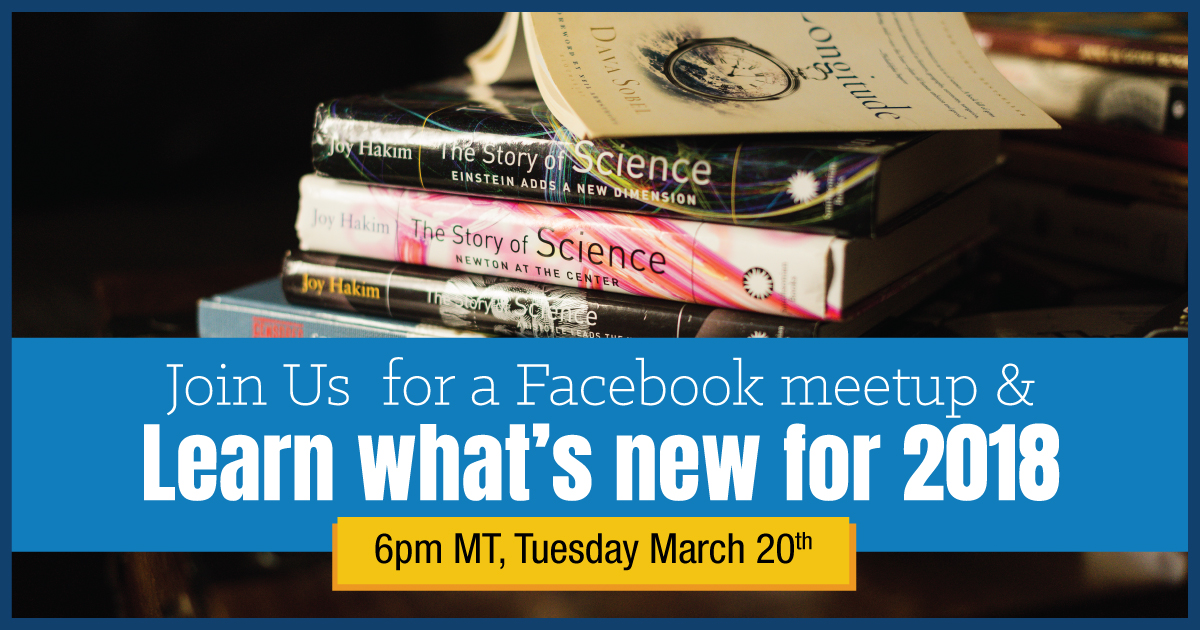 Now fully re-illustrated and in full-color, one lucky winner will choose from updated Activity Sheets in levels A through F.
Learn more about what's new at Sonlight.
*Sonlight will award one set of Science Activity Sheets. Giveaway registration starts 6:00 PM MT, March 20, and ends at 11:59 PM MT, March 21, 2018. Winner will be posted to this blog by March 25, 2018.