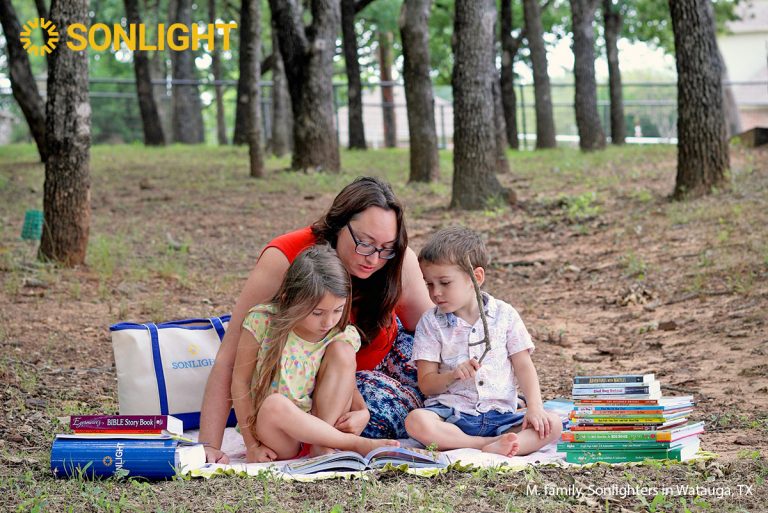 As we gear up for another year here at Sonlight, I'm reminded of the many blessings this past year offered. I feel truly blessed to have invited thousands of new homeschoolers into our Sonlight family. To those of you who are new to Sonlight, I am grateful you answered the call to homeschool your child(ren). I feel blessed and encouraged that you have chosen Sonlight to help you on your homeschooling journey. And to the many families who have chosen to continue their journey with Sonlight, thank you for your dedication to raising the next generation in the knowledge and fear of the Lord.
To kick things off, every spring we release our annual catalog and offer you new products and services to expand your homeschool toolbox. Our team of curriculum experts has been hard at work, planning new products and updates. I'm delighted to share some of these new offerings with you.
Along with the whole Sonlight team, I hope these items serve your family's needs as you move through 2021 and beyond. You can read about all the new curriculum options and program changes in detail here (or in the catalog), but I'd like to highlight a few of my favorites below.
1. A New Preschool Program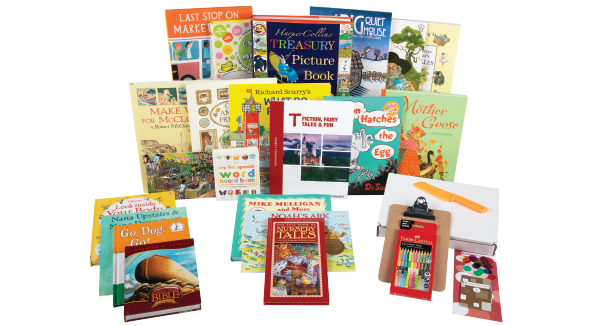 Sonlight's new Preschool Program was created to allow parents to build a foundation of positive interactions while also addressing the developmental needs of young children in a fun, relaxed, and interactive environment. The new program is rooted in a no-pressure and relaxed approach to learning, focusing on quality parent/child time and explore the world around them through great books, play, and tactile activities.
This new preschool curriculum offers familiar children's book classics and hands-on Montessori-type materials, games, and activities. The program is laid out similarly to our other programs with an Instructor's Guide offering complete lesson plans, materials, activities and teaching tips for all 30 weeks of the program (scheduled just 3-days a week).
Watch Sarita, Founder and President of Sonlight, and Emme, a Sonlight Curriculum Consultant and the Montessori-trained creator of the new program, for a discussion of this new, no-pressure preschool curriculum.
2. Updated Science Programs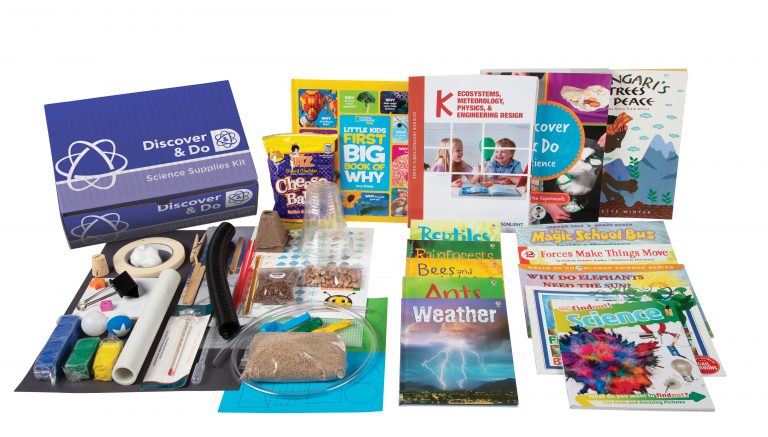 Updating our science programs to offer an interconnected experience between the literature and experiments has been a dream of mine for many years. I'm thrilled to say that in Sonlight Science levels K-C, now every week your students will engage in an experiment directly tied to the rest of the content they study in their scheduled reading.
The literature provides the context, while the experiments allow your children to experience the scientific process for themselves.
In addition, we designed these new science programs not only to follow the classic Sonlight model of learning (reading, discussing, and doing) but they also now adhere to the Next Generation Science Standards (NGSS).
I'm thrilled with this new approach and know your family will absolutely love it!
Follow along with Stephanie Rose, Ronda Olson, and Amber Baker as they introduce this new Science curriculum.
3. A New Sonlight App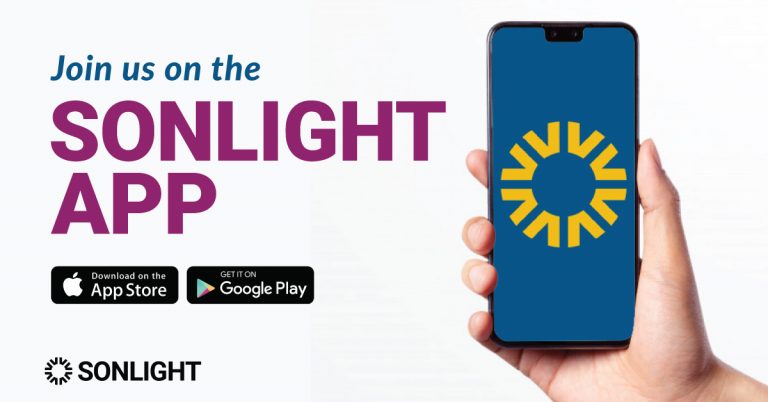 Providing our customers with a safe place for community is of utmost importance to me. I'm thrilled to announce a new Sonlight App, available now.
In this app you'll have the opportunity to connect and build a vibrant community with fellow Sonlight families, connect directly with Sonlight, get exclusive access to rich homeschooling content, shop for curriculum, and more! We'll continually update and offer things to enhance your homeschooling journey with Sonlight.
It's your one-stop-shop for everything Sonlight.
My desire is to provide you with the best resources, curriculum and community to fit the individual needs of your family. To help you navigate those choices, we have experienced Sonlight moms—Sonlight Homeschool Advisors—who are willing to come alongside and help you match our curriculum offerings with the needs of your students.
Please contact a Sonlight Advisor who will happily provide you guidance on products that match your homeschool goals and offer peace of mind about your choices.
---
Want more encouragement?
Sign up for Sonlight's bi-weekly e-newsletter
You'll be encouraged by the words of founder Sarita Holzmann, inspired by real-life stories from other homeschoolers, pick up practical tips for the journey and more.
---