I was a little concerned about starting the homeschool adventure. We are missionaries in Malawi and had planned on sending our children to an International School in the capitol city, Lilongwe. However, after a year there, we found God had other plans. So I started homeschooling with not much advanced warning. I used a borrowed hodgepodge of curriculum and had a difficult time that first few months. I knew something needed to change. We explored online schooling options, but heard from so many people about the great curriculum Sonlight offers. After exploring, we took the plunge.
We waited with anticipation as we tracked the package by FedEx: from Colorado, through Kentucky, onto England, and finally arriving in Lilongwe, Malawi in only one week! Everything went so smoothly. And then...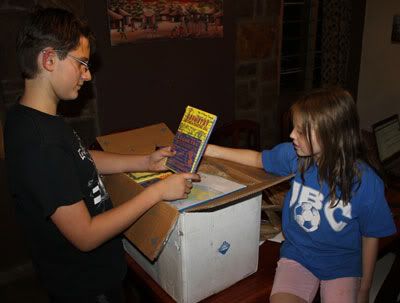 Opening the Sonlight Box
The joy the kids had in opening the box was amazing. They wanted to start right away. I am excited to read these books with them.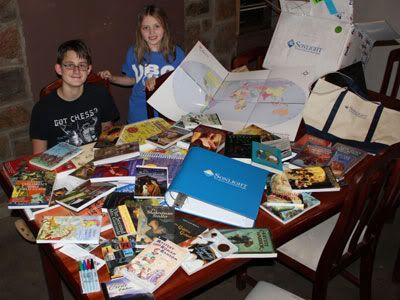 The Joy of Wanting to Start School
Thank you so much for the wonderful process so far. I look forward to being able to send wonderful news of excited learning here in Nanjoka, Malawi.
Thank you, Penny