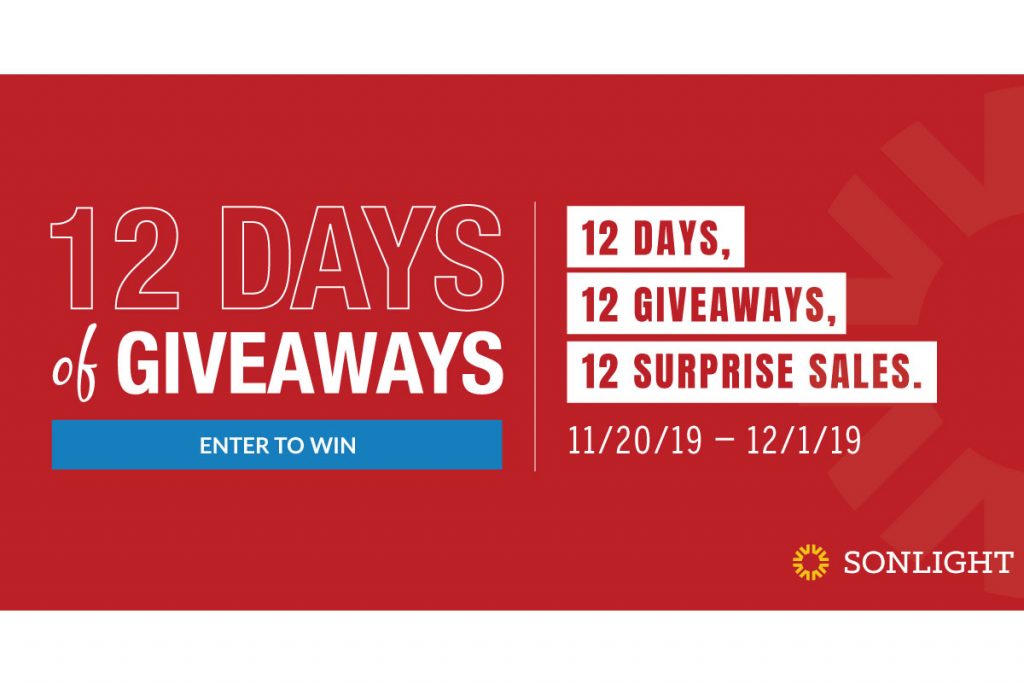 Here's a bit of a refresher on your Christmas facts. The Twelve Days of Christmas run from Christmas Day to the Epiphany on January 6. Epiphany commemorates the Wise Men's visit to the baby Jesus.
Whether you celebrate The Twelve Days of Christmas in the Christian tradition, you surely know the classic song with the same name. Who doesn't love belting out "FIVE GOLDEN RINGS" in the middle of recounting all the lavish gifts that my true love proffers day by day? It's fun!
But if the gifts were real, do you know how much it would cost in dollars today?
Each year, PNC estimates the cost of True Love's generosity and puts a price tag on all of the gifts included in the carol. They call this figure the PNC Christmas Price Index®. It currently stands at a whopping $39,094.93!
Wow! That's staggering! (And quite a fun Christmas math activity to enjoy with your kids.)
Sonlight's 12 Days of Giveaways
It's back!!! 12 days, 12 giveaways, 12 surprise sales.
Sonlight's 12 Days of Giveaways aren't held on the official 12 Days of Christmas. Instead, we are placing them when you most need them—during Advent, the four weeks prior to Christmas. This is the time when you are hunting the best gifts for the beloved children in your life: your own children, neighbors, nieces, nephews, and grandchildren.
Meaningful and Inspirational Gifts
And we're here to help with carefully chosen books, games, kits, puzzles, and crafts. These are gifts that will still be cherished and enjoyed weeks and months after Christmas. Gifts that stimulate the mind, inspire creativity, and foster family closeness.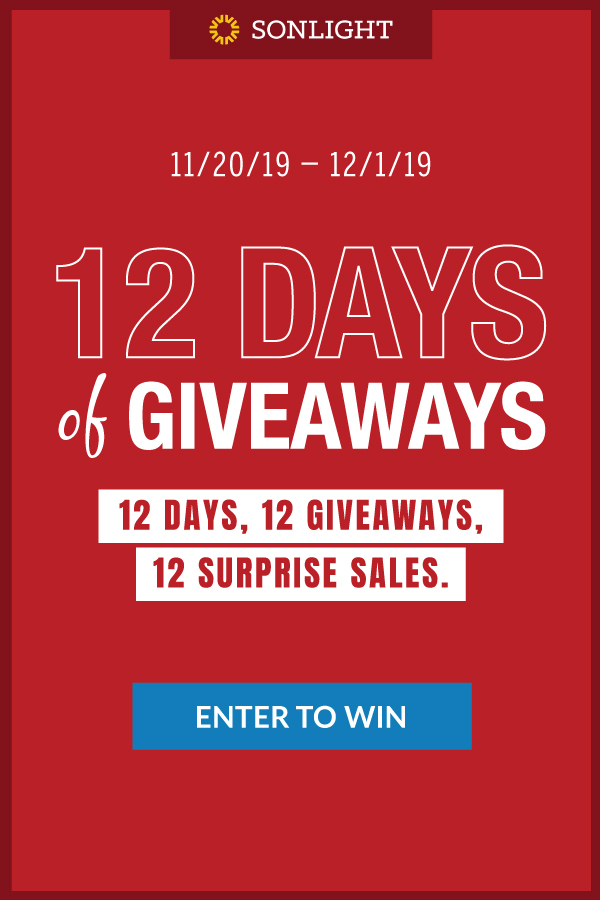 A new prize will be awarded daily—over $1,000 in giveaways! Head to sonlight.com/christmas each day Nov. 20 to Dec. 1 where the day's giveaway will be revealed. Enter to win and then shop the deeply discounted pricing available for one day only.
Don't be afraid to buy! If you shop the deal and also win the giveaway, we'll refund your purchase!