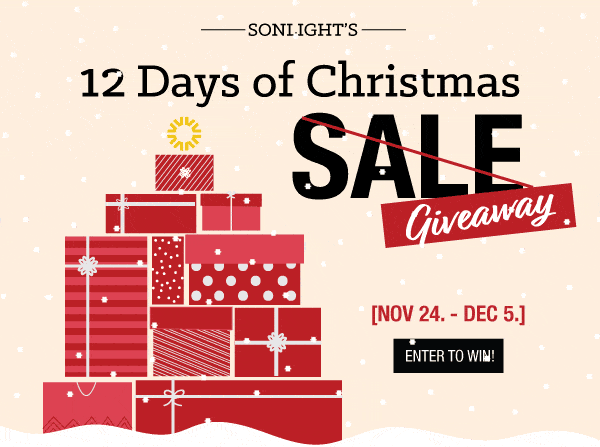 Enter below for your chance to win one of three Collections of History Coloring Books!
Want to supplement your learning and keep busy hands occupied? Today we're giving away three sets of history coloring books: Modern History, Ancient History, or United States History!
With these coloring books, your children will gain a deeper understanding of history and cultures, as well as enjoy a cultural phenomenon that's celebrated for its beauty, focus, enjoyment, and peace. Enter today! Learn more about each History Coloring Book.
TODAY ONLY!
Only three people will win a history coloring book collection. But you can purchase any of the coloring books in today's giveaway at a super discount and still receive them in time for Christmas! If you win the giveaway, we'll refund your purchase price.
Purchase any History Coloring Book from Sonlight and save 10% off the retail price!* Choose from:
Happy New Year around the World
Race to the South Pole
Around the World
The Medieval Castle
King Tut
Life in Ancient Greece
Life in Ancient Mexico
Life in Ancient Rome
Life in Old Japan
Wonders of the World
Early America Crafts and Occupations
Early American Trades
Great Inventors and Inventions
Historic American Landmarks
Purchase a history coloring book →
If you're searching for the most unique and engaging educational tools that also double as great Christmas gifts, visit our 12 Days of Christmas event each day Nov. 24- Dec 5. Each giveaway is open for only one day! But you can purchase these carefully chosen (and tested) picks that day too, and ensure delivery by Christmas.
*The retail price of each history coloring book is: $3.99-4.99. Today only, purchase any history coloring book from Sonlight and receive 10% off + get free shipping on orders over $30. Offer expires at 11:59 PM MT, December 1, 2017. Customers who qualify for SonlightCares™ will automatically receive an additional 10% off and free shipping.
**Sonlight and this giveaway's sponsors will award one prize each day from November 24 through December 5. The prize pictured on each day in the calendar located at sonlight.com/christmas is the prize offered for that day. To register for a chance to win each prize, you must enter on the day the prize is offered. You may enter as many of the daily contests as you like. Registration starts 12:00 AM MT, November 24, and ends at 11:59 PM MT, December 5, 2017. Visit sonlight.com/christmas for more details.