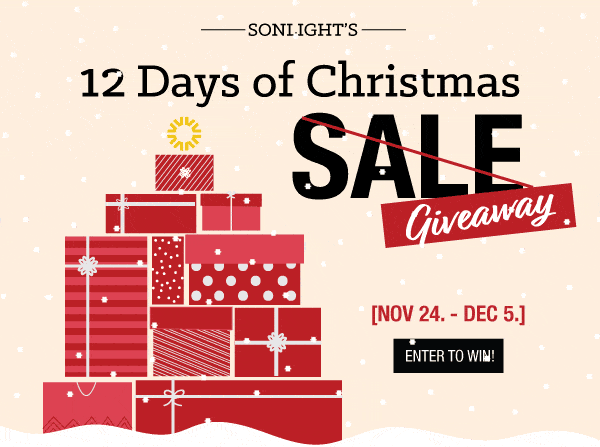 Enter below for your chance to win A Pack of Kwik Stix Paint Sticks!
Homeschool art projects — now with zero cleanup and almost instant drying! Today we're giving away two sets of Kwik Stix - Solid Tempera Paint Sticks. Each set features 12 original Kwik Stix and 12 Kwik Stix Thin.
Simply uncap, twist, and paint — no water needed. Mess-free creativity. With 12 classic colors, six neon colors, and six metallic colors, your children will look forward to hours of creation, and you'll look forward to seeing the results . . . without dreading the clean-up. No brushes. No spilled water. No stained clothes.
The thin Kwik Stix are similar to the original, but create a thinner line—better for detail work.
Learn more about each Kwik Stix here.
TODAY ONLY!
Only two people will win a set of Kwik Stix! But you can purchase either of the Kwik Stix packages in today's giveaway at a super discount and still receive it in time for Christmas! If you win the giveaway, we'll refund your purchase price.
Purchase any of the Kwik Stix packages in today's giveaway for only $10.* Retail price is $12. Choose from:
Kwik Stix Thin
Kwik Stix Original
If you're searching for the most unique and engaging educational tools that also double as great Christmas gifts, visit our 12 Days of Christmas event each day Nov. 24- Dec 5. Each giveaway is open for only one day! But you can purchase these carefully chosen (and tested) picks that day too, and ensure delivery by Christmas.
*The retail price of each Kwik Stix giveaway package is: $23.98 each. Today only, purchase any Kwik Stix product from Sonlight for only $10 ea. + get free shipping on orders over $30. Offer expires at 11:59 PM MT, December 3, 2017. Customers who qualify for SonlightCares™ will automatically receive an additional 10% off and free shipping.
**Sonlight and this giveaway's sponsors will award one prize each day from November 24 through December 5. The prize pictured on each day in the calendar located at sonlight.com/christmas is the prize offered for that day. To register for a chance to win each prize, you must enter on the day the prize is offered. You may enter as many of the daily contests as you like. Registration starts 12:00 AM MT, November 24, and ends at 11:59 PM MT, December 5, 2017. Visit sonlight.com/christmas for more details.