We had our first ever box day this year. My little girl (Mikayla) is only 2 1/2 but she loves books so I thought I would get a head start and order Core P3/4 for her.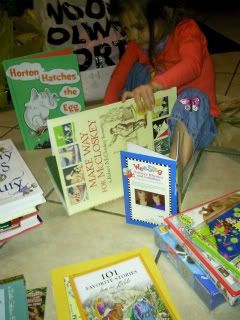 Mikayla and Her New Books
She has such fun unpacking all the books and just wanted to look at all of them!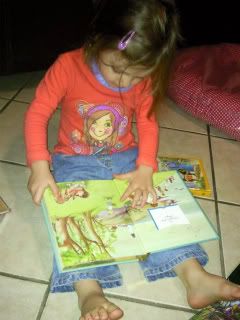 Enjoying the Beauty of Stories
Lianne M.