Whatever I tried to write, nothing seemed as compelling to me as just showing you: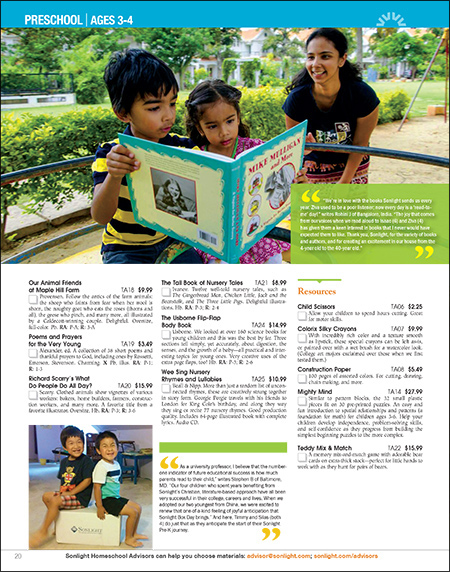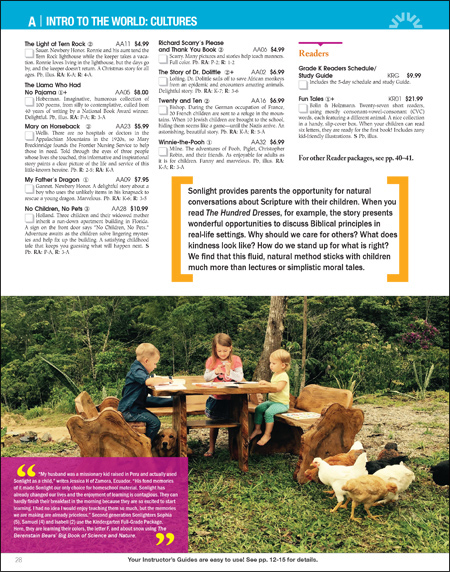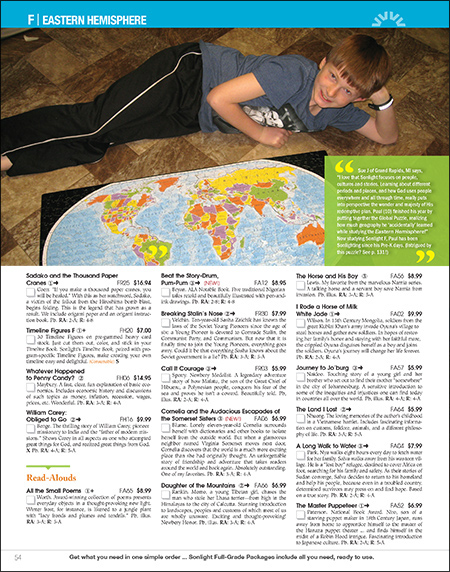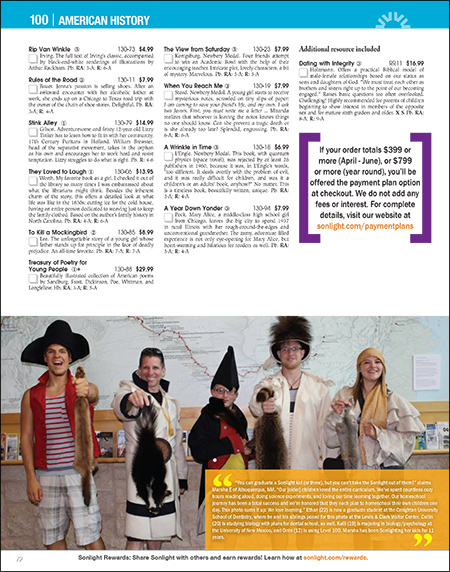 What do you see?
The return of book descriptions!
Woot!
And there was great rejoicing!
Amy Lykosh
P.S. Lest you think there is a large photo on every page, I offer you one more, to show you that, no, we do have pages with just a lot of information, too. Happy reading!