Sonlight's Full-Grade Packages qualify for fee-free 9-month Payment Plans all year long. But if you need a more customized program, that great financing option is typically only available in April.* But...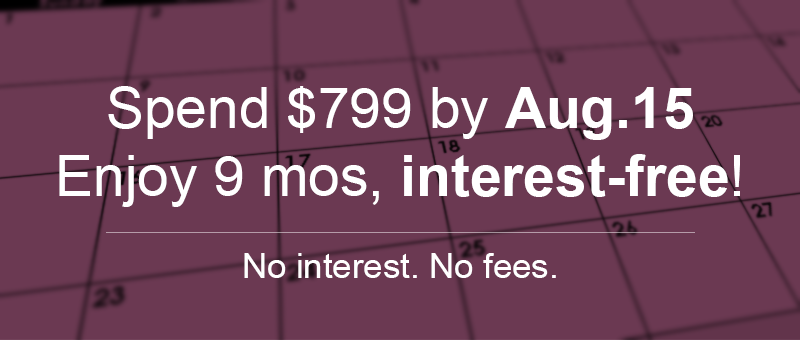 Place an order of $799 by August 15th and select any Payment Plan of your choice.
You've got two weeks to take advantage of this great way to make your homeschool investment more accessible!
Learn more about Sonlight's Payment Plans or go select your curriculum now!
~Luke Holzmann
Filmmaker, Writer, Pseudo-Dad
P.S. If you have any questions about which materials will be best for your family, please chat with a Sonlight Adivsor.

* 3-month plans are available all year long.